Advanced JetPlugins


for Elementor & Gutenberg
Discover the
Full
Collection
Bring

Dynamic Features


to the Game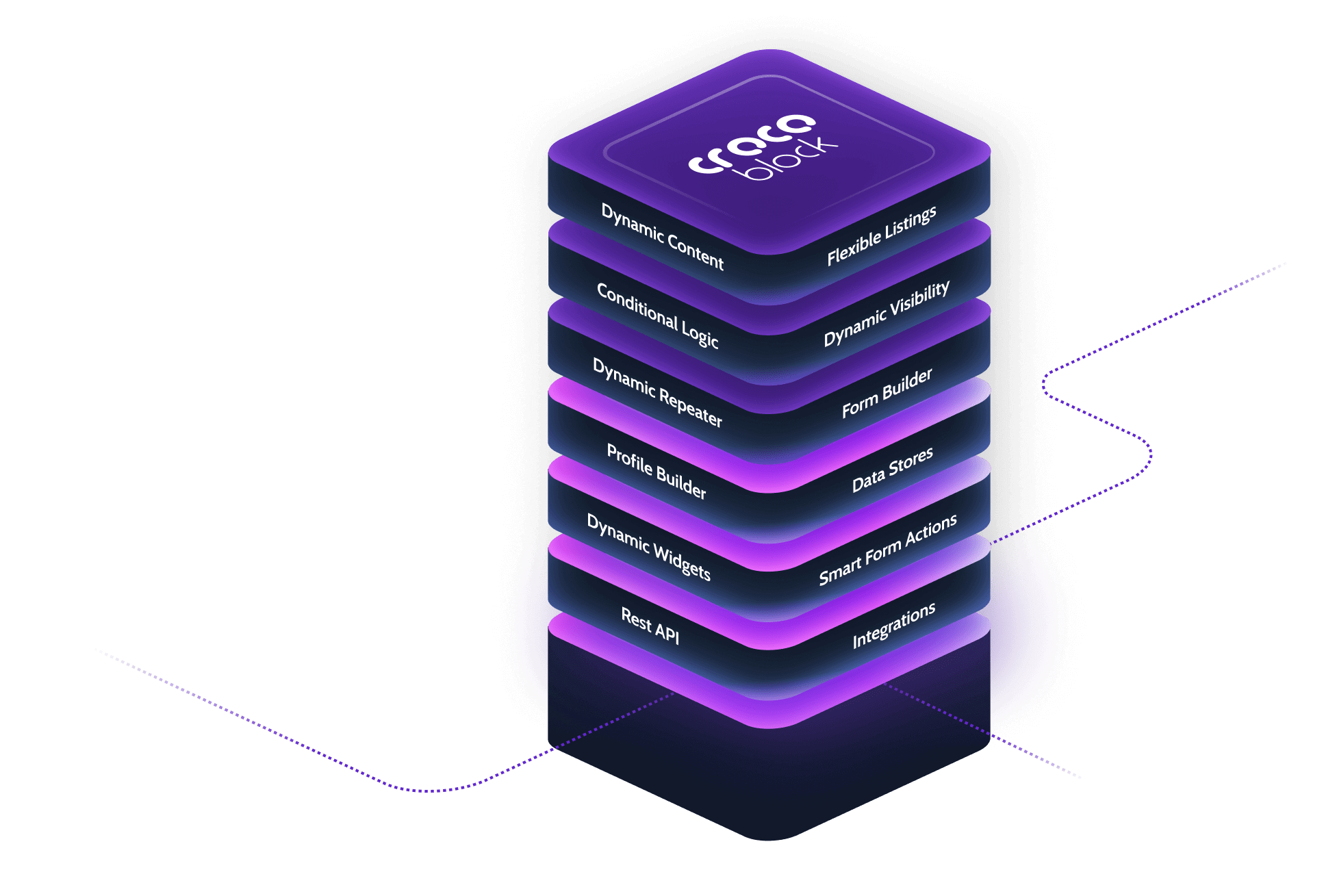 Why
People Love JetPlugins


by Crocoblock
A welcoming online spot where everyone gets to learn new things and spread the knowledge.
Plugin overviews, video tutorials, Live Q&As, and a lot more content to help you grow from noob to pro.
We strive to innovate when it comes to functionality. See how it all started and where it goes.
Real-Time

Zoom Support


and Text Chats