Crocoblock team is proud to announce JetEngine 2.1 version release! This time the plugin is boosting with a diversity of beneficial features implemented. Based on requests and the developer's brilliant ideas, JetEngine's latest version is full of long-awaited updates. Let's see what's inside it.
Click everywhere
With version 2.1 JetEngine plugin allows making entire listing item clickable. Formerly in order to open a single post, you had to make the title or any other listing elements clickable by adjusting extra settings. With the current update, you just need to click on the item itself to get the single post opened. It can be done by enabling only one toggle.
Get more
Our team takes into account all the requests from our clients. With this JetEngine's new version we added a Load More functionality so all your items in Listing Grid could be stored in a compact way. Utilize the settings up to your needs and supervise how many posts should be shown at once.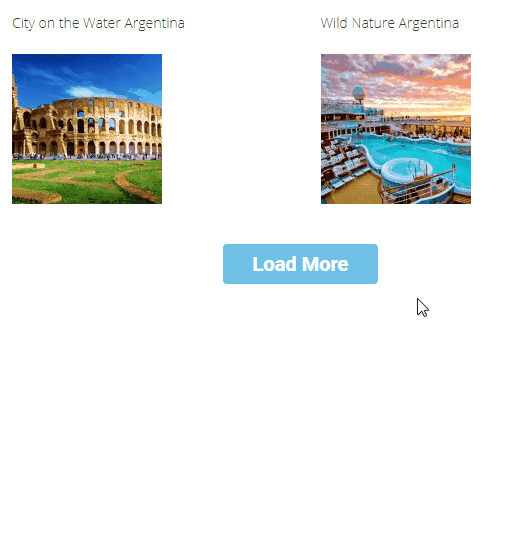 Set default values
For those who have been waited for the opportunity to set the default values in meta fields, the time has come. It will be visible by default when a new post or term is created. Also, we're happy to tell that in case if meta field is empty on the backend, there's still an option to pull the default value. Just use the Fallback value in Dynamic Field widget and it will be shown on the frontend.

You decide what is visible
Meet a whole-new option allowing you to choose who the meta box will be visible for. How does it work? When creating a new meta box you get the opportunity to select either it would be for Posts, Taxonomies or, a new one, for Users.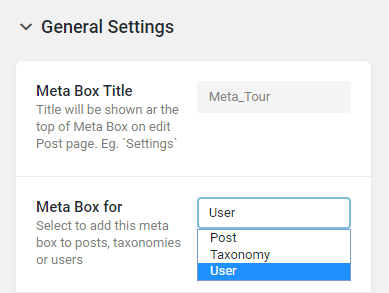 After it is set you can specify the meta box visibility in the dropdown list. So, if you select the Edit user & Profile this meta box will be editable for users. It's quite a handy option when the site administrator doesn't have to edit information all the time, but to delegate it to the site users.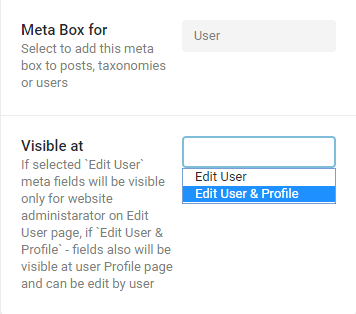 Show users in a Listing
This is a brand-new feature expanding JetEngine's possibilities. With version 2.1. it is possible to create a listing not only for posts or taxonomies but also for users. Let's assume you have a blogging website with many authors, who have access to WordPress to publish the articles. You'd like to showcase all of them in a Listing Grid. Nothing would be easier! Select Users as a source in Dynamic Field and proceed with building the layout in Elementor as usual.

Here, you will see additional Object Fields. Let's see them closer: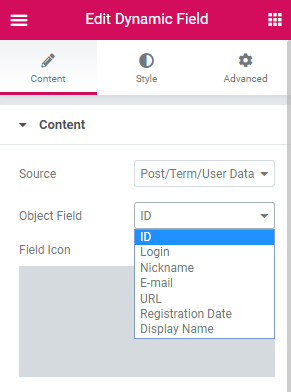 ID — this option shows the numerical ID number given by WordPress when registration;
Login — here's the user's login credentials is shown;
Nickname — user's nickname corresponds with the login data;
Email — the title speaks for itself — with this option a user's email can be pulled;
URL — if there's URL specified in the WordPress User, it can be displayed;
Registration Date — if you need to showcase the date of user's registration, select this option;
Display Name — the full user's name can be shown by choosing this option.
By the way, explore User Query options available for use. Here you can adjust the Listing Grid according to your needs and decide which users to include or exclude from the grid, use the Meta Query to create more complex sorting, etc.
Play with alternative layouts in Listing Grid
With the recent JetEngine version you can make your Listing Grid much more vivid. It became possible with the feature called Inject alternative listing items. It opens immense possibilities to spice up the Style layout of Listing Grid and to make it more visually attractive and unique. Just see for yourself!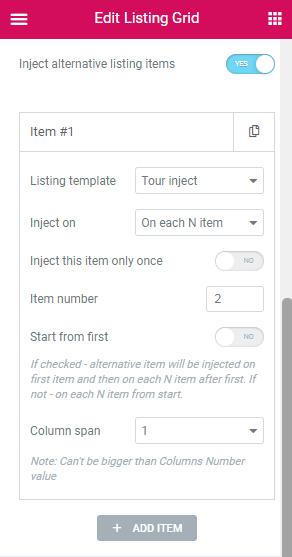 For instance, you can create two listing templates with the same content but invert their styles. Basically, the styling opportunities are endless now. Yet, it's not only about the styles. You can combine three or even more alternative listing items!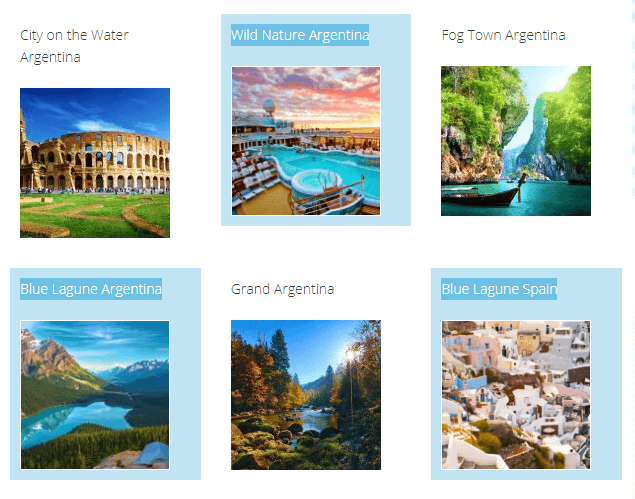 Upgraded repeater
According to multiple requests, the Crocoblock team added the counter option to Dynamic Repeater widget. Now you are able to organize the information in repeater meta fields in the form of a list. Here you can play around with the settings to showcase it the best way. Everything is quite easy!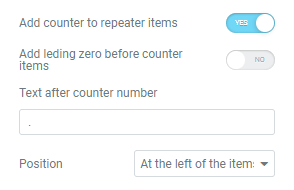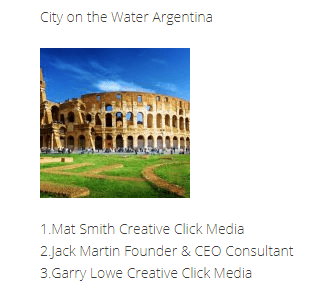 JetEngine new vision
We are ready to offer up an exquisite feature for your judgment. Here you go — JetEngine Blocks for Gutenberg. So, when working with listing templates you get the choice of whether to proceed to manage it in Elementor or in Blocks editor.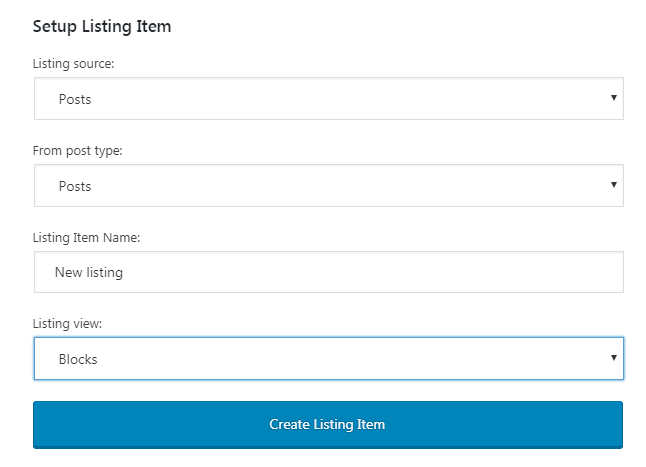 After you created a new listing and selected Blocks option in the Listing view field, you will be able to build your layout right in WordPress dashboard using all the same Dynamic Widgets. To check a step-by-step guide follow this tutorial.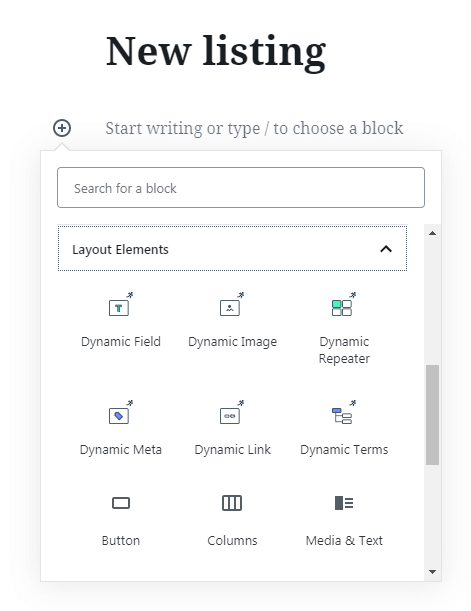 After the listing template is ready you can select it as a source in Listing Grid widget in Elementor. Of course, currently Elementor is a must-have functionality, however, JetEngine continues soaring to new heights, and Gutenberg blocks are just a beginning.
Stay tuned with Crocoblock and update plugins in time not to miss the breath-taking updates. See you next update!