JetEngine plugin has gained people's trust thanks to its powerful and at the same time flexible dynamic functionality. This plugin is a great boon to websites with complex structure and relations, which require a custom approach. With the recently released version, it's become even stronger. So, let's take a look at the changes.
User-Friendly interface
We have studied all the requests received from various sources and they have resulted in a brand-new neat interface, which now lets managing meta fields, custom posts, admin columns, etc. Now, they can be expanded and collapsed, duplicated and sorted – everything you've asked for! Plus, we've added links to our Knowledge Base right in the dashboard, so that you can always reach them handily!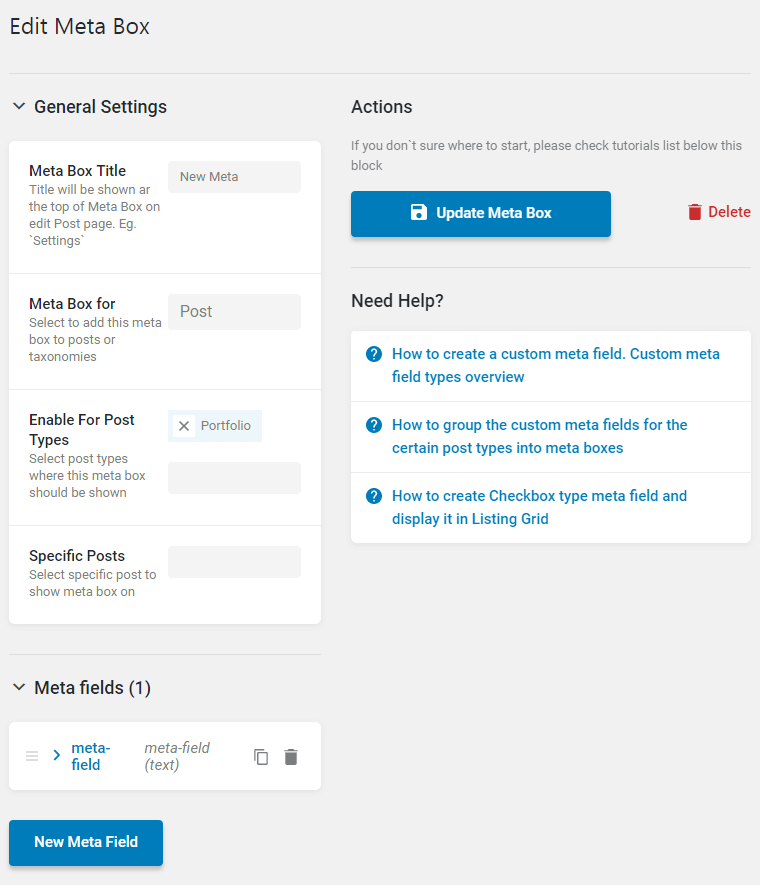 Built-in Posts edit opportunities
When it comes to editing, it is worth saying that with the new version we added the ability to edit the Built-in posts, such as Products, Pages, My Templates, and other posts! It's more than easy now to enhance them with new meta fields, admin columns and just work with them as with custom post types with JetEngine.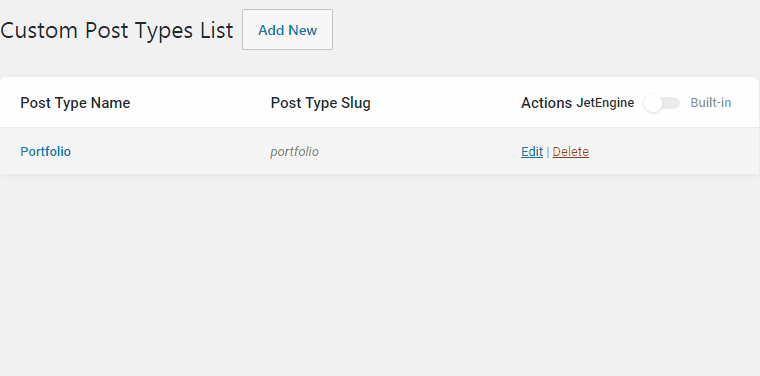 The upgraded Calendar
Great news for those who have been waiting for the Calendar boost! If you need to assign a post for several days, for instance, your conference lasts a few days, and you want to schedule it in your Calendar. In JetEngine 2.0 you are free to do that effortlessly! To learn more about how it can be done, follow this tutorial.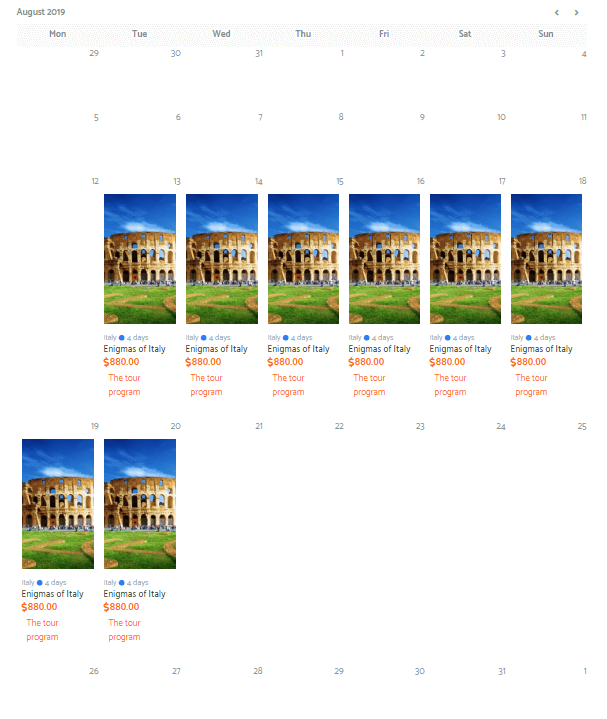 Dynamic Repeater Improvements
We put efforts to enrich this widget with greater scope. Now it supports wider media formats, and you are free to embed videos, images, created galleries and add links to your repeater fields and then pull the data in the Elementor editing page. We have prepared tutorials providing step-by-step guidance about how it can be done.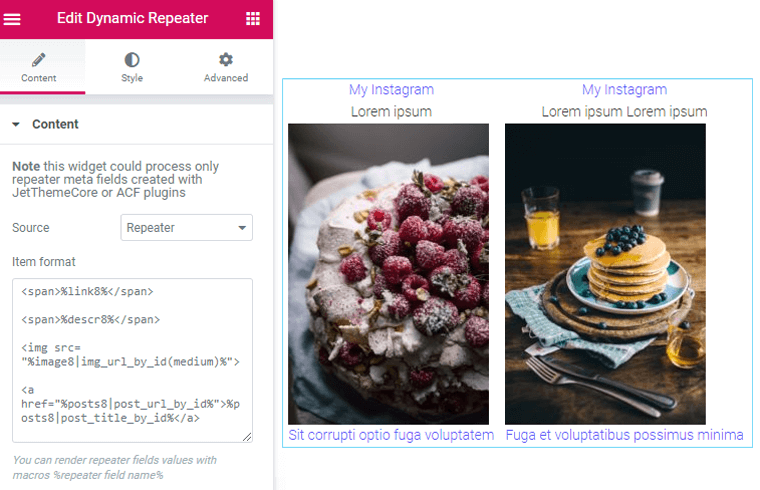 Form evolution
In the recent past, we called it Booking Form, but in JetEngine 2.0 it was renamed to Form because its functionality will grow progressively. Now it comes with a brand-new option: Redirect to Page notification setting, which allows redirecting users to any page you indicate, either a static one or insert URL of another web page. Check the corresponding tutorial for further for more details. Moreover, now it's possible to sort notifications order of performance in the updated Form.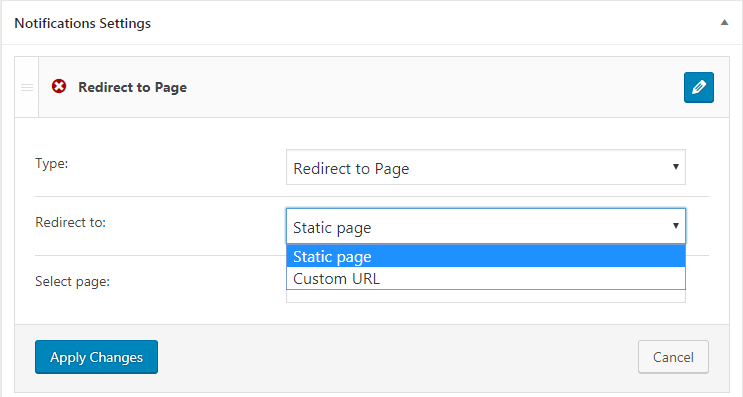 Exclusive Options Page
We're happy to tell you about a whole new feature added to a new plugin's version – Options Page. This awesome functionality allows building your own kit of options by means of meta fields and using them globally. You are able to prepare multiple options sets and play around with them up to your needs! Go ahead and learn how to deal with Options Page here.

Other improvements
Our team added a lot of fixes and minor settings changes, that you will discover while working with the plugin.
So, welcome to a delightful journey to JetEngine 2.0!