Let's pretend there is a complex website to develop for the client. It has to contain booking forms, lots of pages, working taxonomies & relations, filtering, blog sections – and that is not the full list. The project has to make the client happy and bring you money, of course. So, how do you create such a complex high-quality website fast and without a hassle?

The first thought you might have in mind is just to go on the Internet and find a suitable website template. But when you've done that you still need to create booking forms, lots of pages, working taxonomies & relations – you know the drill. ?

So, here at Crocoblock, we started to think about how to improve the situation and eventually came up with the Dynamic Templates.

Let's see how your life changes when you have one.
Flash becomes your second name. It's much quicker to finish the project by customizing a ready-to-go solution than creating every piece of the website from scratch. Moreover, you always can reverse-engineer some things just by looking at how it is already adjusted in the existing template. Kudos to Paul Charlton for the idea.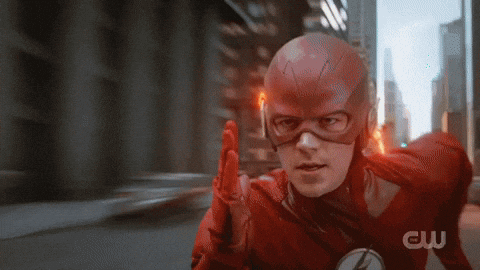 Your piggy bank explodes. We calculated that for a regular web-development project, 12 different plugins are used. Buying Dynamic templates within the All-Inclusive set will cost you less than buying various products from different developers to meet your project's goals.
One support is there for you. When something is weird in your website theme, who are you going to call? It is not a Ghostbusters' dilemma, but a real problem. Because sometimes you have lots of plugins and it is hard to tell, which one is responsible for the problem. Going from one support team to the other is exhausting. Having the whole project made with Crocoblock, you always know who to address to get help. 

No more puzzle solving. Dynamic templates are made from JetPlugins only. This means you don't have to worry about compatibility among the variety of third-party plugins. ?

Dealing with necessary stuff only. You know how it feels when you buy a template and there are dozens of headers, footers, forms, and other stuff that you might need in the future (but probably wouldn't). We've decided to choose the other approach and concentrate on essentials – dynamic functionality and clean design. All this to save your time on adjusting the template.
You get flexibility without exercising yoga. The JetPlugins have unlimited capacity, so does your imagination. We pre-coded each template according to the niche needs. But you can add visual grids, dynamic content, AJAX filters, anything else your client requires.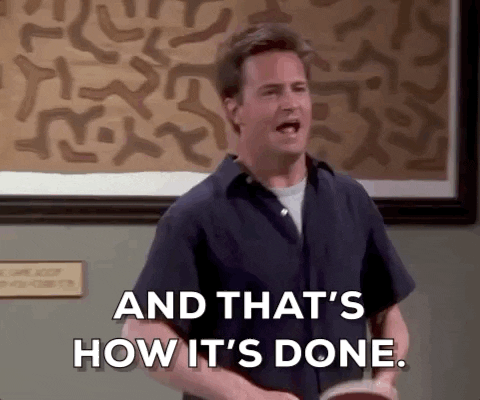 Hope that you'll love the Dynamic templates and they will help you to create more cool projects for your clients. Soon we'll expand the template range to help you cover even more niches.

Insider info: templates for real estate agencies and spa salon services are in the pipeline. ?
All happy owners of All-Inclusive sets (Lifetime & Yearly license) get our Dynamic templates free of charge. ? If you are not among them, get this set or upgrade your current subscription.