Let the visitors of your website filter the categories and view the particular posts included in them with JetEngine Dynamic Terms widget.
Follow the instructions below to learn how this can be done.
Displaying dynamic terms using Dynamic Terms widget
Step 1 – Let's create a Single post template in Crocoblock > My Library block. Click the Add New option. Then, select the Single type and give a name to the template.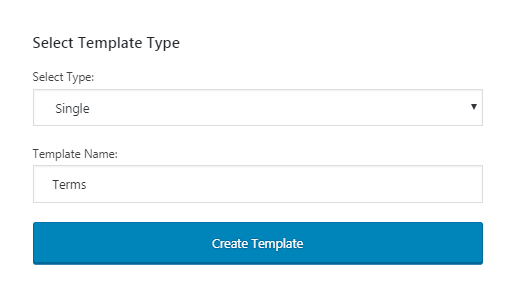 Step 2 – In Elementor editor you can enrich the content of the Single post template with various dynamic widgets of JetEngine and display the terms using the Dynamic Terms widget. Also, it is possible to style the widget's appearance according to your taste and vision.

Don't forget to save the updates by clicking the Publish button below.
Step 3 – To view the results open any custom post. Click the category and you'll see all the posts, which belong to it.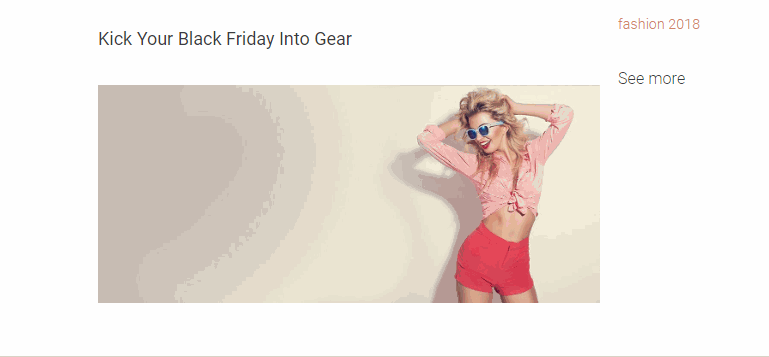 Displaying terms using Listing Grid widget
Sometimes you might want to display the terms for the single post in a content-rich way, needing to showcase the term thumbnails, descriptions, etc. Let's find out how we can do it.
Step 1 – Go to JetEngine > Listings block and create a new listing, enrich it with dynamic widgets of JetEngine.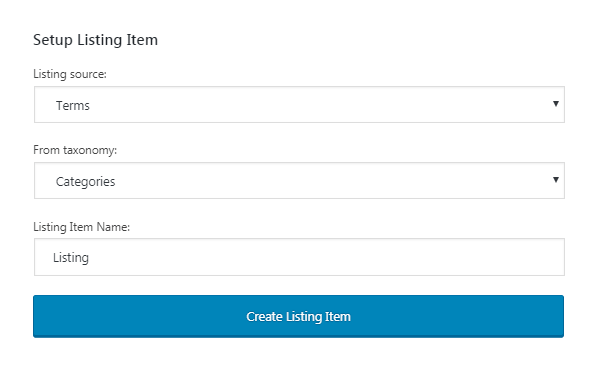 For example, we added the Dynamic Field and Dynamic Image widgets to display a term name and a post thumbnail.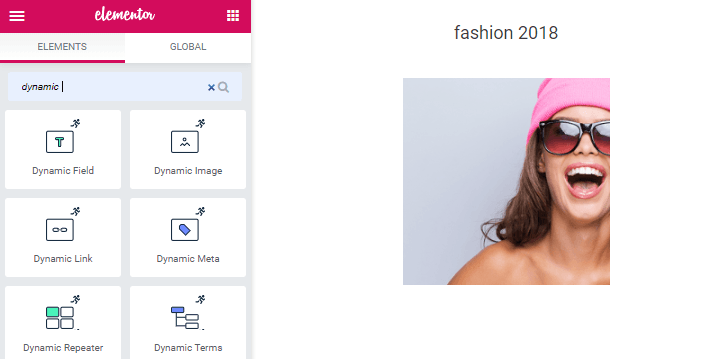 Step 2 – Then you need to create a Single post template, in which you'll display the created listing via the Listing Grid widget.
Step 3 – Drag and drop the Listing Grid widget to the canvas and select a listing you've created for the terms to show.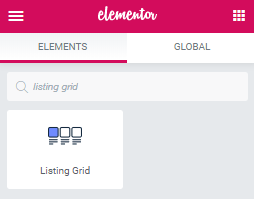 To show the specific terms of this single post that's set in the preview (check the Settings in the bottom left corner to adjust it) you have to open the Terms Query section and input the %current_id% macros in the Get terms of posts field. Moreover, here there are different settings, such as order, offset, etc.

Step 4 – It is very important to adjust needed settings in the Single Settings box. You need to open the Conditions section and select Singular option in the General field, Singular: Post Type and specify in the Post Type field your custom post type.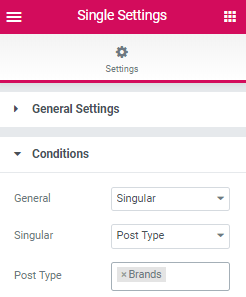 Step 5 – Now you can view the terms in the custom post.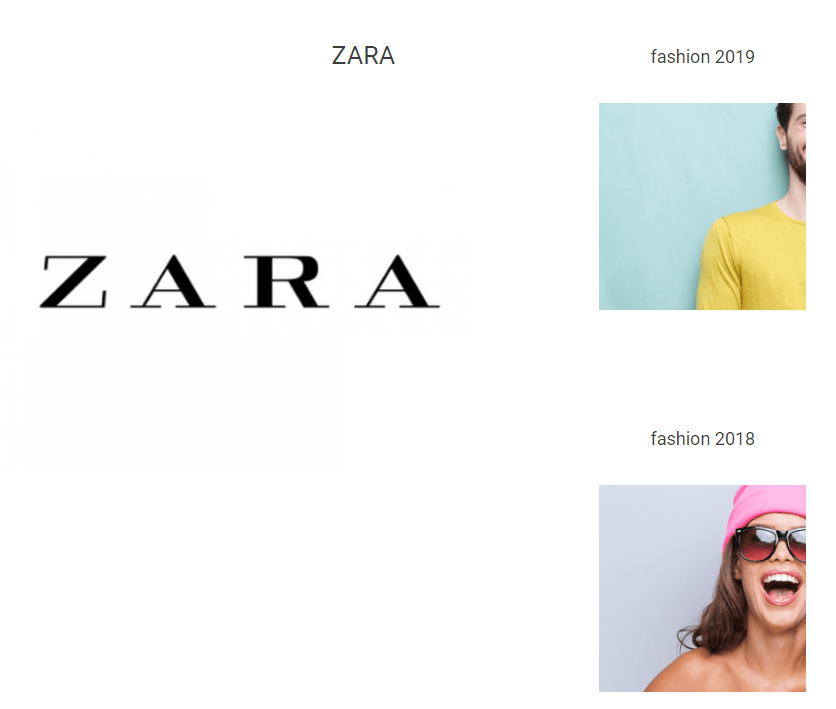 Well done! You can choose one of the ways to display terms in the custom post templates with JetEngine functionality.