Let's clarify the settings of the needed number of columns and rows with Smart Posts List widget available in JetBlog plugin. It helps you to perform various tables up to your imagination!
Step 1 – Go ahead to the Elementor editor and search for Smart Posts List widget. Drag and drop it to the section in your site.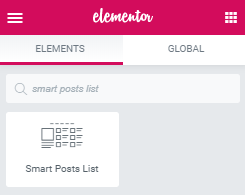 Step 2 – In the Content > General tab you can tick a number of columns and rows for the posts. What is more, you can customize the amounts of them in terms of the device, if it is a desktop, a tablet or a mobile.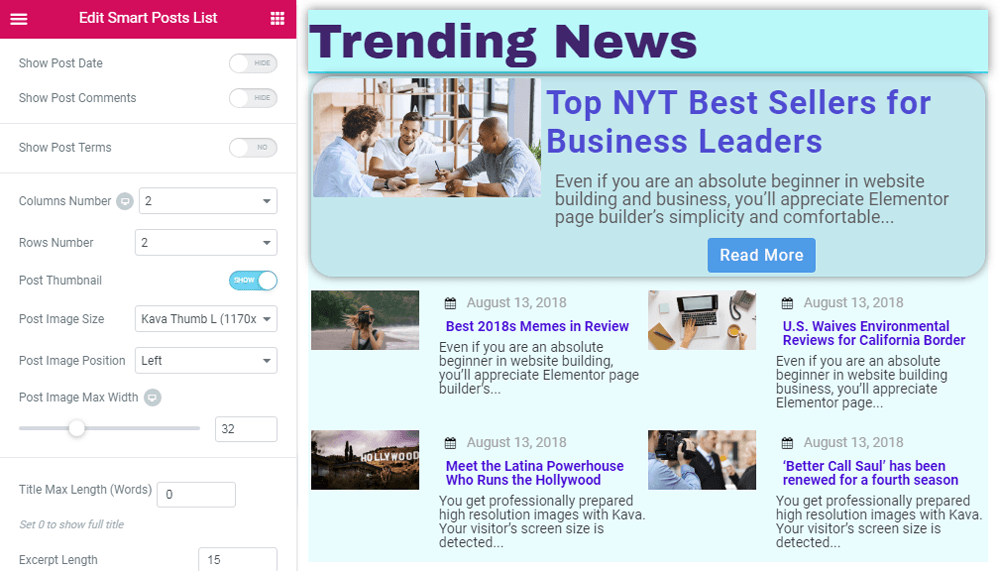 If you need to show the posts from a certain category or tag. You can set it in the Content > Query & Controls tab where you can get posts from categories you want to. You can exclude posts by IDs as well.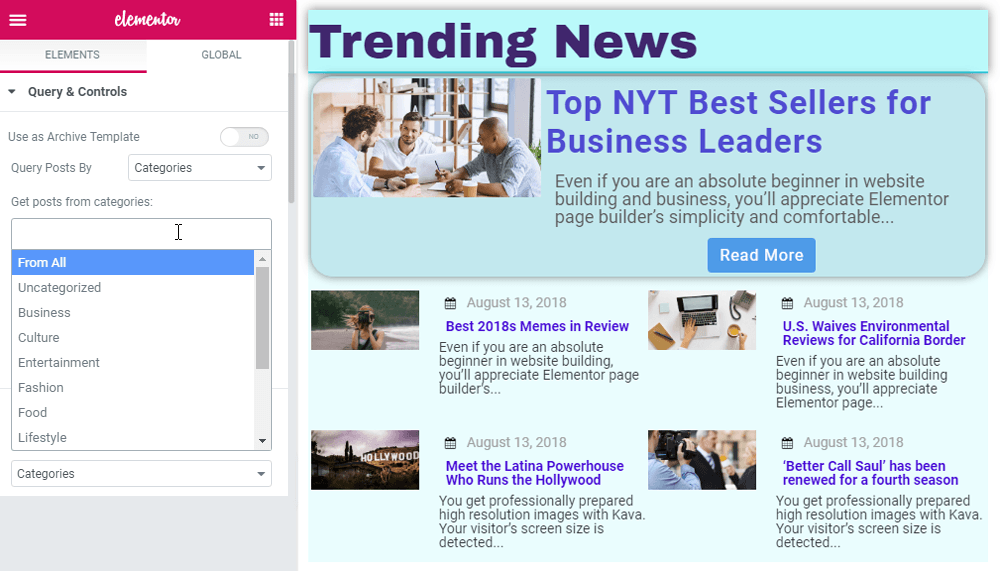 Furthermore, you can mark the first post as featured and it will be on the top of other posts or in the left, it depends on the vertical or horizontal orientation.
After entering into this tutorial you can easily regulate the number of columns and rows that you need to perform your ideas. Enjoy!