JetElements Section Parallax effect option allows creating a parallax background for the sections of Elementor-built pages.
Yet, sometimes when you set the parallax background, you still can see the thin white line above the image when the section is resized.
This tutorial will be helpful if you don't know how to remove the white line above the parallax background.
How to remove the white line above the parallax background
Make sure, that you've activated the Parallax effect in the JetElements Settings. To perform it you should proceed to the Elementor > JetElements Settings option and here go to the last tab which is called Available Extensions where you need to toggle on the Section Parallax Extension option.

Step 1 — First of all, if the white line exits, it means that the image, which you're using as a background, hasn't got the needed size.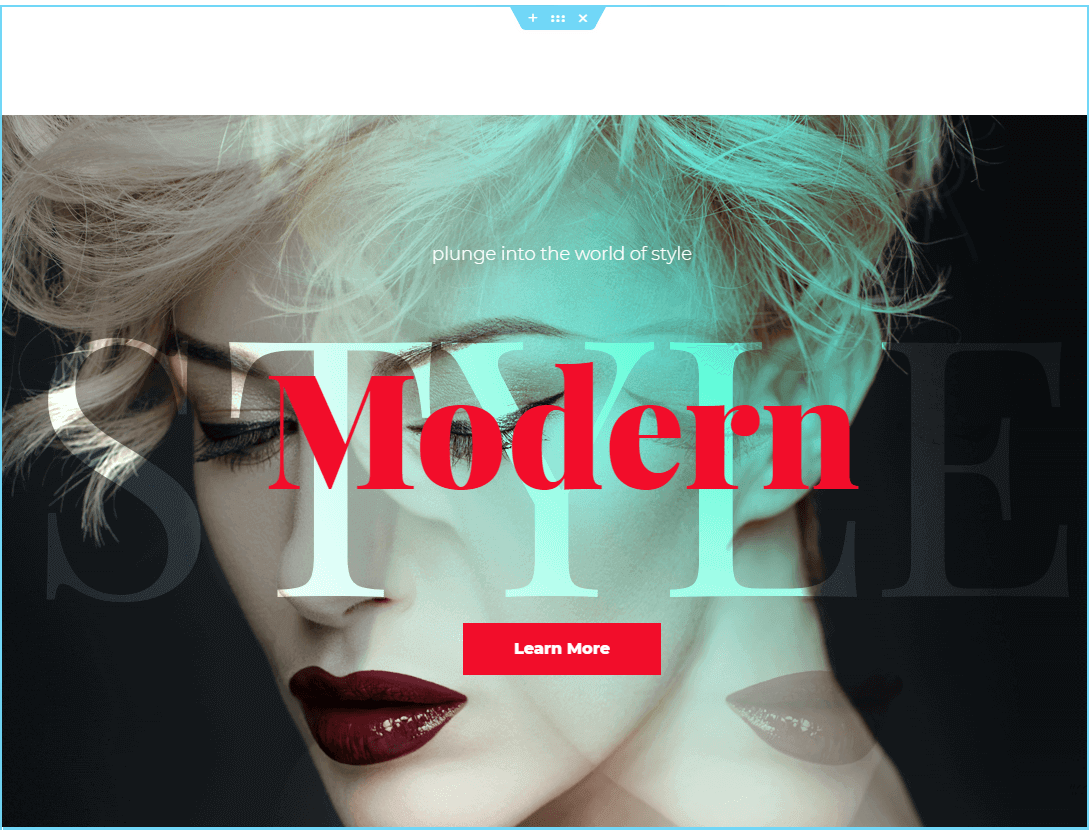 The height of the image must be more than its width in order for it to have the extra space above and below. Only this way the parallax effect will work properly for the sections with the larger height.
Step 2 — If you've changed the image size, but the issue is still appearing on mobile view, then you need to create a new section. Right-click the section to edit it, and then click Duplicate option.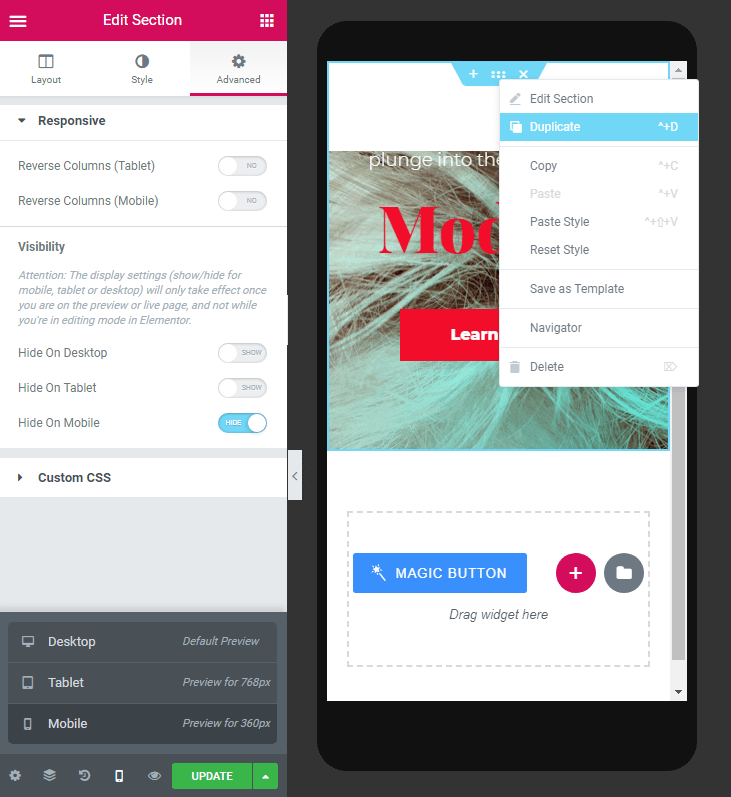 Step 3 — After that, go ahead to customize the section clone you've got. You need to hide it on desktop and tablet in its Advanced settings and reduce the parallax speed of the image.
Also, it is necessary to activate the Hide On Mobile option for the previous section in Advanced > Responsive > Visibility block.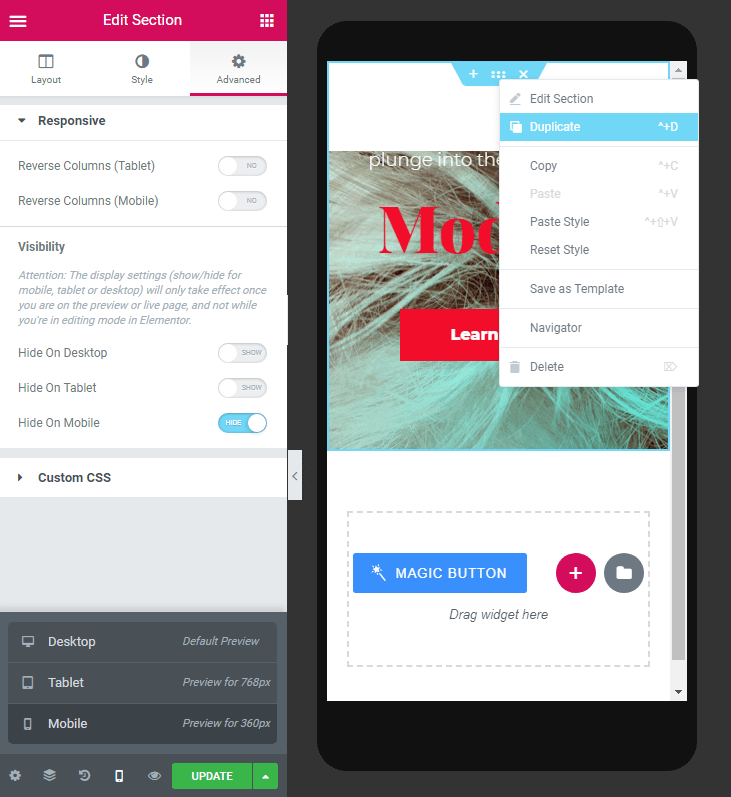 Step 4 — Finally, update the page's settings and the white line above the parallax background won't appear anymore.
Great! Now you are an expert in creating sections with alluring parallax effect and solving the common issue with the white line appearing above the parallax background.