JetEngine plugin and its dynamic widgets is one of the easiest ways to organize the custom post types and display them with the help of the Listing Grid.
In the Single Template, it is possible to give more detailed information about the item which is represented in the Listing Grid. It is really convenient as the Listing Grid itself includes more laconical info, but by clicking on the preferable item a user will be redirected to the Single Post with the needed information. So, keep reading this guide to get to know how you can create and display it.
Creating a Single Post within Custom Post Type
1 Step — Create a Listing
Before creating a single post it is essential to set the listing where you want to single post to be applied to. Check this Documentation on Listing creation.
2 Step — WordPress Settings
Go to WordPress Dashboard > Crocoblock > My Library, the Theme Part with all Tabs will appear, so find Single Tab and click.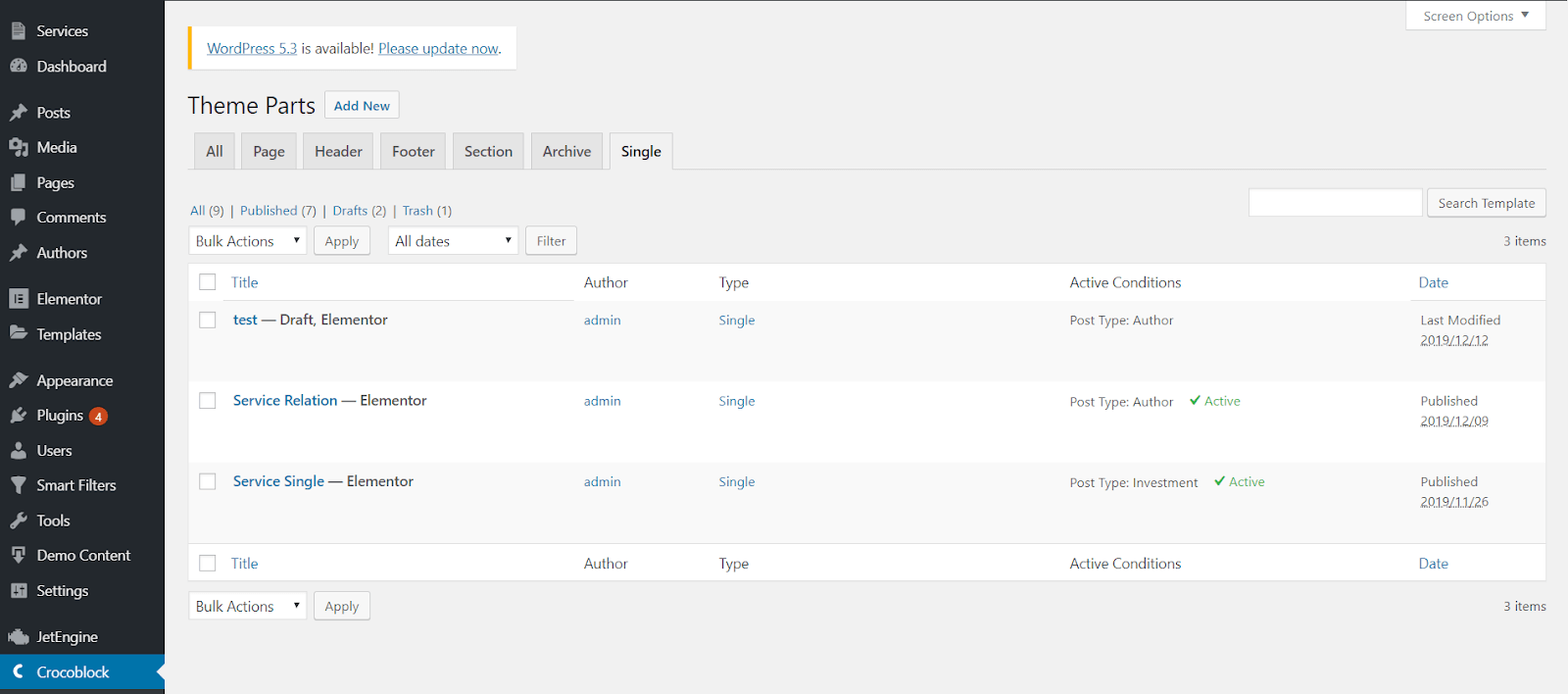 3 Step — Add New
A bit to the right of Theme Parts find the Add New button and press. Then, fill the needed block as Select Type and Template Name. Tap Create Template.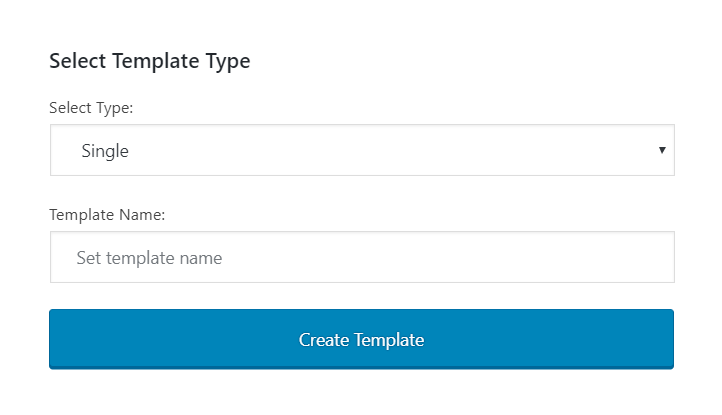 4 Step — Elementor Settings
Before using the Dynamic Widgets you have to set the Conditions. Find the gear icon at the bottom-left corner of the Elementor panel and click it.
In General Block choose the Singular, after that in the Singular pick the Post Type, then the Post type block allows you to choose the listing where you want this Single post to apply. In our case, it is the Authors.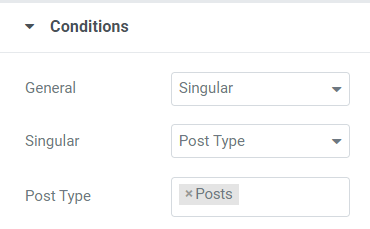 5 Step — Preview Block
In the Preview, choose the Post Type, for us it is Authors. Then we need to pick the post that will be showcased.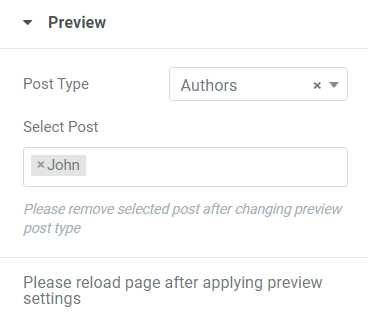 6 Step — Listing Grid Widget
After all is set, use the Dynamic Widgets to showcase the needed info. In simple words, when the user is clicking on the exact post in the Listing Grid they will see the Single Post that we have created.

We used Dynamic Image to display the picture and Dynamic Field to showcase the content or any other text information.
7 Step — Additional Changes and Publishing
Now you can make additional changes such as background, Widget Items Alignment, etc.
Do not forget to press Update.
Let's see how it will look on the Front-End