As you may know, you can style up your menu from the backend as well as from the frontend with Crocoblock JetMenu plugin. In this tutorial, we will look through the Main Menu Styles.
Main Menu style settings overview
Step 1 — Open your WordPress Dashboard and go to the JetMenu option on the left.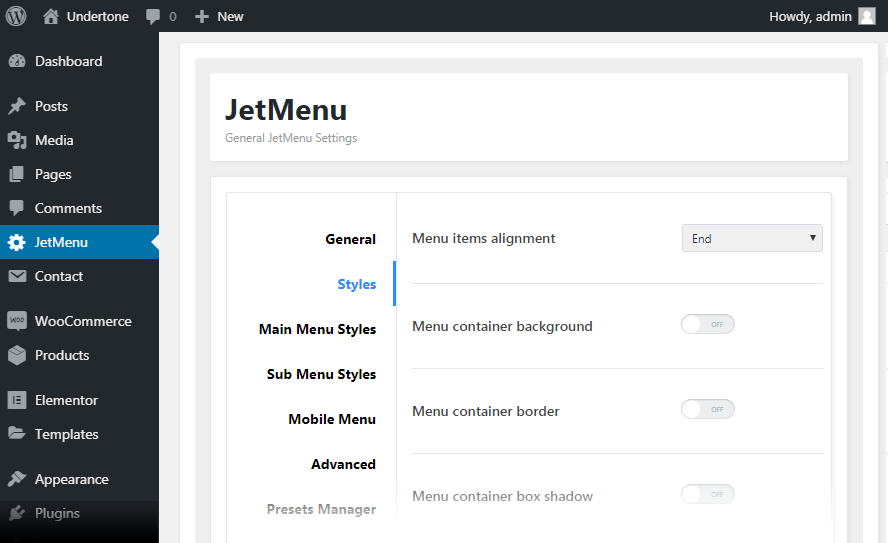 Step 2 — Here you can see the General JetMenu Settings screen. Open the Main Menu Styles tab. Let's take a closer look at what we have got here.
Step 3 — At the very top, you can see the Top level menu typography option. Toggle it to Yes to reveal even more options.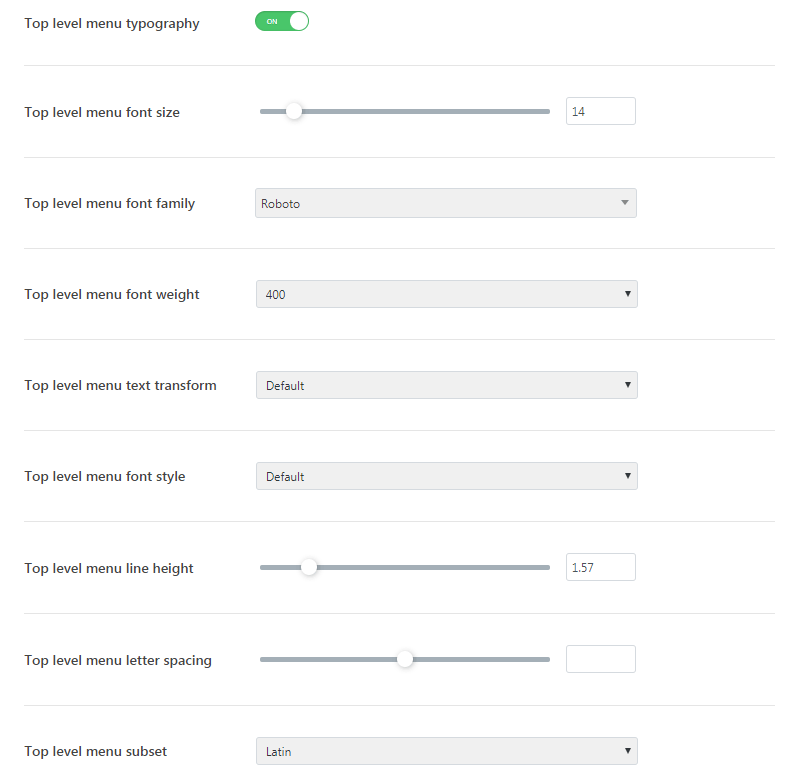 Step 4 — Enable the Show item description option in order for the description to be displayed in your menu.

Step 5 — Proceed to the Top level menu description typography option. Toggle it to Yes to style the description up using pretty much the same options as were available in the previous block.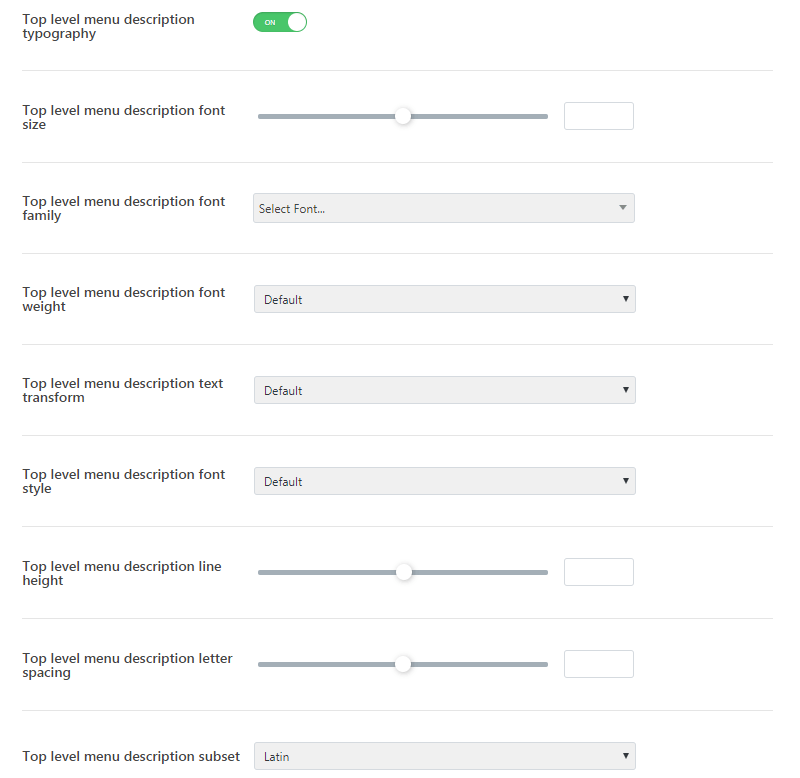 Step 6 — Use the Top level max width option to set the maximum width of the menu item. If your menu item contains lots of text, you can prevent it from becoming wider than you want by using it.

Step 7 — Finally, you have to make some of the final touches in the Default, Hover and Active tabs, where you have the same styling options for your menu items in the corresponding states.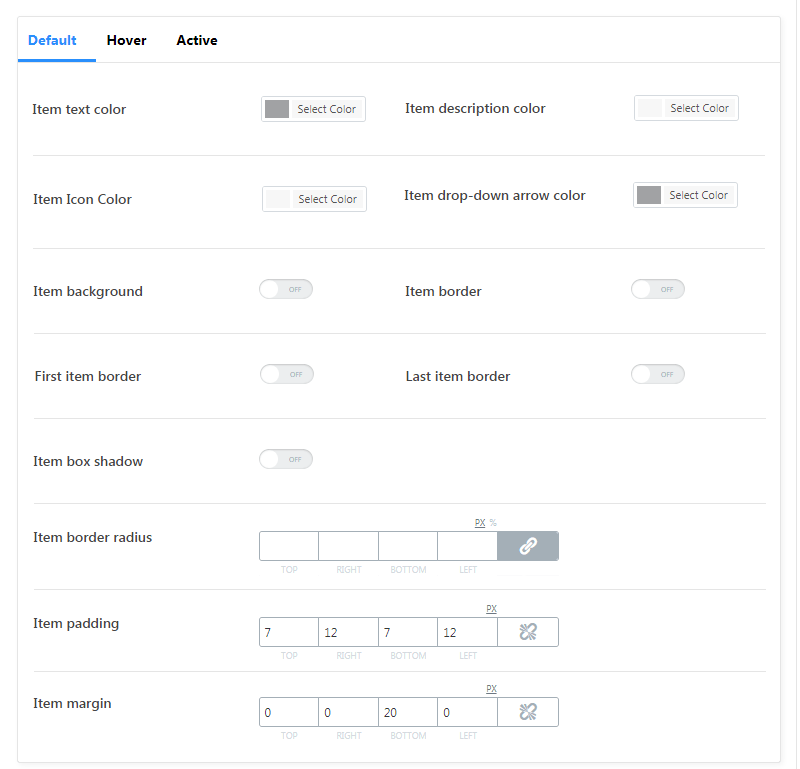 Step 8 — Scroll down to the bottom of the page and click the Save button in order to preserve the changes from being lost.
All in all, go to your website and see how your menu looks like!