Boost your WooCommerce Store by Adding Compare and Wishlist Functionality
Try Unique and Impressive Features
Select the Product Fields to Add
to the Comparison Table
Compare products by miscellaneous
parameters.
Save Wishlists for Logged
User
Your clients don't have to keep everything in
mind with this feature!
Elementor Pro Compatible
Used to ElementorPro? You still can use JetCompareWishlist.
Fully Customizable
You can adjust and style up literally every
element.
Empower Your Projects with CrocoBlock Subscription!
CrocoBlock is safe! We guarantee to return money in 30 days if You're not satisfied with our products and services.
Try The Filters Out for Yourself!
The filters can make the process of looking for the right products so much easier.
Try Unique and Impressive Features
Compare Button — insert a button to your WooCommerce single product and archive pages allowing you to add a product to a comparison table within a click.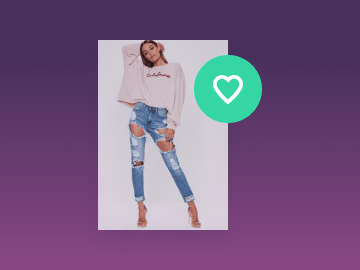 Wishlist Button — add a button to your WooCommerce single product and archive pages which enables you to add a product you like into a wishlist to buy later on.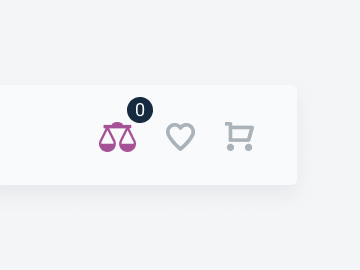 Compare Count Button — control the number of products in the comparison table looking at a stylish icon in the header.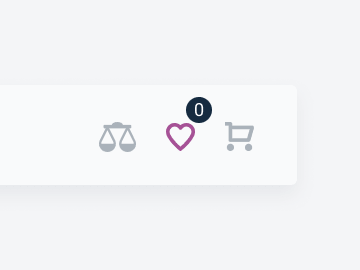 Wishlist Count Button — let your customers know the number of products they have in a wishlist so far.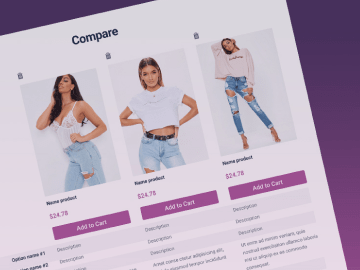 Compare — create a comparison table with lots of parameters and features for making a better choice.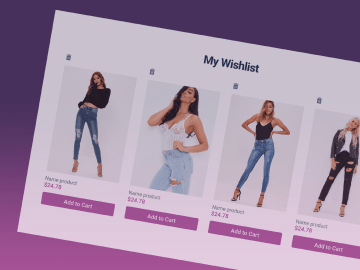 Wishlist — this widget allows you to create your wishlist and display it on the page.
Interested in This Jet plugin?