About Crocoblock
What we are
Since 2018 we have been on a never-ending quest to amaze web developers and deliver high-end WordPress products.
Proud Ukrainian project
15-year development experience
Grew a team from 5 to 70 people
Professional comes first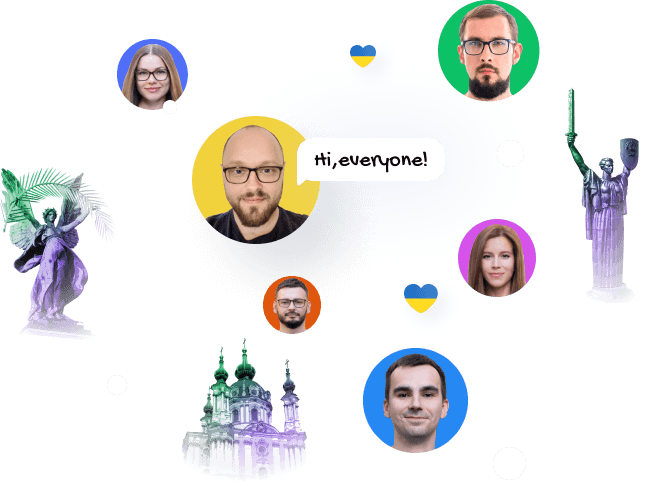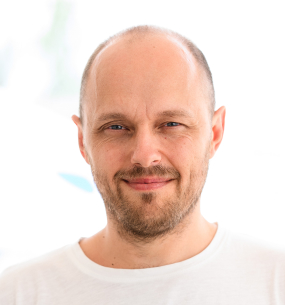 Andriy Andreyev
CEO & Father of Everything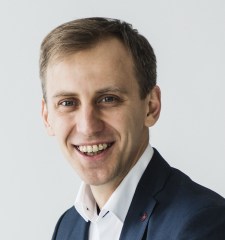 Dmytro Kuriksha
Co-founder & Inspirator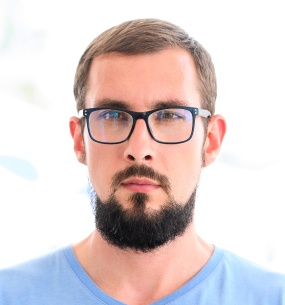 Andrew Shevchenko
CTO & Code Master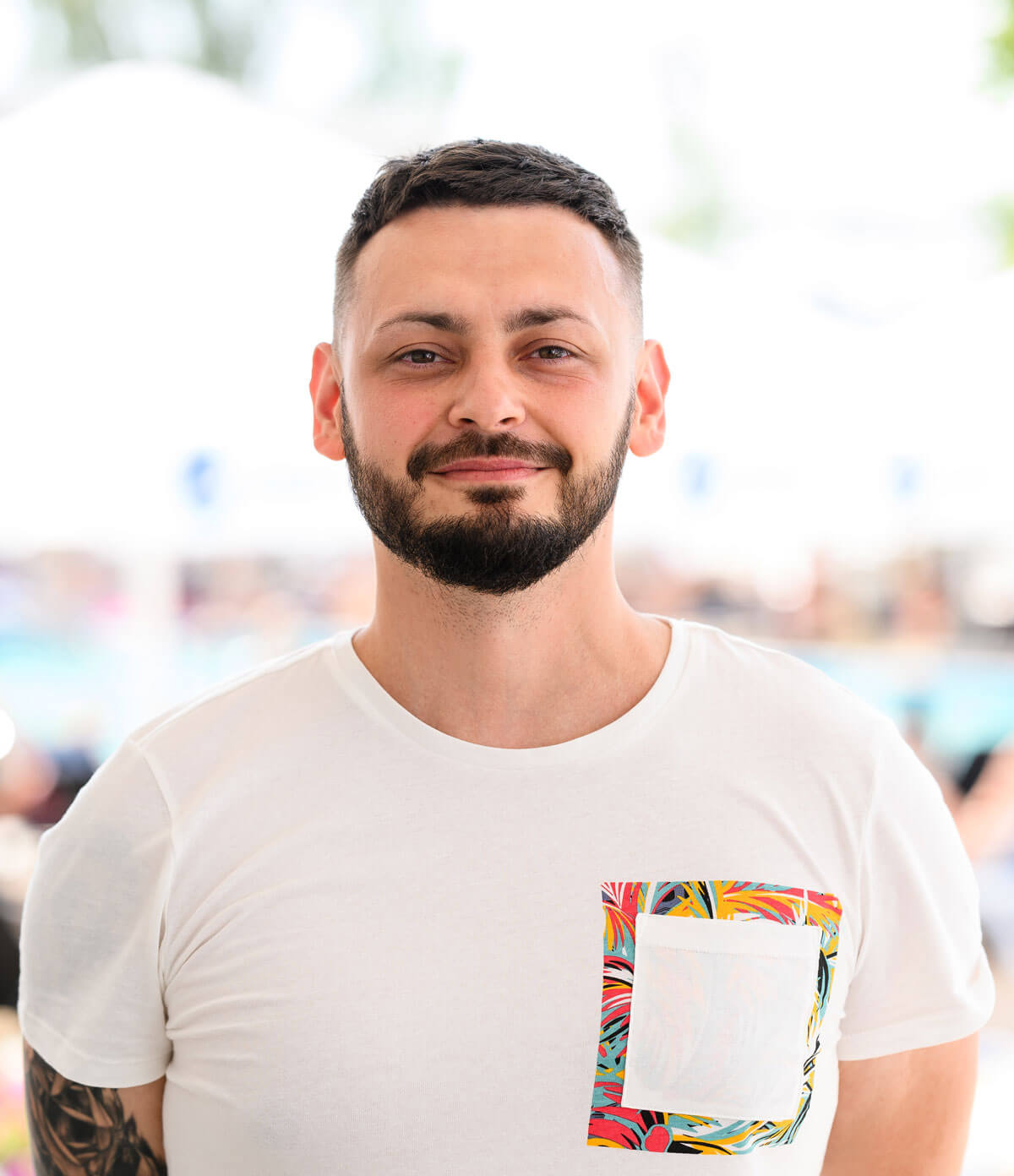 Stepan Kovalevych
Chief Level Developer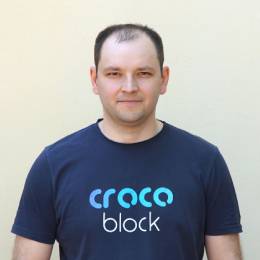 Dmytro Bartoshchak
Rock Star Level Developer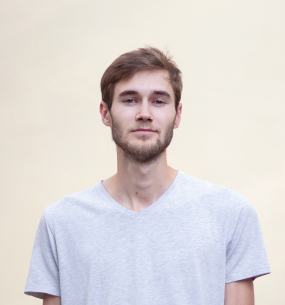 Alexandr Rudy
Bruce Willis Level Developer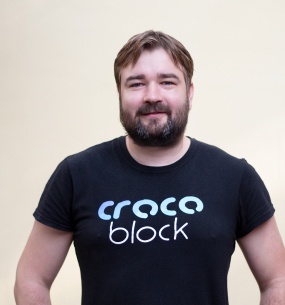 Sergey Kozlov
Hero Level Developer
Andrew Popov
Kung Fu Level Coder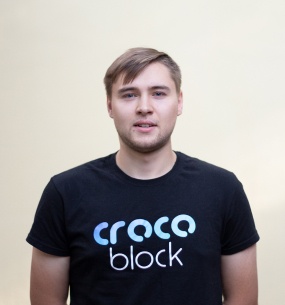 Yurii Bratchenko
Website Wizard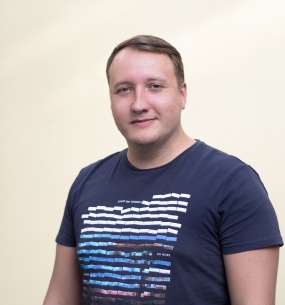 Sergey Girchev
Viking Level Coder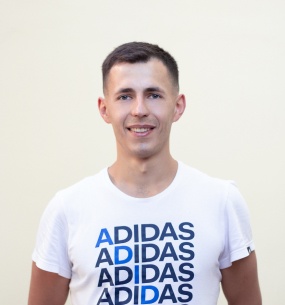 Denys Shkliar
Super Power Coder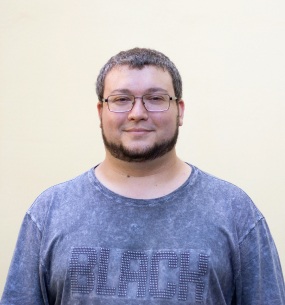 Evgen Kuzmin
Doc Level Developer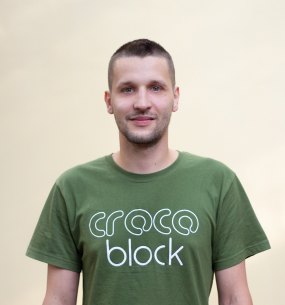 Denys Makhonko
Gang Level Developer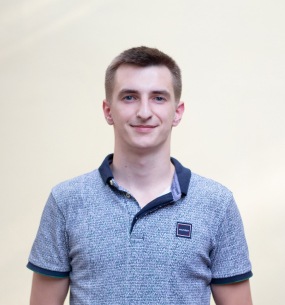 Alexander Ivanenko
Genius Level Coder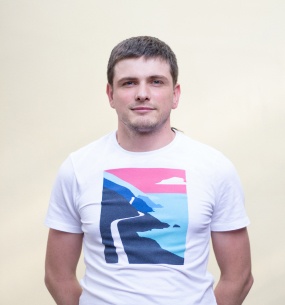 Vitalii Fedorov
Head of QA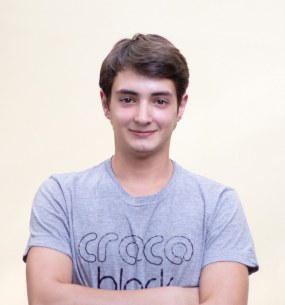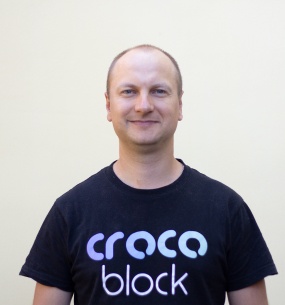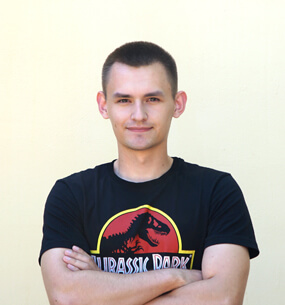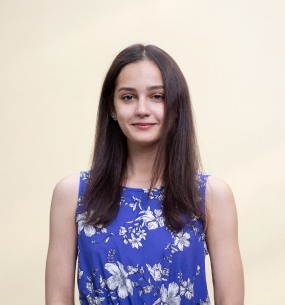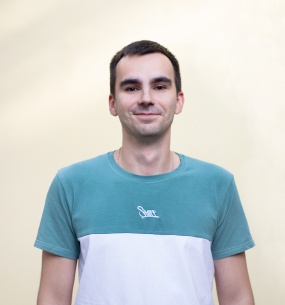 Andrey Prudnykov
Support Yoda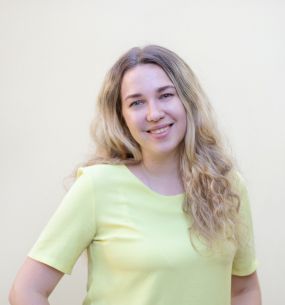 Olga Aksamitnaya
Resquer&Fixer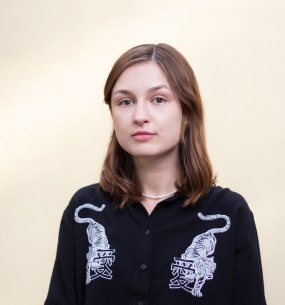 Anna Akavantseva
Knows everything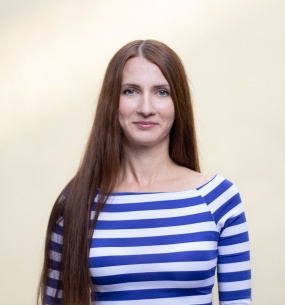 Elena Lannik
Problem Hacker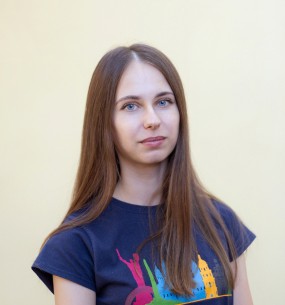 Victoria Bormotova
Happy to help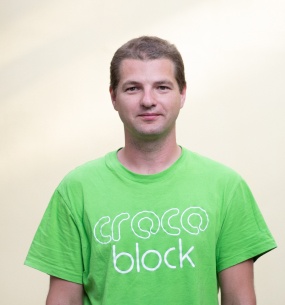 Mykhailo Kulinich
Tickets Investigator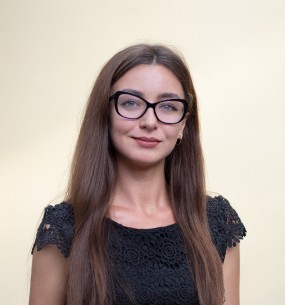 Viktoriia Romovska
Friendly Support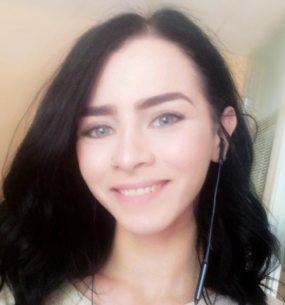 Julia Kiselyova
Customer Service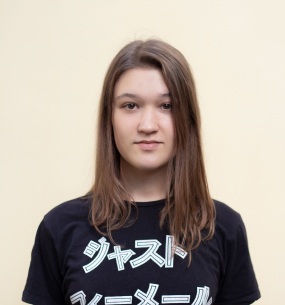 Taisia Kucherova
Smart Girl
Vladyslava Yershova
To the Rescue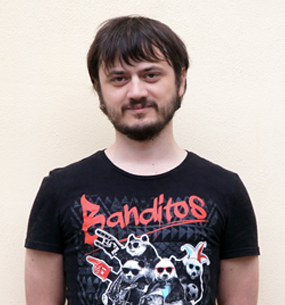 Igor Gorshkov
There for you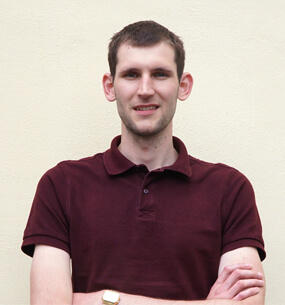 Andrii Pushkarevskyi
Support Magician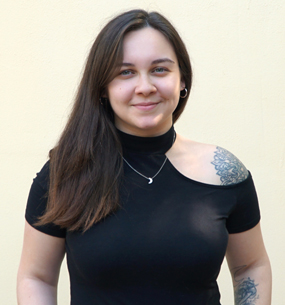 Nataliia Aleksieieva
Flying to the Rescue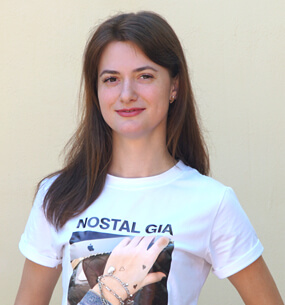 Iryna Shyian
Miracle Worker
Dmitriy Dmitrienko
Problem Solver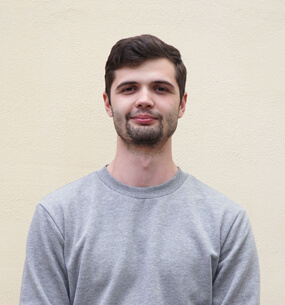 Sergey Gancho
Troubleshooter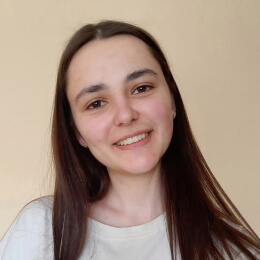 Victory Grabar
Support Agent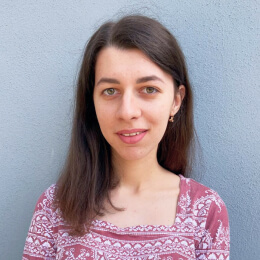 Anastasiia Zubkova
Support Agent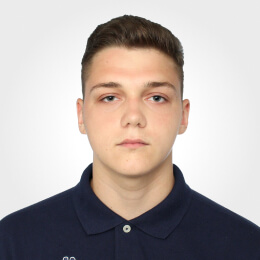 Vadim Kashchitcin
Support Agent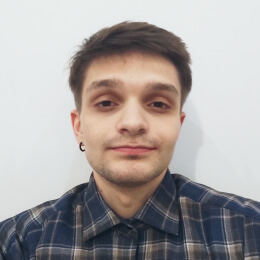 Vladislav Ivchenko
Support Agent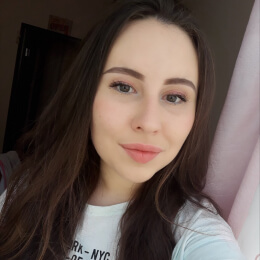 Daria Matveyeva
Support Agent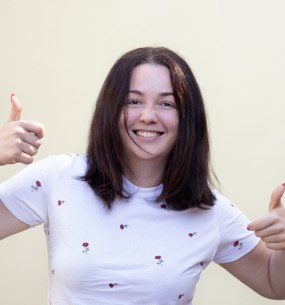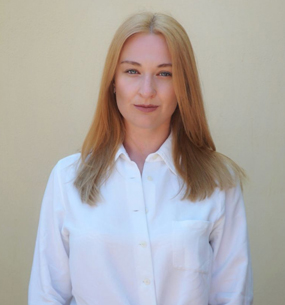 Julia Kovtun
Project Manager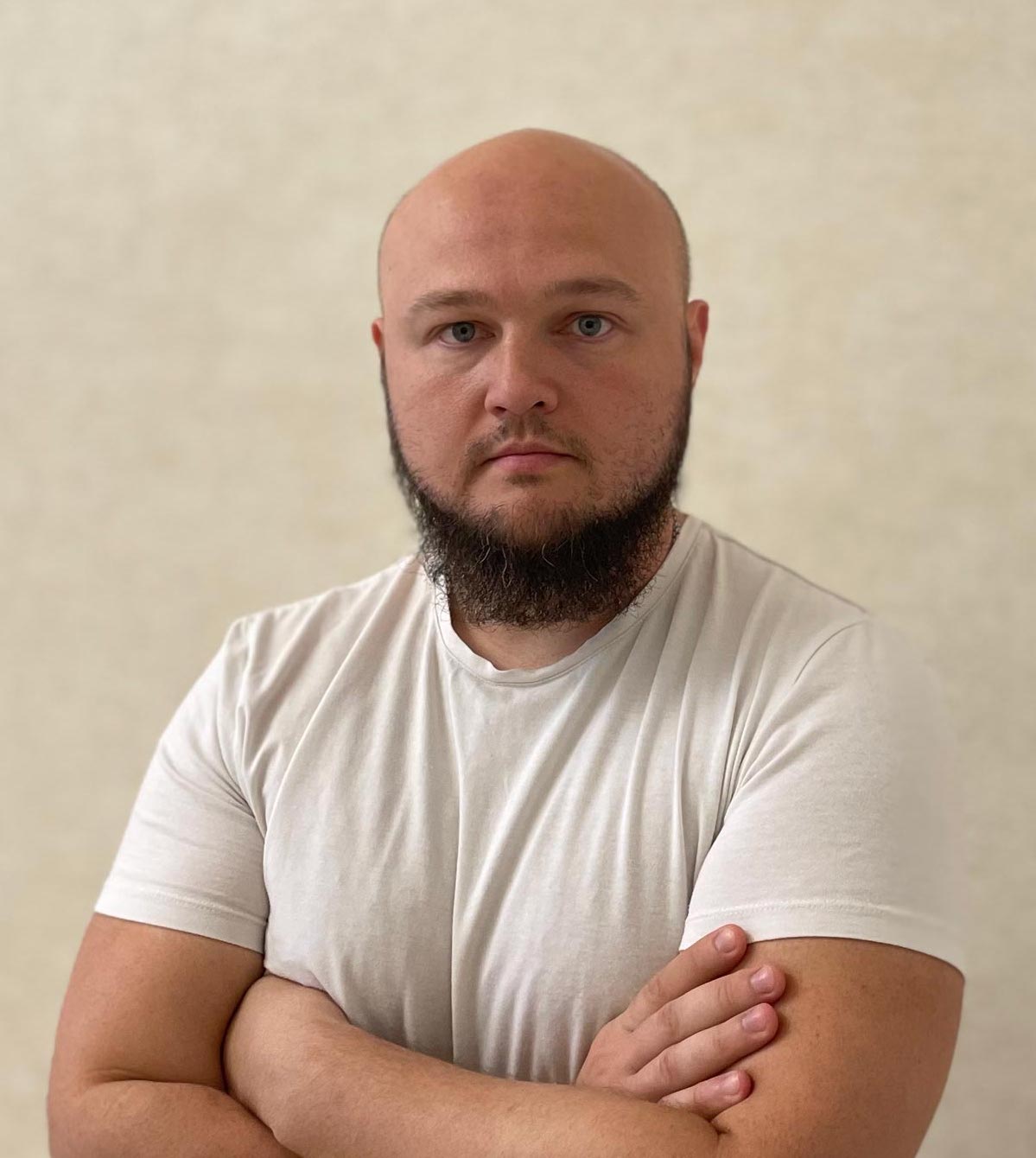 Oleksandr Rashavets
Project Manager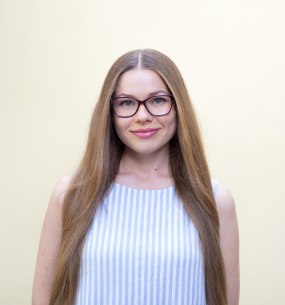 Kate Albrekht
Video Creator
Julia Nosovych
Video Creator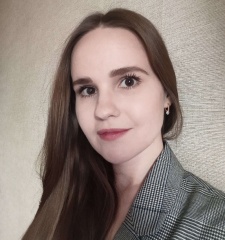 Daria Zelinska
Senior Content Creator
Marharyta Kaplia
Content & Social Media Manager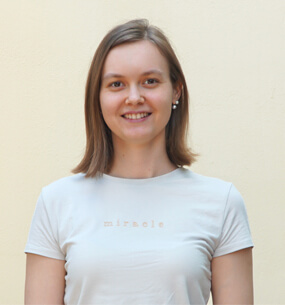 Lana Miro
Partnership Manager
Nina Chudina
Head of Design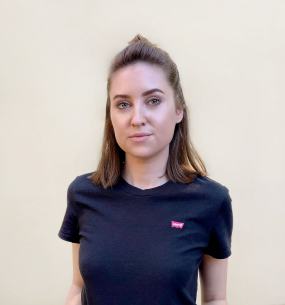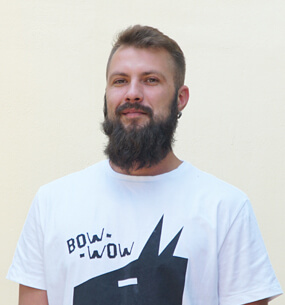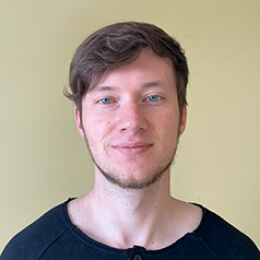 Trokoz Maksym
Graphic Designer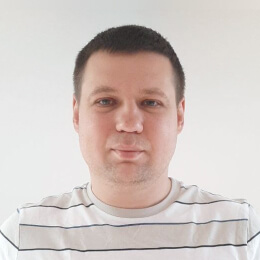 Mark Kernytskyi
Senior SEO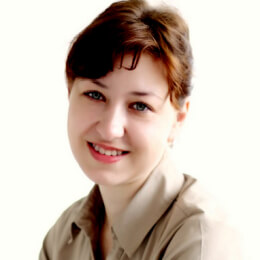 Tetiana Pryhorovska
Copywriter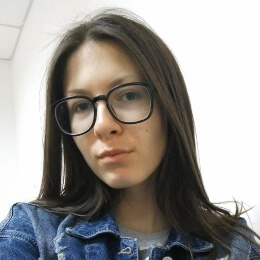 Daria Akshonova
Copywriter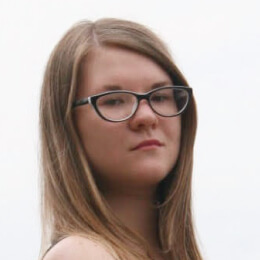 Oksana Shapirenko
Copywriter
Start a Career at Crocoblock
Flexible hours
Whether you're an early bird or a night owl, we can figure out the schedule that suits your needs and doesn't contradict our working process.
English club
Our teachers will help you improve your English speaking skills, so you can easily pass for a native speaker and impress our customers.
Gym compensation
Enjoy a 50% compensation for a yearly gym membership.
Career coaching and 360 feedback
Understanding Crocoblock's specifics can be tough but fear not. We'll be with you at the start of the journey to a web dev world, alongside comprehensive product tutorials and team support.
15-day paid vacation
You get 15 days of paid vacation plus five paid sick days and the opportunity to take additional day-offs and fill in the missing hours later.
Professional education compensation
Full or partial compensation for any courses, training, and meetups that help your professional development.
We accept all product
suggestions
via GitHub
P.S. Crocoblock people also accept pizza. To buy a pizza click here