Need technical assistance?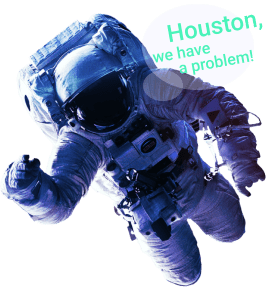 Text your way to support. No login, no sweat. Just open your favorite messenger and drop us a line there.
Pick time and date, and we'll solve your issue during a 30min Zoom video call.
Still have some questions?
We are available for support from 9 AM to 6 PM as per EET (UTC+2) timezone during weekdays.
The average estimated answer time from Crocoblock support team is 24 hours (1 day).However, in most of the cases, the support agent responds in 1-2 hours.In some cases, a more detailed investigation is needed, and the support agent will inform you that the solution needs time to be implemented by developers. In this case, the response time will depend on how quickly the developers will provide the needed fix.
The support services can be provided in these languages:
English;
Ukrainian;
Russian;