We looked at our marketing stats and realized… we should do it again.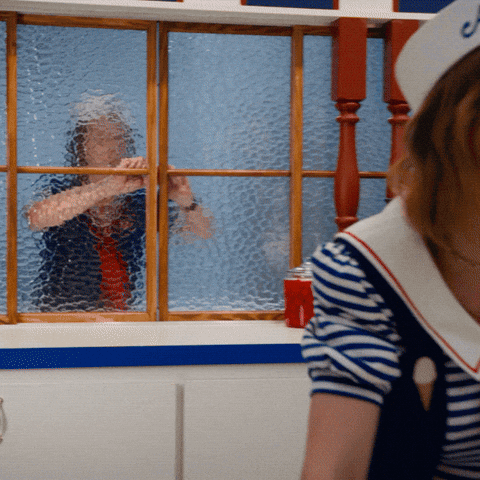 This time we realized that our Design, E-Commerce, and Dynamic sets are not so popular as we expected them to be. As it turned out that it is impossible to fine-tune these sets without breaking their initial logic, we decided to let you choose what will be included in your Crocoblock sets. We strongly believe that personalization shapes the future of technology and the next step Crocoblock should take is to become a custom subscription service.
First and foremost — nothing changes for current Croblock license owners.
Crocoblock as a сustom subscription service
Instead of choosing among plans with a fixed plugin collection inside, now our customers can create their individual set of JetPlugins. Add to cart all necessary products, proceed to check-out, done — you have a totally custom Crocoblock subscription.
We are keeping All-Inclusive sets: yearly (one website and unlimited license), and a lifetime license.
Highlight: The renewal will be charged for a whole subscription. If you picked up 3 plugins for a custom subscription, you will be asked to renew 3 plugins. There will be no opportunity to remove one of the JetPlugins and keep the other. If you do not need some of JetPlugins chosen previously, you can cancel the whole subscription and purchase a new subscription plan composed of needed JetPlugins.
Prices and Extras do not change
Prices remain the same, as well as the availability of Crocoblock Extras. Dynamic website templates, Interactive Popup Library, Design templates, and static popup templates — all remain available only within All-inclusive subscriptions.
License upgrades stay with us
Any Crocoblock license can be upgraded to an All-inclusive set at any time. Visit our upgrade page to learn more.