How to Add an External Product in WooCommerce to Showcase Affiliate Links
This tutorial will teach you what an external product in WooCommerce is.
An external product in WooCommerce is a perfect way to redirect the customers from your site to another one, where they will make a purchase. In case you are an affiliate, you can add the external product to your site and don't care about taxes and shipping. Also, learn how to add product variations from this tutorial.
Creating External Product
Go to the Administration Panel and navigate to Products > Add New.
Fill in all the necessary fields, and set product categories and tags.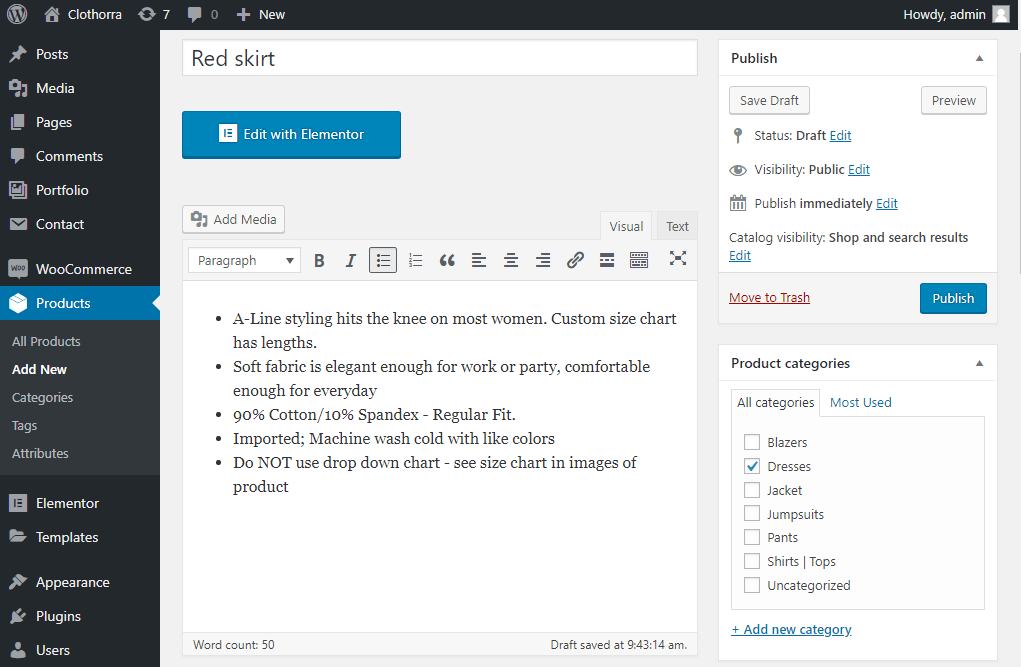 In the Product Data dropdown, select an External/Affiliate product option.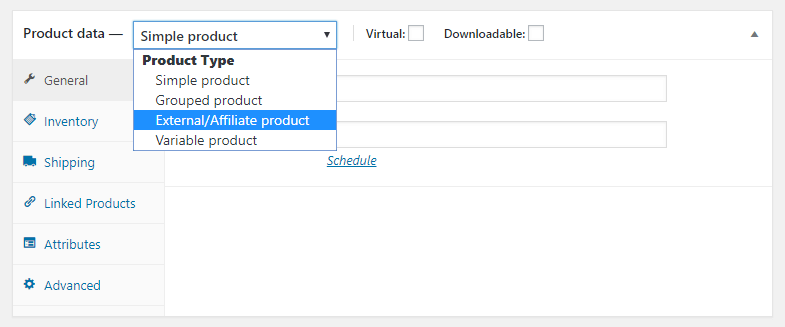 New fields will appear immediately underneath. Enter the product URL in order to make redirection possible on button click.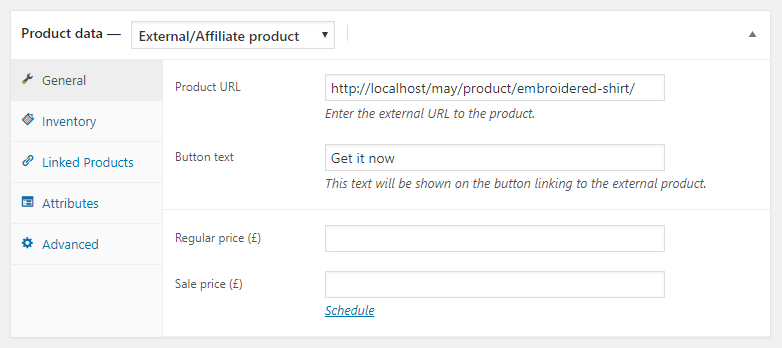 Also, enter the Button text to make the redirect be clear to understand. The customers should be informed that a purchase will be made on another site.
Click the Publish button and view the external product you've just created.
Now you are able to add external products by yourself.
Was this article helpful?