This tutorial will come in handy if you want to change the number of posts to show on the archive page, also known as your latest publications page.
Changing the number of posts
Step 1 — First, log in to your WordPress website and here navigate to Settings block located in the Dashboard.
Step 2 — Open Reading settings and here locate Blog pages show at most field. Here you should specify the number of posts to show per page on your blog page that contains your posts archive.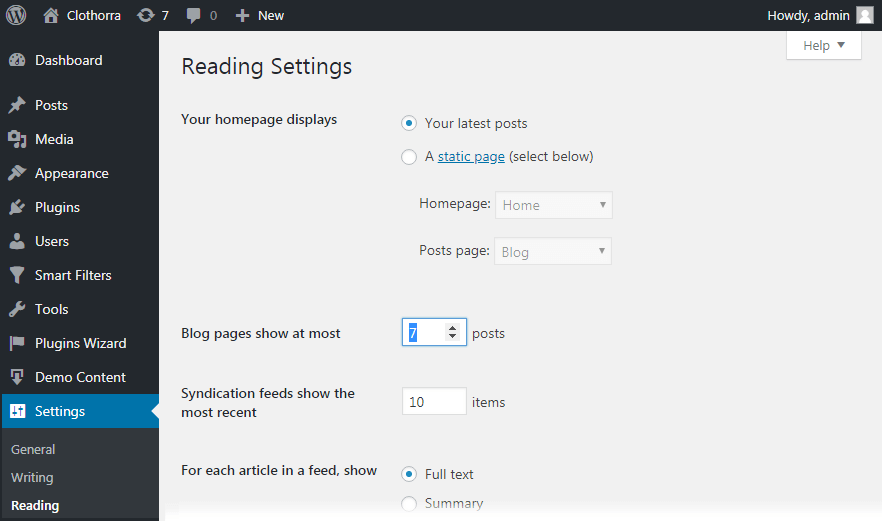 Step 3 — After that click Save Changes button to save the changes.
Now your archives page will be displaying the number of posts you've set per page. All the other posts will be shown on other pages, and the pagination will be applied.