The WordPress website's address is URL address that people use to access the website. If you are not satisfied with the default address that WordPress generates, and you want to change it, feel free to follow the tutorial below.
How to change the website's address
Step 1 — Open the Settings > General directory in the WordPress Dashboard.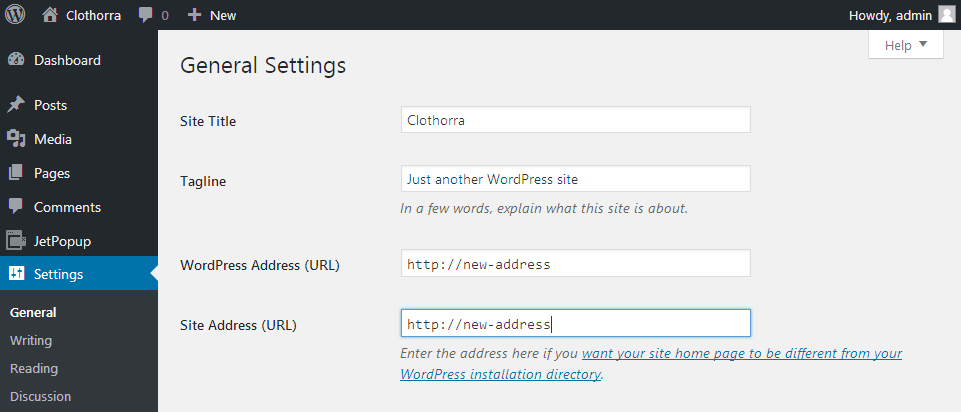 Step 2 — Here you will see the WordPress Address (URL) and Site Address (URL) fields containing the default website's address. The Site Address (URL) is the address that people type in their browser address bar to access your website.
The WordPress Address (URL) is the address where your WordPress files are saved.
Step 3 — Change the addresses to which you want and click the Save Changes button in order to save the progress.
Step 4 — After that, log in to your server's cPanel where you usually manage your website and here access PhpMyAdmin tool.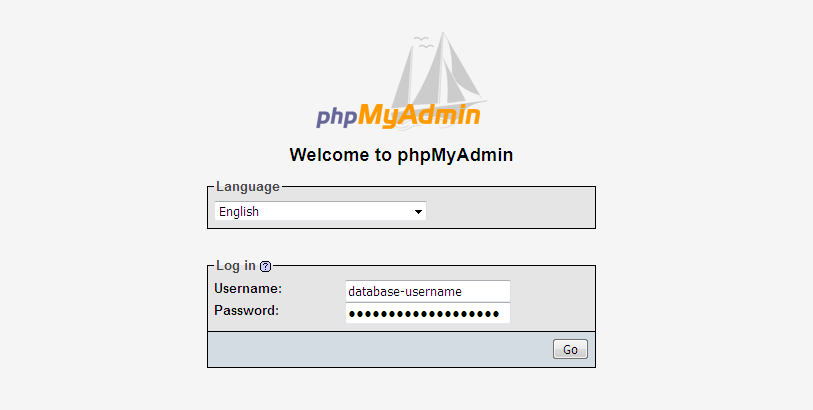 Step 5 — Look for your database title and export it to your computer.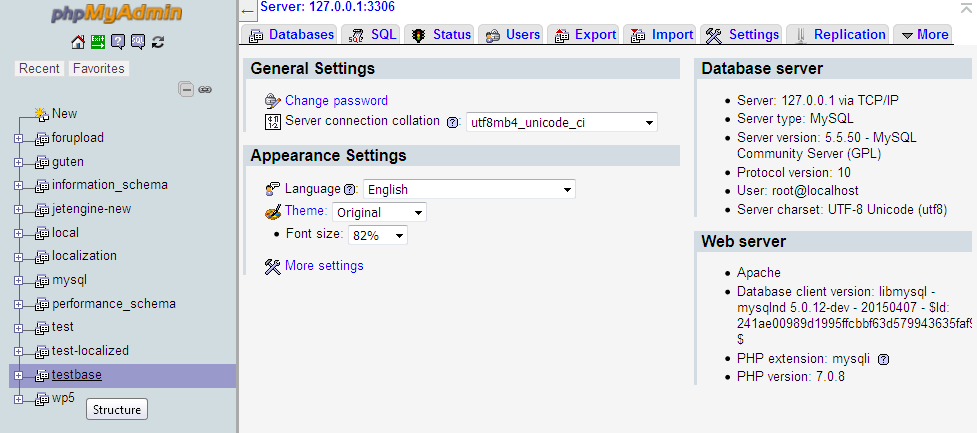 Step 6 — Afterward, open the file you've just exported.
Press Ctrl+Shift+F and replace the addresses.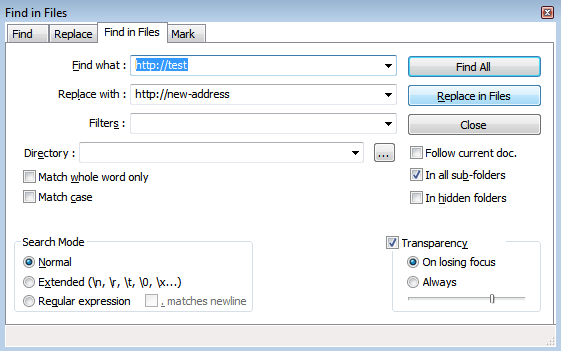 Step 7 — Click the Save option and go back to the PhpMyAdmin tool, switch to the Import tab and upload the file with your database title.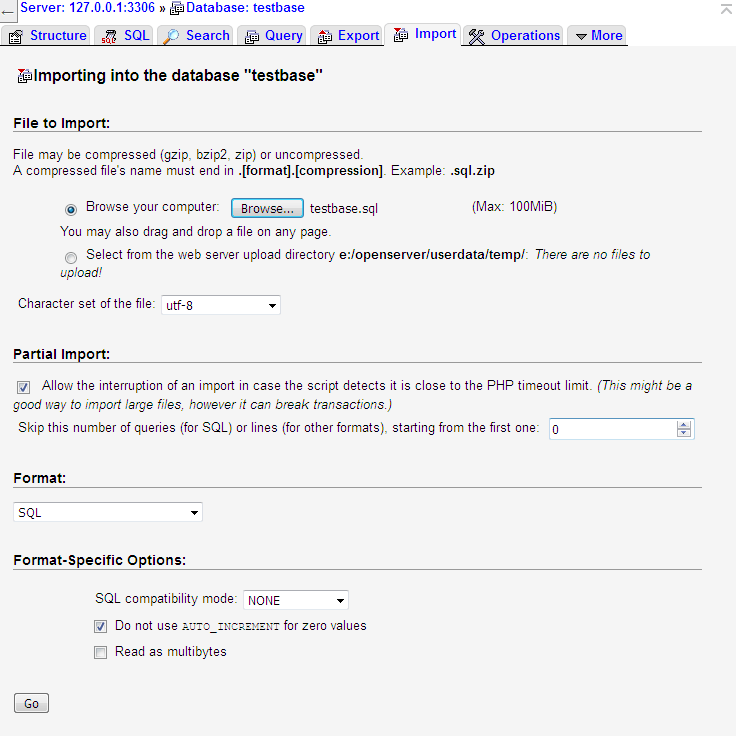 That's pretty much it! If you followed the instructions carefully, now you can easily change the WordPress address and then access the website using it.