So, you have an Instagram profile, which surely contains a lot of information and pictures? Do you want to make all of it visible to your website's visitors? Then, the Instagram widget of the JetElements plugin meets your need.
There are two options for displaying photos supported by this widget: you can either showcase the photos with a certain tag, or you can choose My photos option to pull the photos from your account.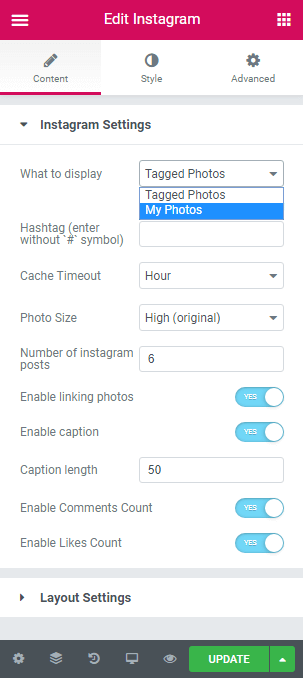 As displaying the photos from third-party accounts is restricted by Instagram policy, you should know how to get permission to display Instagram images. In order to access your photos and prove you're the owner of your account and allow using the photos and all the content on your site, you'd have to set the Instagram Access Token first.
What's an Instagram Access Token?
The Instagram Access Token is typesetting of characters unique to your account that admit other applications access to your Instagram feed. If you haven't got a token yet, your website will be unable to connect with the Instagram servers. The token furnishes a secure way for a website to ask Instagram's permission to get at your profile and display its images.
How to get my Instagram Access Token?
Follow this step-by-step tutorial to get your Instagram Access Token successfully.
Step 1 — Follow this link and click the Generate Access Token button.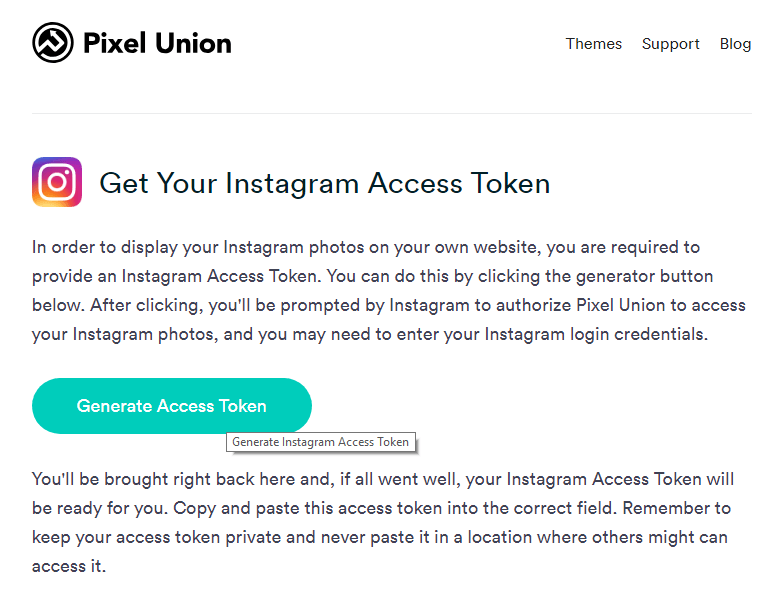 Step 2 — Enter your Username and Password and click Sign In.
Step 3 — Then you have to grant access to your account information and click the Authorize button.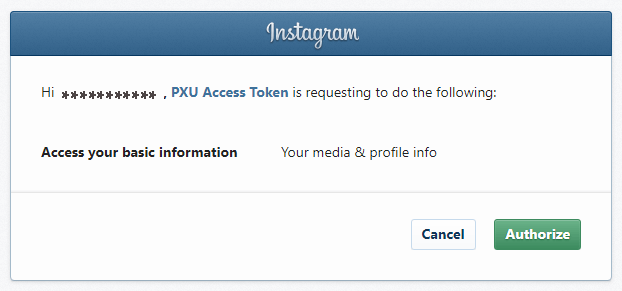 Step 4 — Here it is! Copy your token.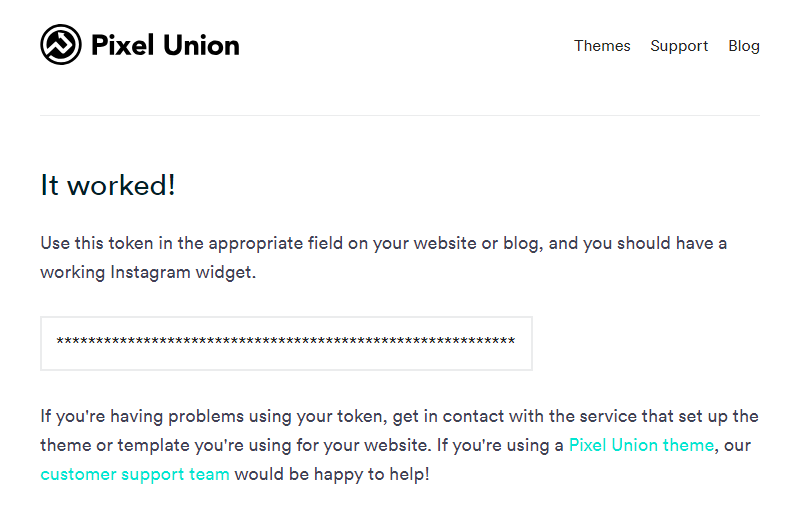 Now we are going to add it to the JetElements Instagram settings in the WordPress Dashboard.
Step 5 — Log in to your website's dashboard. Navigate to the Elementor > JetElements Settings block > Available Widgets tab and toggle on the Instagram option.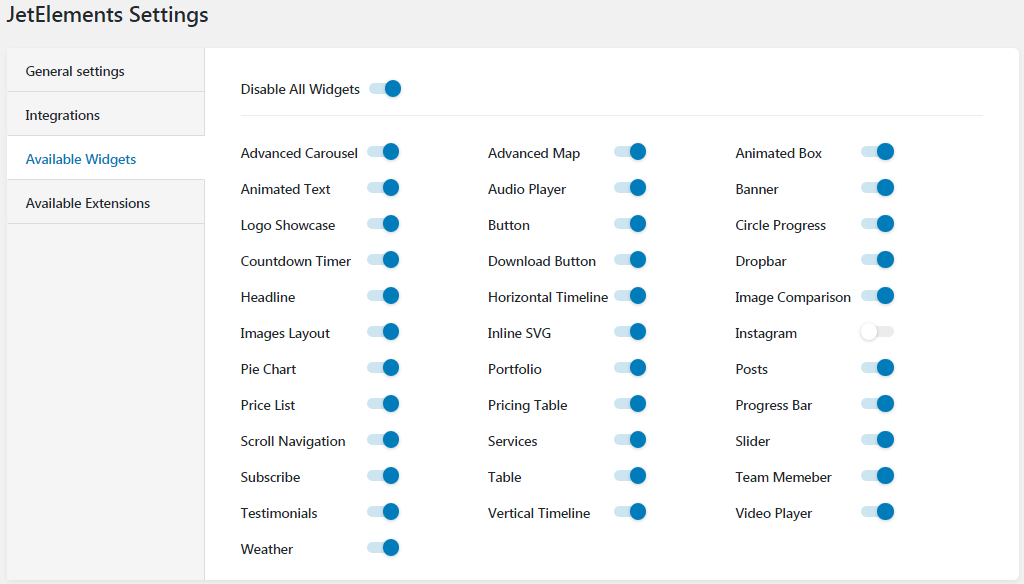 Step 6 — Next, go to the Integrations tab find the Instagram section and paste your token into the Access Token field, then click the Save button.

All done! Now you can go back to Elementor and use the Instagram widget to display photos from your account.