A new version of JetSearch plugin allows including and excluding certain terms, in which to look for. You can specify the appropriate terms of posts, products, custom post types that search will be implemented only in a specific area. Let us present how to include a certain term in the Ajax Search widget search query.
Including certain terms in a search query
1 Step — Working in Elementor editor
Go to the page, where you want to add a search bar and add the Ajax Search widget to an appropriate place there.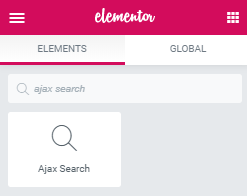 2 Step — Adjusting Widget Settings
Then, you will see the settings block of the widget on the left. Open the Search Query section and specify the particular search areas in the Search option. Moreover, you can see the Include and Exclude options just below. In the Include option, you need to define certain terms, which will be considered by searching.
In our case, we have some default posts, information about which is displayed with the help of the Listing Grid widget on the blog page. We would like to search in the default posts with the Business tag that's why we set appropriate adjustments in the Ajax Search widget.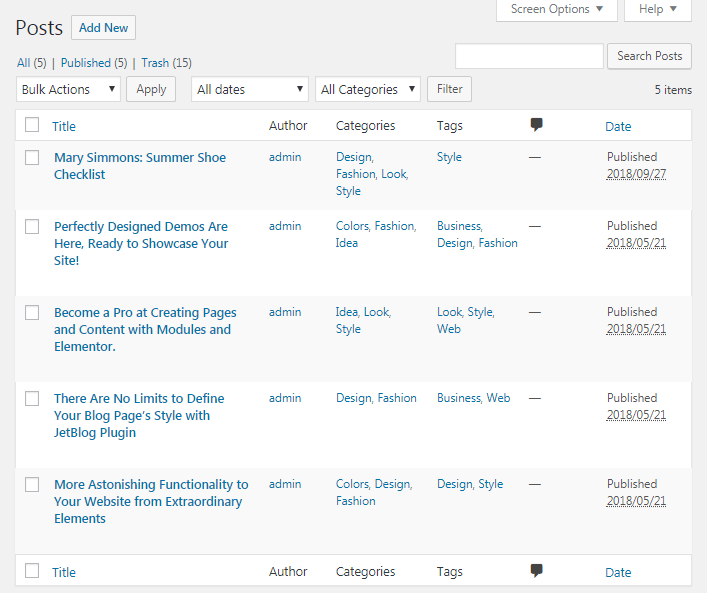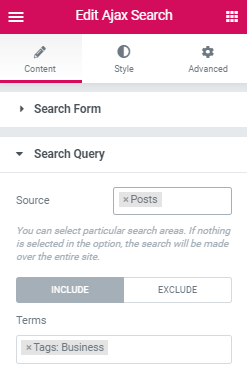 3 Step — Checking on the frontend
Save the changes on the page. Now you can view the search in work on the frontend.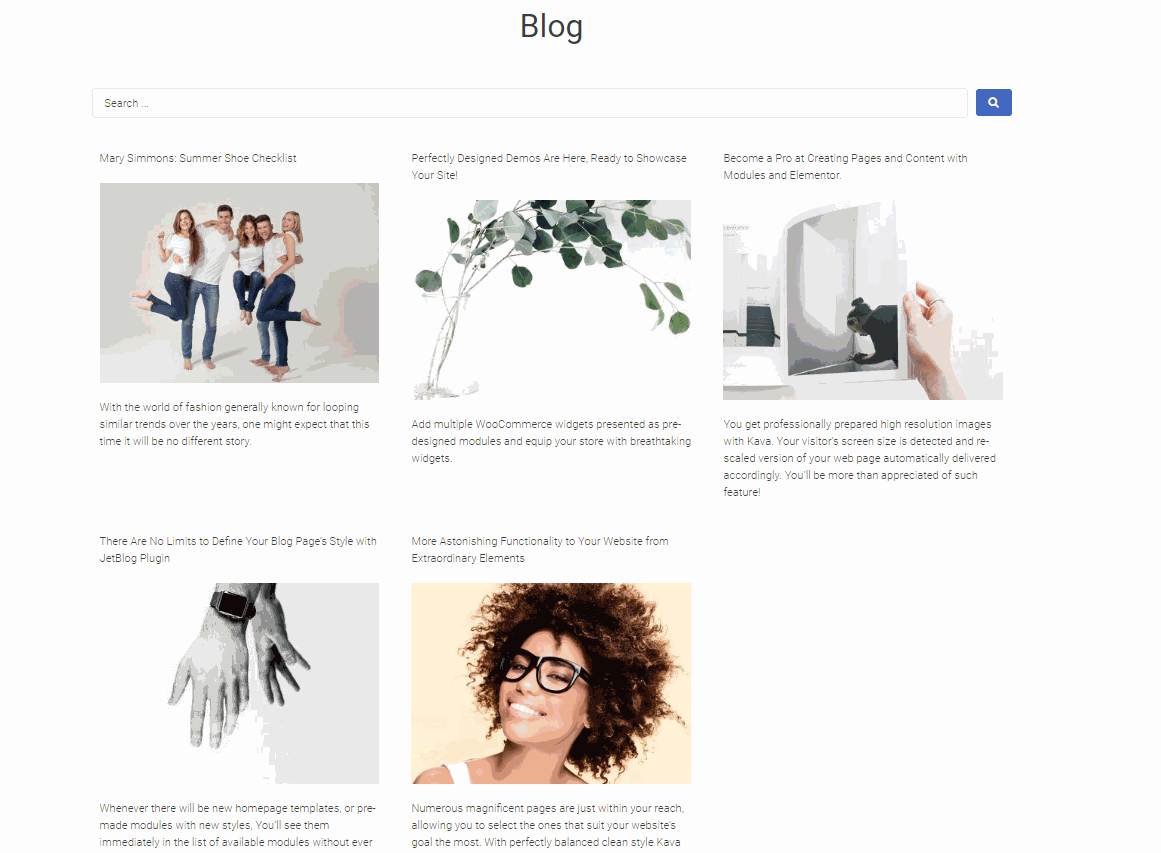 Great! At the moment you know how to set search in the posts with certain terms in JetSearch Ajax Search widget.