Creating a Ticket in the Support Portal
Find out more about how to create a ticket in the Crocoblock support portal.
Before you start check tutorial requirements:
Account in the

ticket system

to create a request for an investigation

Video embed (if applicable)
Our support agents are doing their best to investigate the issue as quickly and thoroughly as possible. But to ensure the agent has enough information to check the case, the following details may be requested by the agent.
Share the Website Login Credentials
The agent may need to access the website's backend to take a candid look at the settings. In this case, the agent can ask to create a new user on the website https://www.theedigital.com/blog/add-new-user-wordpress. Please, ensure the user role has admin rights so the agent can investigate the issue in depth.
Provide the Page Link with the Issue
Some websites have many pages, so it is hard to find the issue on a website without direction. We appreciate a link to the page that contains the problem.
For instance, the indexer in the filter from the JetSmartFilters plugin stopped indexing the items, and the counter is showing zeros.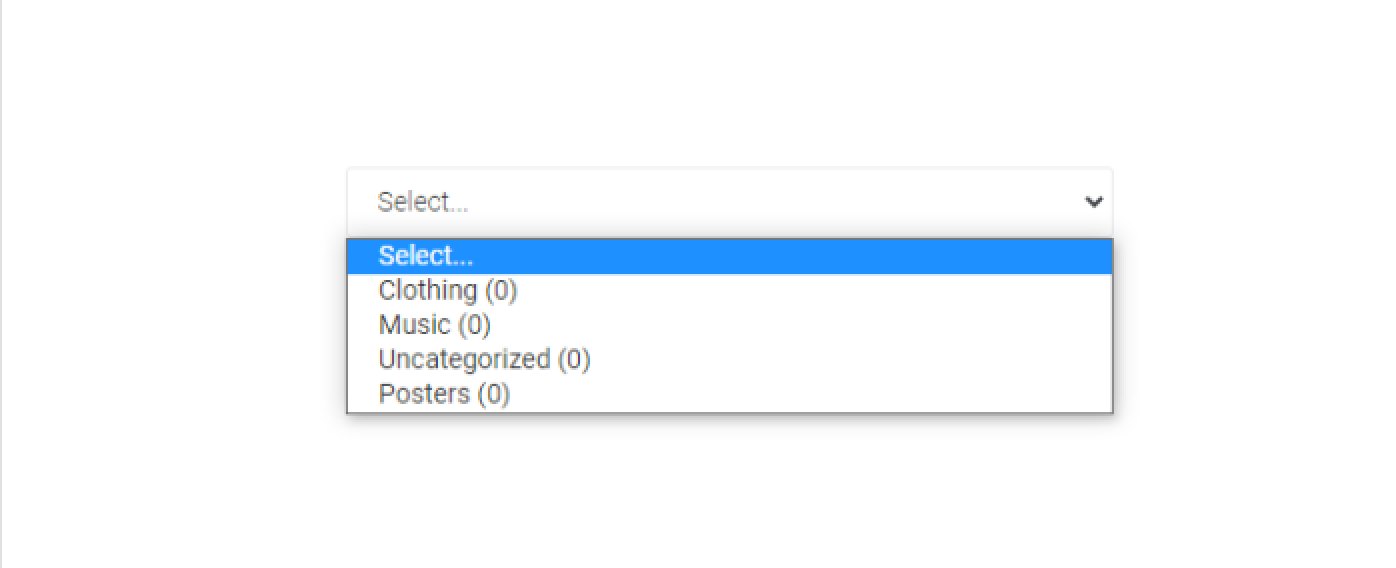 The link to a page can be copied and pasted to the ticket's details.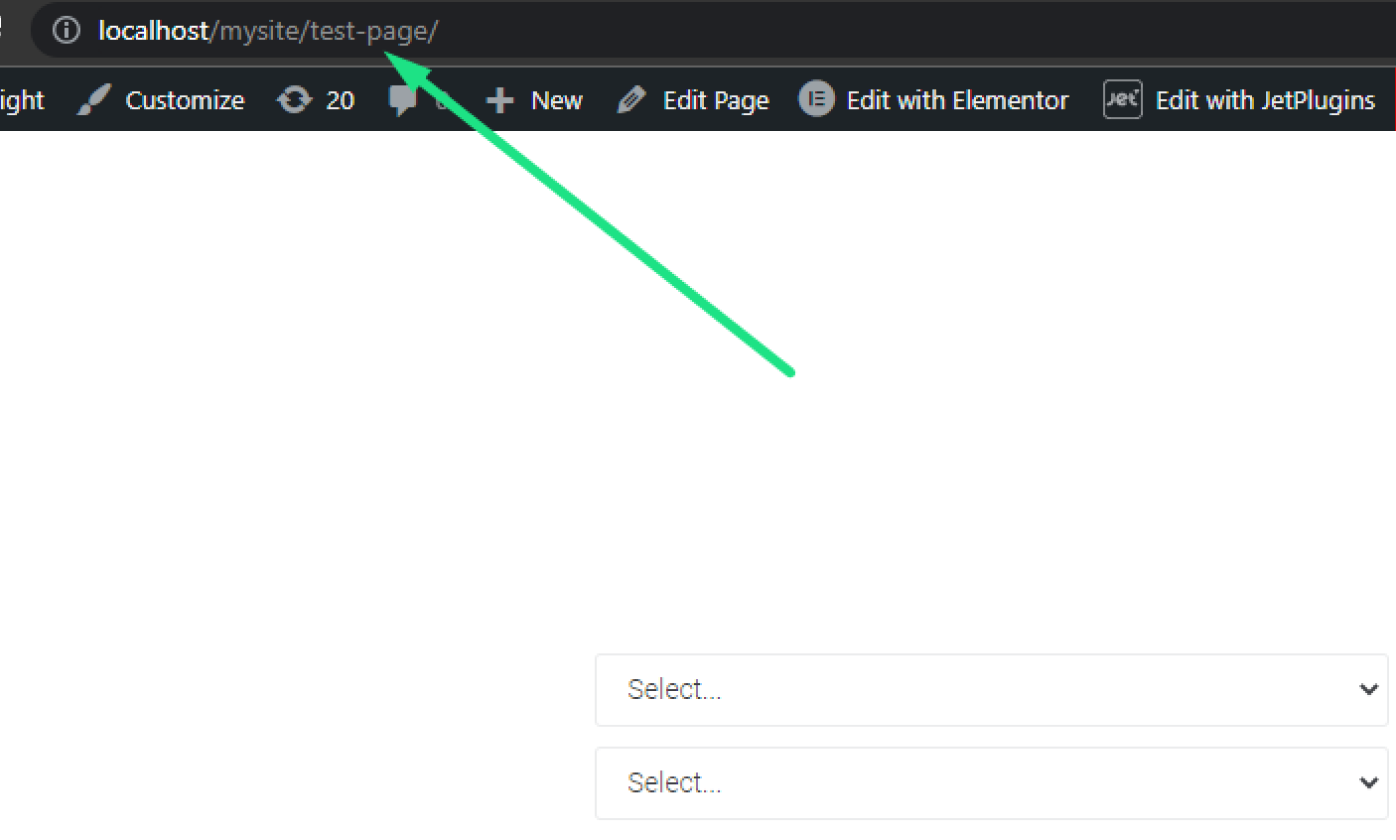 Give Permission to Manage Plugins
The user can confirm the permission. Here is an example: 'Yes, I confirm my permission for you to deactivate the plugins and switch theme, just do not break the website…'.
Sure, we do not want to break anything on the website, which is why the following steps are a must!
Create Backup
The backup ensures that your website can be restored if an error occurs. Therefore, it is a mandatory step to proceed with the support services.
The previous steps involve deactivating plugins and switching the theme, and these are not the actions that are likely to happen on the live site. To keep the live website stable and working, we always ask for a staging copy of the website where the agent can perform all needed tests.
So the complete request to the support ticket system can look like this:
Hi, crocosupport!
I have an issue with the Advanced Slider widget. It is not showing the images on mobile devices. The widget is on this page https://domain.com/croco-page. Just enter using a mobile device to see the issue.
Here are also the access details:
https://domain.com/wp-admin
login: test-user
password: test-password
This is a staging website, so feel free to do the tests to find a solution. And I made a backup anyway 🙂
I look forward to your reply!
Crocouser
Was this article helpful?