The built-in WordPress features do not always make it possible to create the site that you need. For most tasks, customization is required.
For example, if you sell cars, you need to describe their characteristics: mileage, color, engine size, etc. Likewise, you must show the route, numbers, and dates if you are doing tours. Again, WordPress custom listing plugins will help with such tasks.
It can be challenging for novice developers to understand what it is and how to implement it on the site. This article will help you understand all the intricacies.
Table of Contents
What Is a Custom WordPress Listing?
Do you need a website where you can place the characteristics and photos of your products? For example, would you like to tell the recipe of your favorite dish or show the features of the new building?
It's easy to do this with a custom listing.
Custom listing is a list of products on the website that you arrange as you need. By default, WordPress does not allow making such a list. Instead, you can create a separate page for each product with built-in functions without additional meta fields.
Flipping through dozens of pages in search of the desired product is inconvenient. And for you, as a site owner or developer, it is inappropriate to create a page for a new product every time. Instead, using plugins that allow creating custom posts and lists is much more practical.
Add any information to custom lists, create the design you like, and apply filters.
Custom Listing Examples
To make it more straightforward what a custom listing is, let's look at a few examples.
Here is a car sales website that uses custom listings. Choose a car by price, photo, or brand. Then, just browse the page or select the desired characteristics using the filter: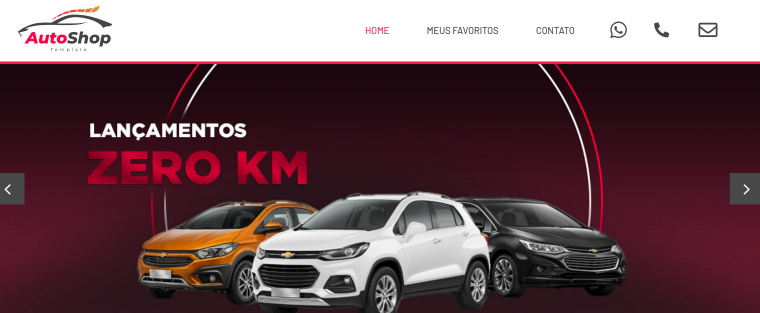 When you click on the selected car, you will see the details: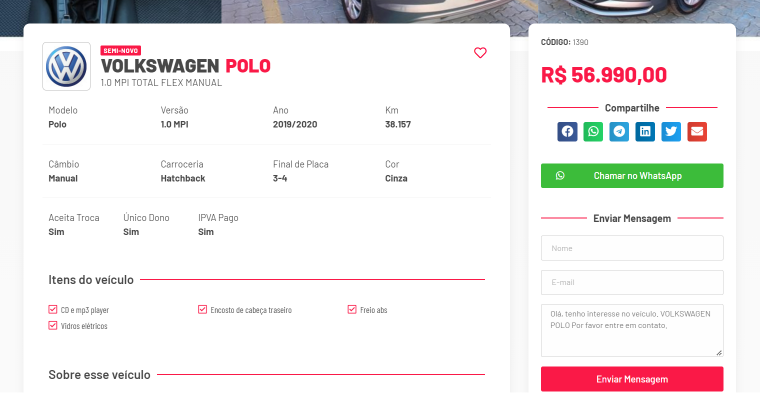 Another interesting example is a beauty products website. You see different types of creams, their prices, and primary characteristics—which skin each is suitable for and what tasks it performs.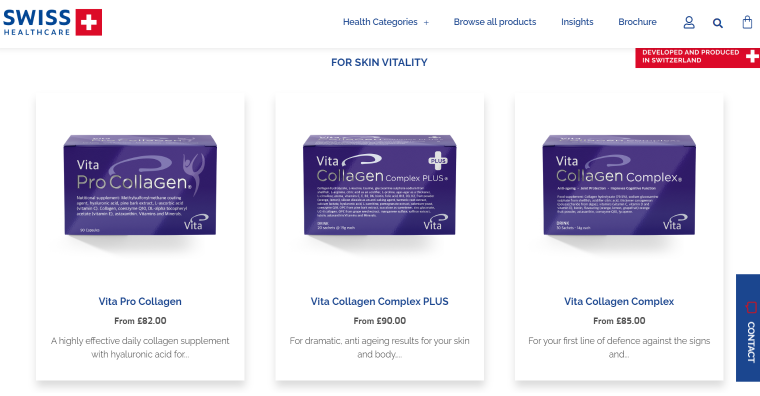 You can click on each position to see the details: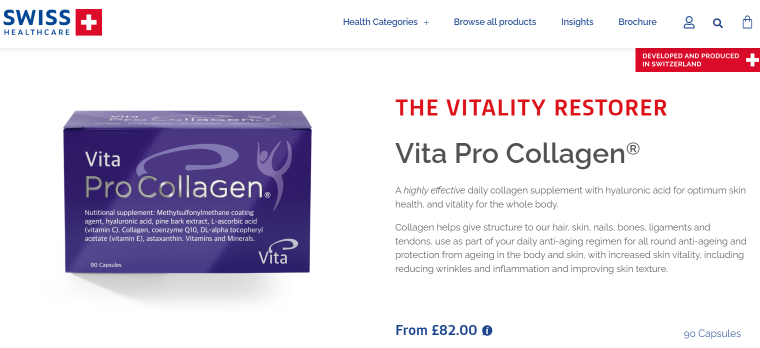 The following example is a hotel website where you can choose one of the rooms: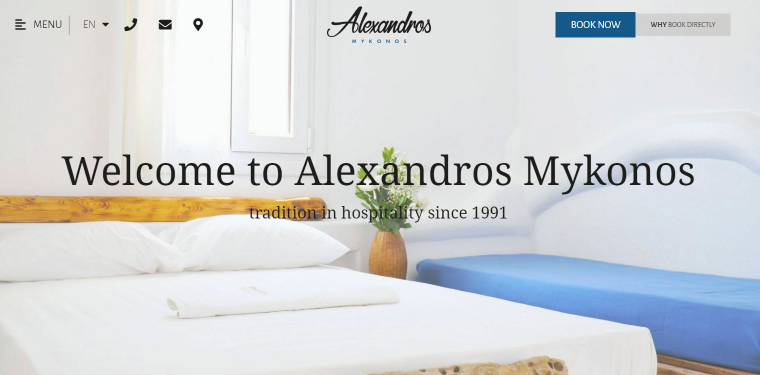 A site visitor sees a photo of the room, the number of people that can be accommodated, and the room size. Then, by clicking "Read More," you can read the details of what is in the room and see more photos.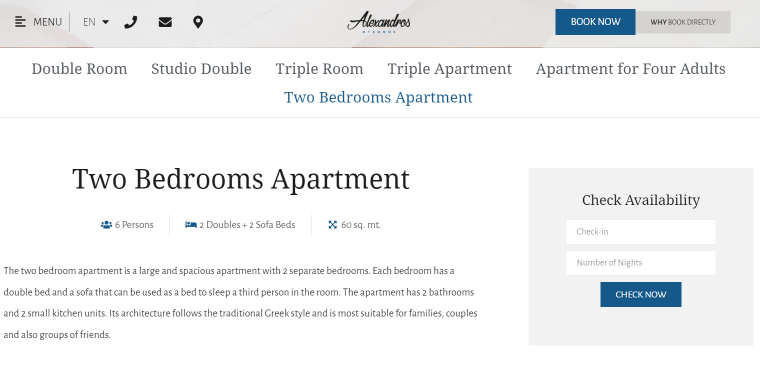 Custom listing is also helpful if you are in the real estate business. Similarly to the hotel case above, you can see photos and descriptions of new apartments, their location, and the area on the site.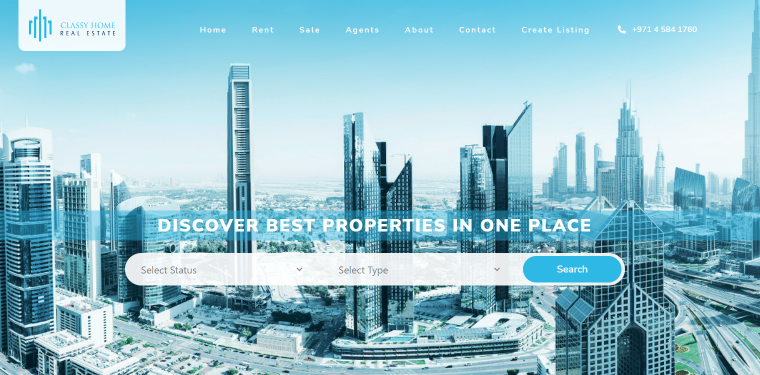 You can access details about each apartment, a map, and contacts for communication when you click.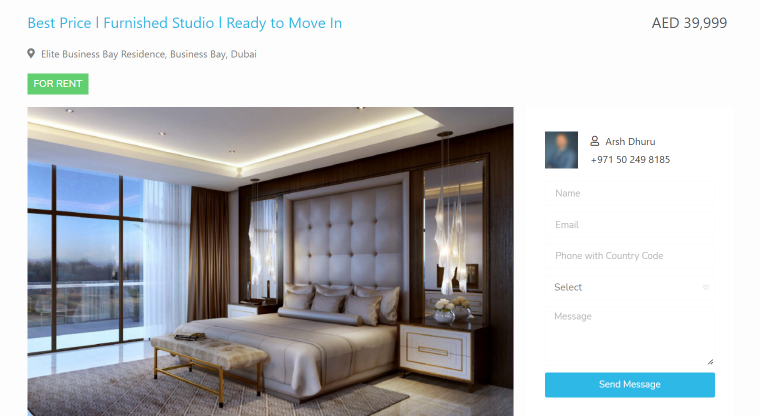 Custom listing is also great for stores. For example, these leather goods, apparel, and accessories stores use custom listings to showcase their product range.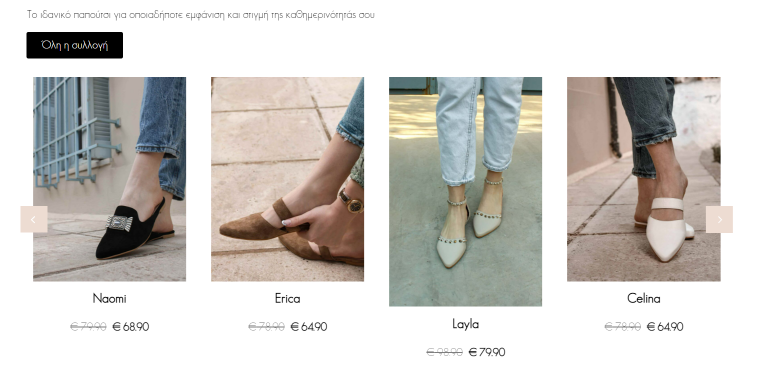 When clicking on any selected product, the user sees additional details, photos, and prices.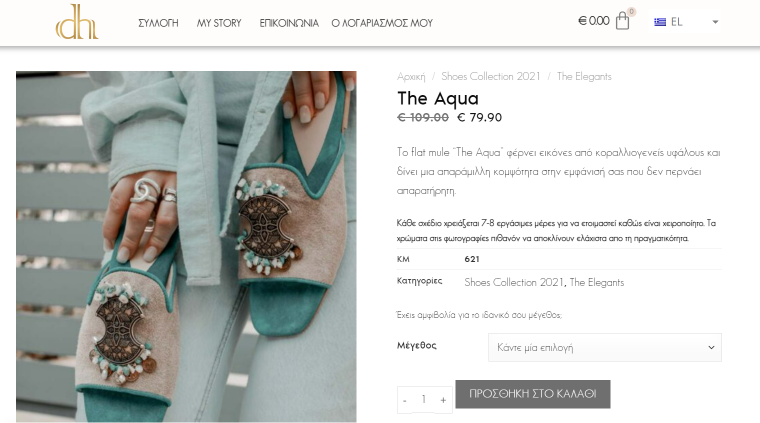 As you can see, custom listing can be helpful on any site. So let's figure out how to add it to the website.
How to Add a Custom Listing to WordPress Website?
You can do this:
by writing code;
using plugins.
For the first method, you will need programming knowledge and time. The second way is much easier.
You need to create a WordPress custom post type listing page, enter all the necessary meta fields, and make a list. If your product listing has repeated meta fields, use this instruction to create a list.
Top 4 Plugins for Creating a Custom Listing
So now you know what a custom list is and how to create one. But, first, let's have a plugin to help you make the required list.
Many plugins help you create custom lists. We will analyze the most popular ones.
Advanced Custom Fields
Advanced Custom Fields is one of the most popular plugins for listing custom post types in WordPress. It allows adding over 30 field types to any posts, including custom post types, taxonomies, users, media, comments, and menus.
Using this plugin is intuitive, which is why it is so popular.
Advanced Custom Fields has two versions: free and PRO. The first one will help solve most problems, but PRO allows you to create listings.
Plugin cost: it has two versions — free and PRO, whose prices start from $49 per site.
JetEngine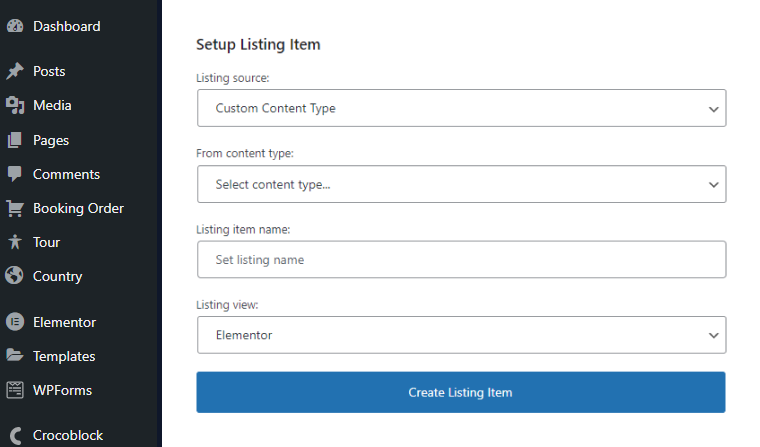 JetEngine plugin allows creating a website how you imagine it and gives ample opportunities to create a custom post type and a custom listing. In addition, the plugin integrates with other popular plugins such as Elementor Free & Pro, Advanced Custom Fields, RankMath, Yoast, and SEOPress.
It contains 17 widgets, including a dynamic chart, dynamic table, checkmark, map listing, project subpage content, profile menu, booking availability calendar, order form, etc.
Plugin cost: from $43 per year for one site.
Pods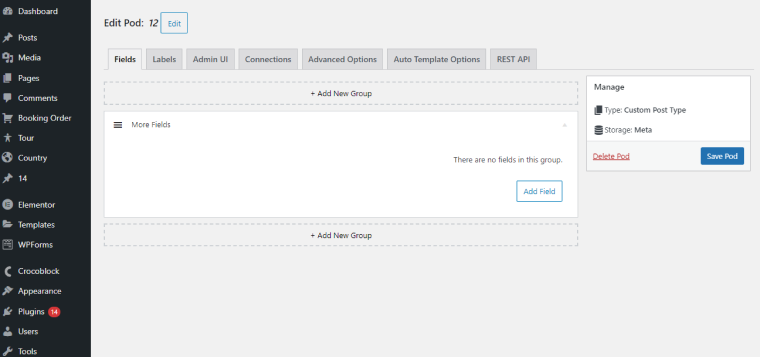 Another popular plugin is Pods. It enhances your content creation options by adding custom fields. Pods' additional modules allow creating any content and pages.
The Pods plugin has the necessary tools to add custom fields to custom taxonomies, which is very handy. In addition, you can create menus and manage user permissions.
But to understand all the plugin's features, you will have to spend some time because there are no detailed instructions from the developers, unfortunately.
Plugin cost: basic features are free. PRO package with add-ons starts at $79 per year.
Meta Box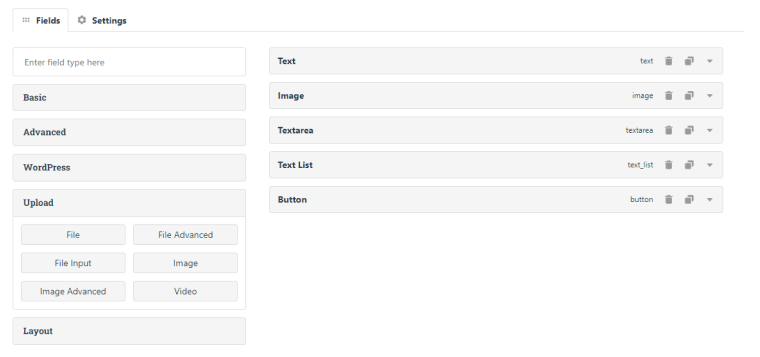 Meta Box is open source plugin with essential features. Developers like it a lot because it allows making complex CPTs. In addition, users can use 40 different meta fields, which significantly expands the site's functionality.
It is well compatible with different WordPress themes and plugins without losing the site's speed. However, to master all the possibilities that the plugin provides, you need the skills of a developer.
Plugin cost: it has a free version and PRO (from $149 per year for an unlimited number of sites).
FAQ
What is a custom listing?
This list of products on the website is displayed according to your standard and contains the necessary additional data. Buyers can apply filters and customize the list for themselves. For example, choose products from a specific material or color.
How to create a custom listing on a WordPress site?
You can do this through programming or using plugins. To create a custom listing with a plugin, select the one you want and install it on the site. Next, create a custom post type. Then add the required fields, information, and features to get the custom listing you want to see.
How to choose the best custom listing WordPress plugin?
First, decide what features and information you want to see on the website. How it should be displayed, and what fields you want to place. Then read which plugins give exactly that functionality. Next, look at the cost of the plugin per year and the extra features you get. After that, choose the optimal plugin.
Conclusion
So, a custom listing is an indispensable tool for sites with a large selection of products. Custom listing helps users quickly find the information they need, select a product with the desired features, and increase the enjoyment of using your site.
If your website features products with complex characteristics, such as cars, tours, or food with many ingredients, try creating a custom listing. Your clients will love it.