Do you enjoy using Crocoblock as much as we do? Are you interested in earning more money with us and at the same time helping us grow?
If the answer to any of these questions is "yes", then it's the right time for you to become our affiliate!
It's very easy to participate in Crocoblock affiliate program. You can do it regardless of what you do or who you are. We're happy to welcome practically everyone!
So, if you're a blogger running your own website, a web designer or a developer, or a marketing consultant, we'll be glad if you help us spread the word about Crocoblock service and help the ranks of our clients grow!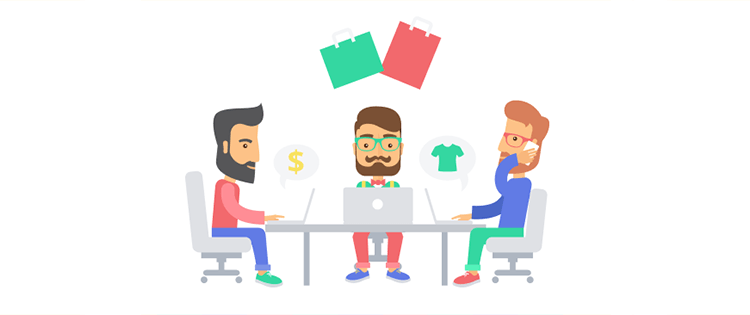 All you have to do to participate is register in the program, generate a unique link that you'll have to paste somewhere on your site to be seen by the visitors. Each visitor that navigates from your site to Crocoblock and becomes our client will earn you more money!
Let's see in more details how to become an affiliate.
How to Register in Affiliates Program?
Please, use this link in order to open the registration page. Here fill in the necessary details in all the required fields.
What's Next?

Follow the next simple steps to become an affiliate:
Download banners from your Crocoblock account page. They are located in the Affiliate area > Creatives.
Generate an URL in Affiliate URLs located in Affiliate Area and embed it on your website to make the visitors notice it.
When the potentially interested customer clicks on the banner, he's redirected to Crocoblock.
You get 50% of each purchase made by the customers that came from your site. That's actually all!
Important Details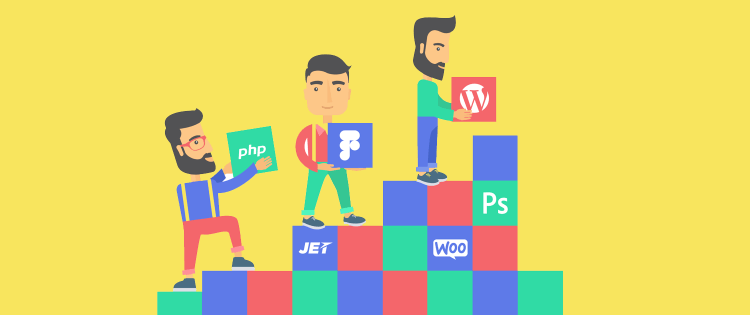 Now you're an official Crocoblock affiliate, and you're getting 50% from each successful purchase.
As Crocoblock provides 30 days money-back guarantee, please, note that the payments will be made on each second month from the date when the program starts. The minimum payment is $400.
The Crocoblock team makes payments using PayPal. This means you need to have a valid PayPal email address assigned to your account to receive the payments.
When the payment is made you'll be able to see it in your account in the Affiliate Area located in the Payouts section.
Welcome to the Affiliates program! Stay on board with us and get even more than you've expected!