Considering the rising interest in SEO plugins, there's nothing better than to add more. Have you read about the JetEngine and Rank Math integration? No need to tell that one was a huge success. Right after, we decided to add another compatibility, which was the second most popular request.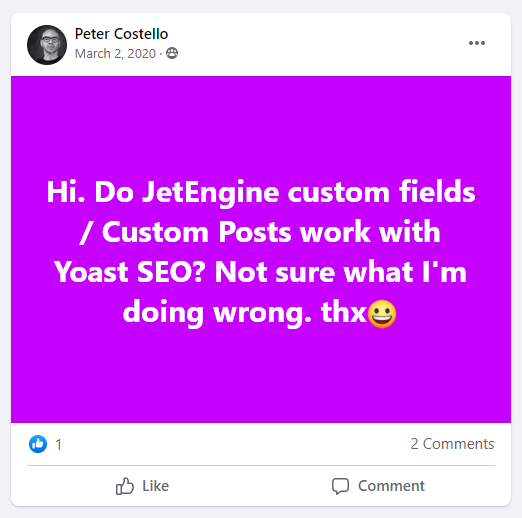 You've guessed it right, guys! We are proud to introduce JetEngine & Yoast SEO plugin integration. 
What's the buzz?
It's a huge thing for those who prefer Yoast SEO above all similar addons. With Yoast finally integrated, you'll be able to make the JetEngine-added content visible to search engines. It will be a lot easier to detect and fix the issues that couldn't be read by the SEO plugin before. Moreover, you are now in the charge of all checks since the fields to be parsed by Yoast should be selected manually.
What's changed?
The major changes took place on the backend:
New SEO module. We added a separate SEO JetEngine module, where you'll see all the post types and meta fields available for parsing. 
Meta fields picking. It's manual! You are the only one to select the custom meta fields that should be read by the Yoast plugin.
Available field types. Currently, you can work with Text, Textarea, WYSIWYG, and Repeater field types. 
SEO analysis. As usual, the plugin highlights the potential problems, good results and suggests improvements. The only difference is that it covers now more JetEngine meta fields. 
Good as it is, but this is not where we stop and – who knows – maybe the next big thing is going to be about the following: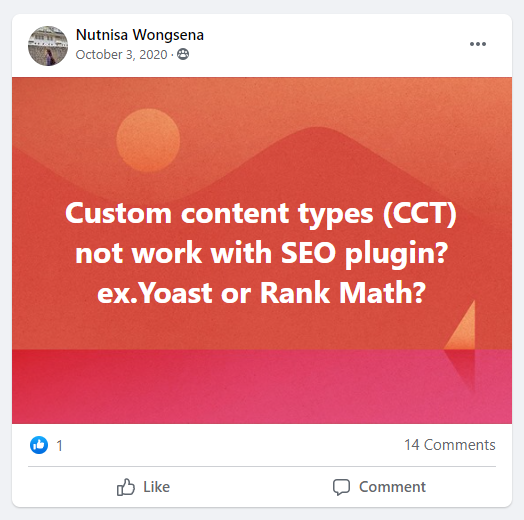 Need more information? We've prepared a tell-all tutorial. Enjoy! 🙌
Time to vote
Would you rather use Rank Math or Yoast SEO? 🥊 Feel free to share your thoughts in the comments.