The Registration Form widget is one of JetBlocks widgets. It is used for signing up customers for subscriptions, services and so on.
Let's find out how to add a registration form to the website.
Creating a registration form
Step 1 – First of all, you should open the page in Elementor editor and drag and drop a Registration form widget to a certain section.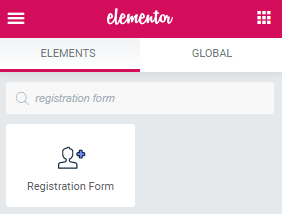 Step 2 – The next step is to input data to the fields in the Content block in the settings panel. You may inscribe your own text or keep the default one.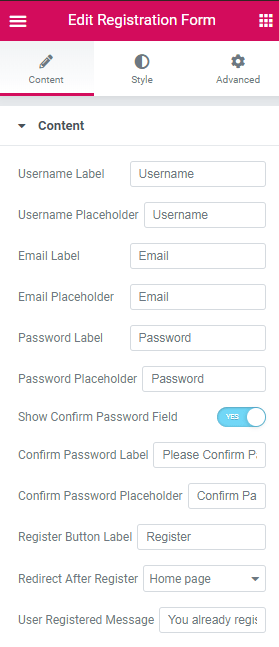 Step 3 – You can style up the fields, labels, errors, and a Submit button in the Style block. Here, it is available to set the stylization options to customize the content: play around with the fonts, background color, size, alignment, etc.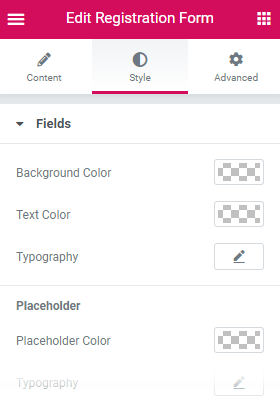 Step 4 – Don't forget to click the Update button to save changes.
Step 5 – In order to provide a verification process, install Advanced noCaptcha & invisible Captcha plugin at your Dashboard and activate it.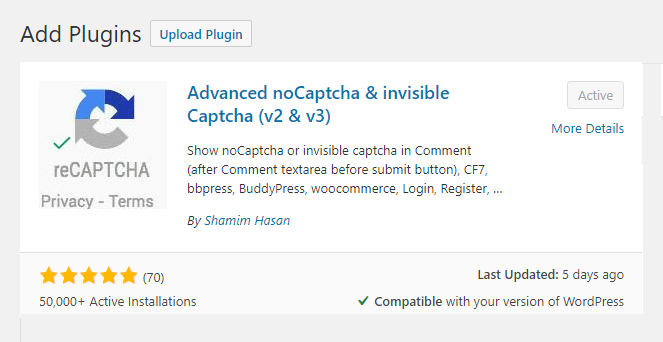 You should go to a Settings block and click it.
Then, tick the Login Form and the Registration Form to enable them.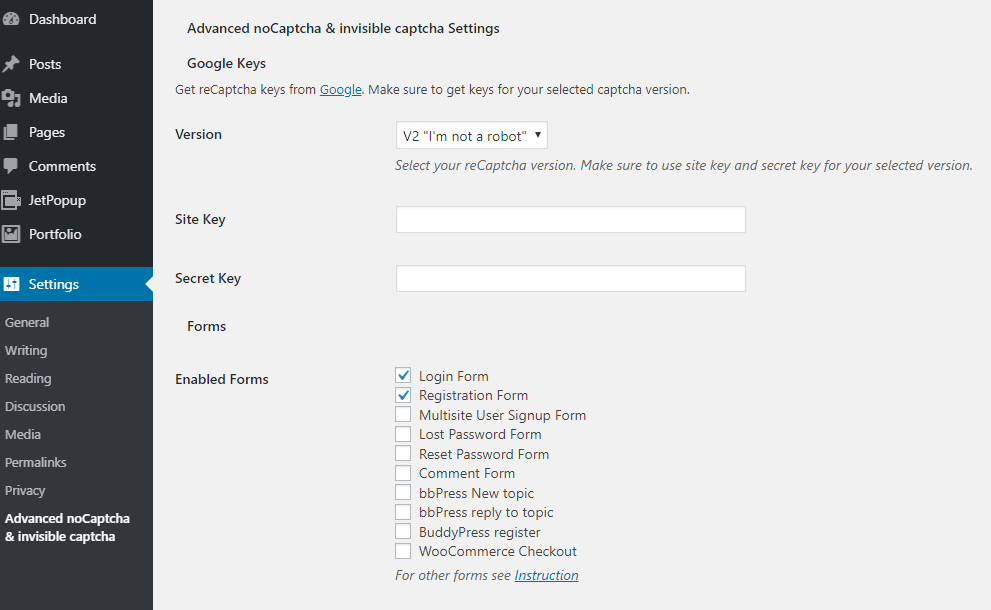 Don't forget to click the Save changes button.
This is it! Hope, this tutorial was helpful for you and your header includes a registration form thanks to JetBlocks plugin.