When you use a theme for your site, it already has a post template by default. It consists of different elements: a title, the content block, a featured image, metadata, comments, etc.
Whenever you publish your new post it automatically has the layout and design that was set up in the theme's template.
Yet, you can build a creatively designed template from scratch using the Elementor page builder, JetThemeCore, and JetEngine plugins from Crocoblock subscription.
Let's explore how to do it properly.
1 Step — Open the Theme Builder
Navigate to Crocoblock > Theme Builder in WordPress Dashboard.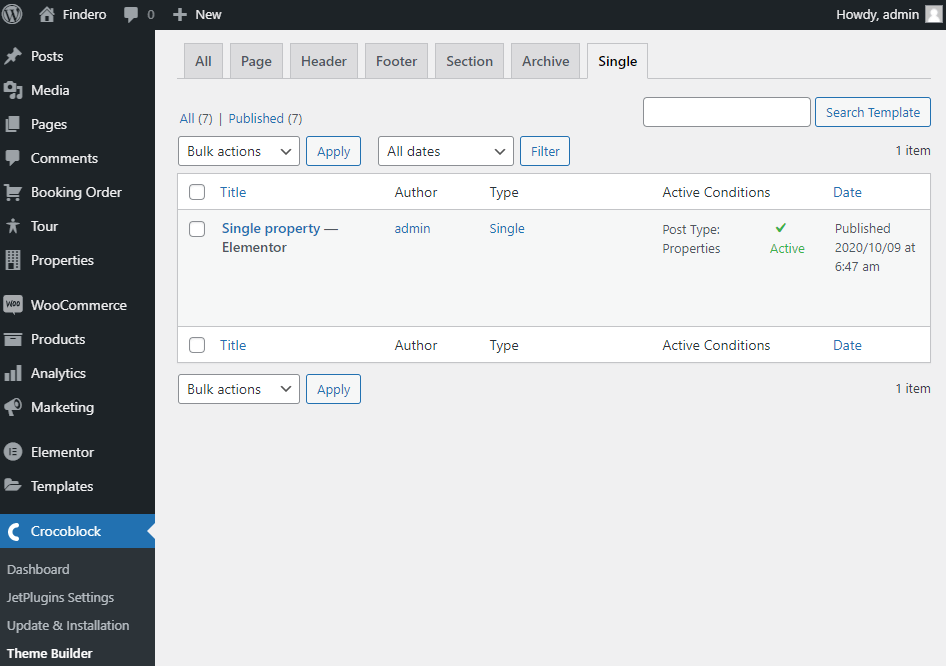 Here you'll see the Theme Parts block with the headers, footers, sections, and pages templates. Open the Single block and click the "Add New" button in the top left corner.
2 Step — Create the Single page template
You can see a popup window that asks you to select the template type ( the type would be set to Single by default), and you'll need to enter the template's name (e.g., Single Page). Then click the "Create Template" button.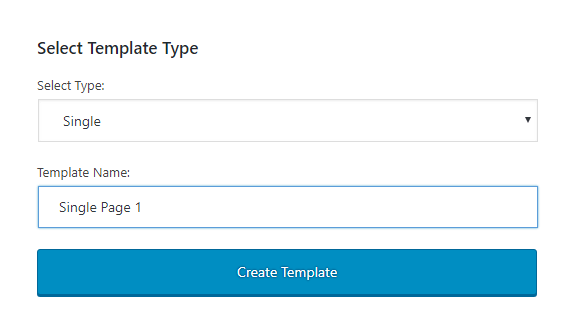 As Elementor editor opens you'll be able to create the post template and style it up according to your needs using any widget you consider suitable. You can use the JetEngine widgets for displaying dynamic content, like meta fields or repeaters for the Single Post page.
Please, note, that you can display the default post data, such as post title and content, using the Dynamic Field widget as well.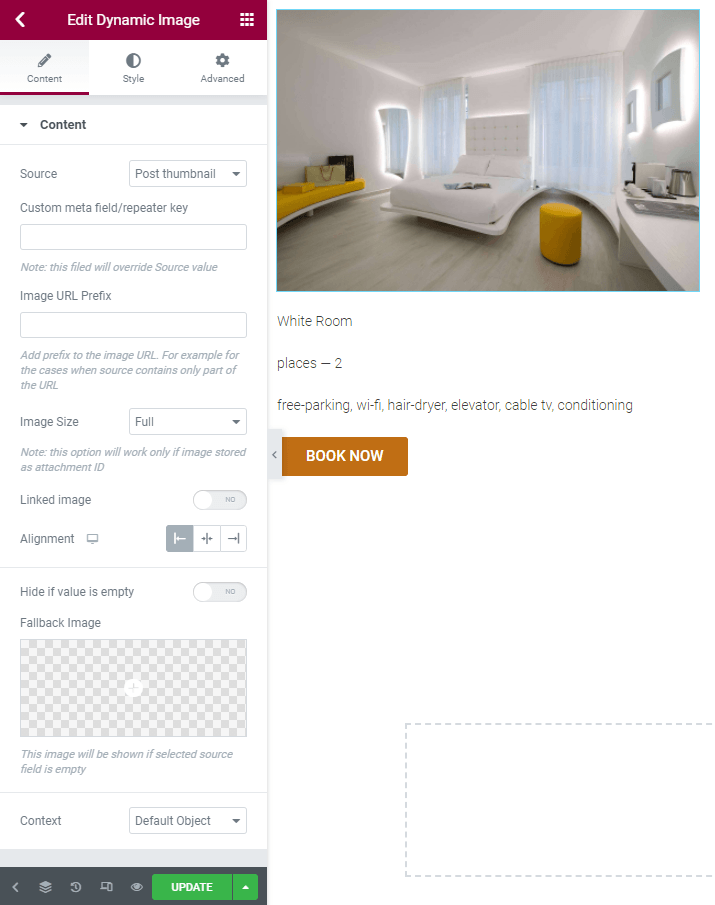 3 Step — Design the template
You can insert pre-designed template sections via Magic Button and customize them in your own way.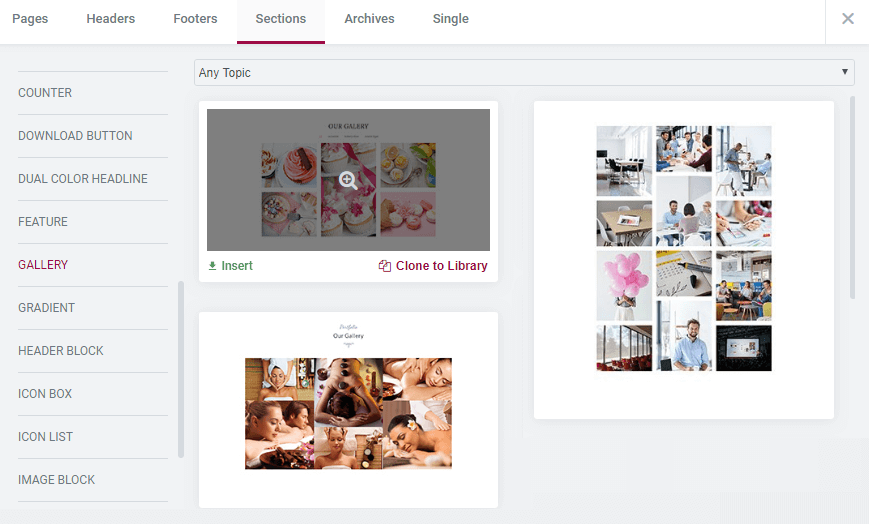 Set up the content changing items and using settings available for the widgets you've placed to the Single Post page template and click the "Publish" button.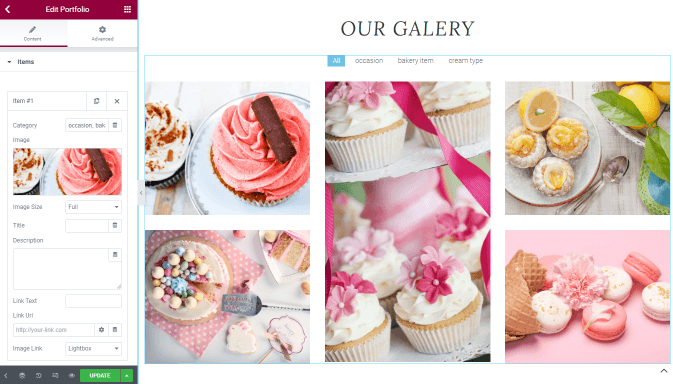 After all the work is done, open the Settings block located in the bottom left corner, and proceed to the Conditions block.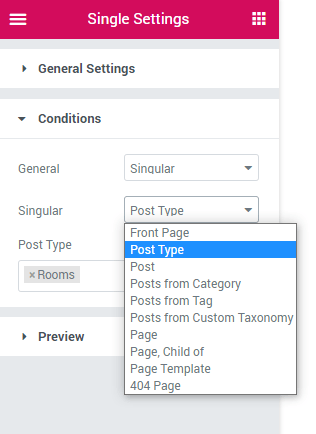 Here you can apply the newly created Single Post page template to the entire site, to any custom post type, to the particular post, to all the posts from one particular category or tag, etc.
Next, hit the "Update" button to save the changes, and feel free to view the results on your site.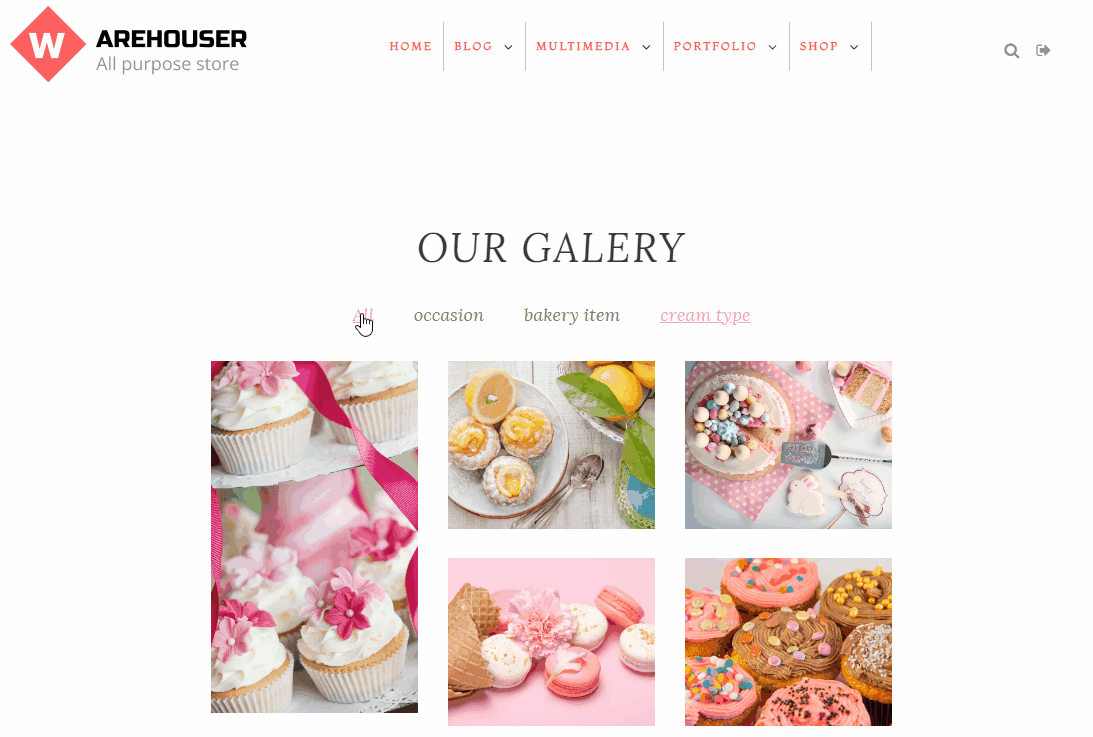 That's how you could create and customize the Single Post template.