The text form field type provides a text box for information insertion. If the field has a value stored, this value is displayed on the page's loading. If not, the default condition is chosen. The textarea form field type provides a text area for entry of multi-line text for the Forms of the JetEngine plugin.
Adding an additional notice
Step 1 – Log in to your Dashboard and navigate to the JetEngine > Forms tab.
Step 2 – Here select one of the existing forms in order to add a notice field in the form using Text and Text Area field types. Proceed to the Fields Settings block where you can select the needed type from the Type dropdown list.
Text type will look like this: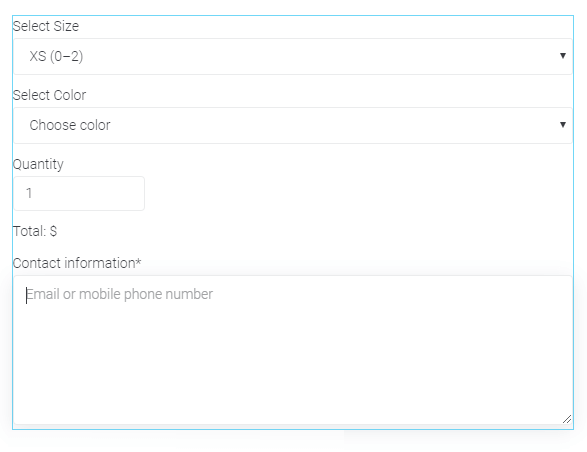 The Textarea type looks like this: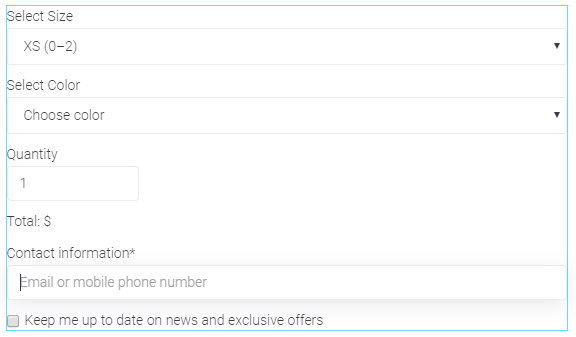 Step 5 – Finally, click the Apply Changes and Update button.
Now you can easily add an extra notice field in the form.