If you have a large number of posts in your listing, but you want only several of them to be seen at a time on your page, you can easily attach the Pagination widget to the listing you have. Thus the visitors of your website will be able to switch between the posts using the pagination instead of scrolling down non-stop. It will take only a few steps, so let's not wait any longer!
1 Step — Creating an archive template
Open your WP Dashboard and go to Crocoblock > My Library.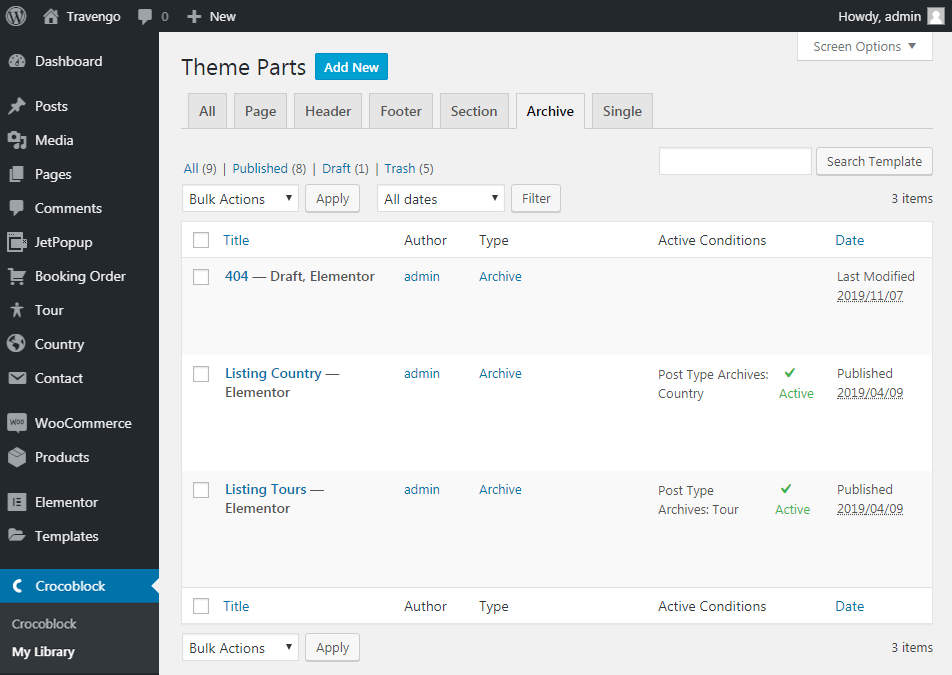 Switch to an Archive tab and click the Add New button to create an archive. Don't forget to give it a name in the respective field.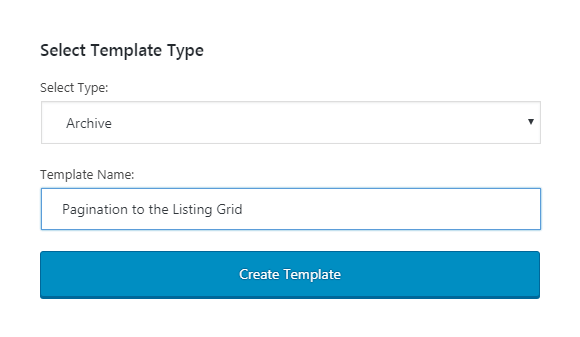 2 Step — Linking two widgets
Find the Listing Grid widget, drag and drop it on the page. Choose the needed listing in the Listing drop-down.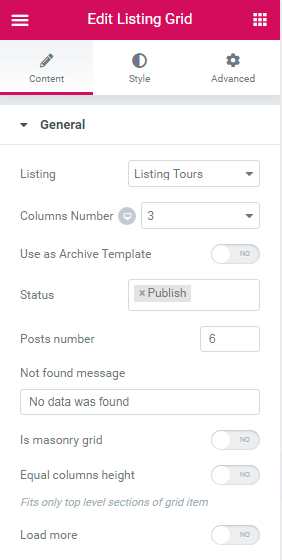 Next, find the Pagination widget and drop it next to the Listing Grid widget.
In the Content accordion block, navigate to the Pagination for: drop-down list and select the JetEngine option.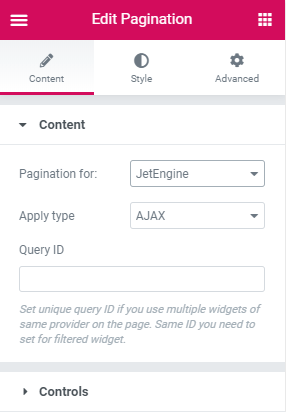 Move on to the Apply type drop-down list and choose AJAX.
3 Step — Conditions setup
The final step is to click the gear icon in the bottom-left corner of the Elementor panel to open the Archive Settings.
Open the Conditions accordion block and in the General drop-down list select the Archive option.
Proceed to the Archive drop-down and select the Post Type Archives option.
Select the post type in the respective field. Click the Publish button.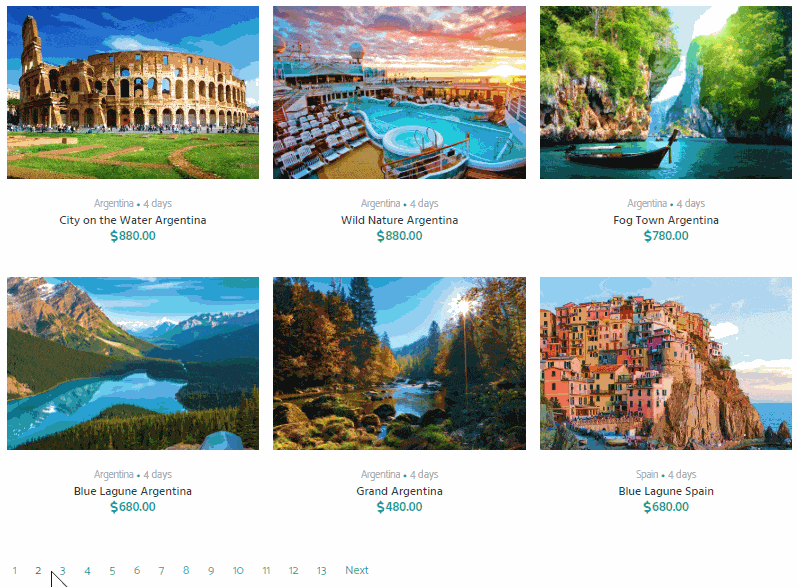 Now you can click the digits below the listing in order to switch the posts in a click. Enjoy!