You can customize the search results with the Ajax Search widget of JetSearch plugin.
It is possible to exclude certain terms and even posts, in which the search will be implemented, by setting a certain search query in the widget.
Excluding certain terms and posts in a search query
1 Step — Working in Elementor editor
Open the page, where you are going to add a search option in Elementor. In the widgets panel find the Ajax Search widget and transfer it to a certain section on the page.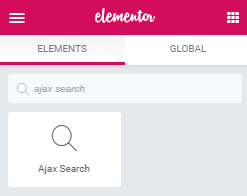 2 Step — Adjusting Widget Settings
In the widget's settings go to the Search Query block and specify the source (the search areas), where the search will be made over. Then, there are two options: Include and Exclude. Click on the Exclude one and determine the certain terms and if you need the specific posts right here.
In our example, we have default posts with different tags. We want to exclude search in the posts with the Business tag and in the particular post, which has Business and Web tags.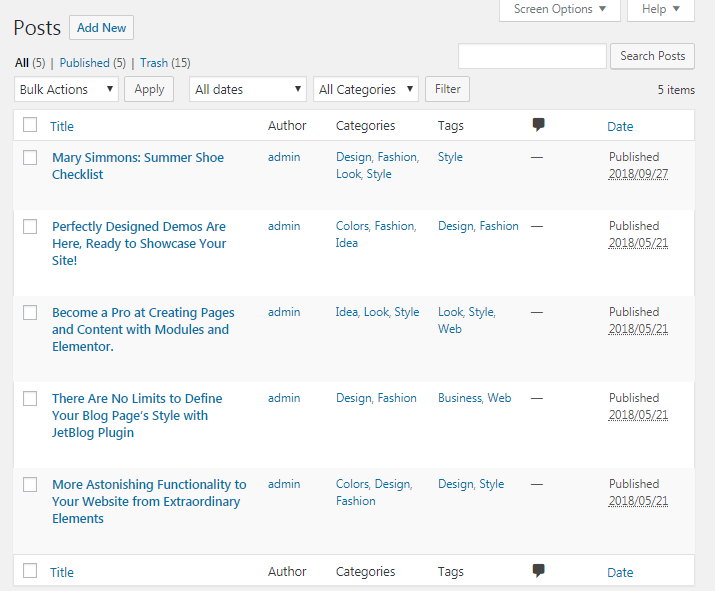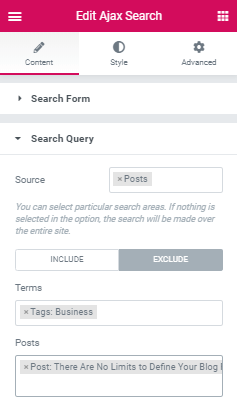 3 Step — Checking on the frontend
After that, save the settings and let's go to take a look at search process on the page.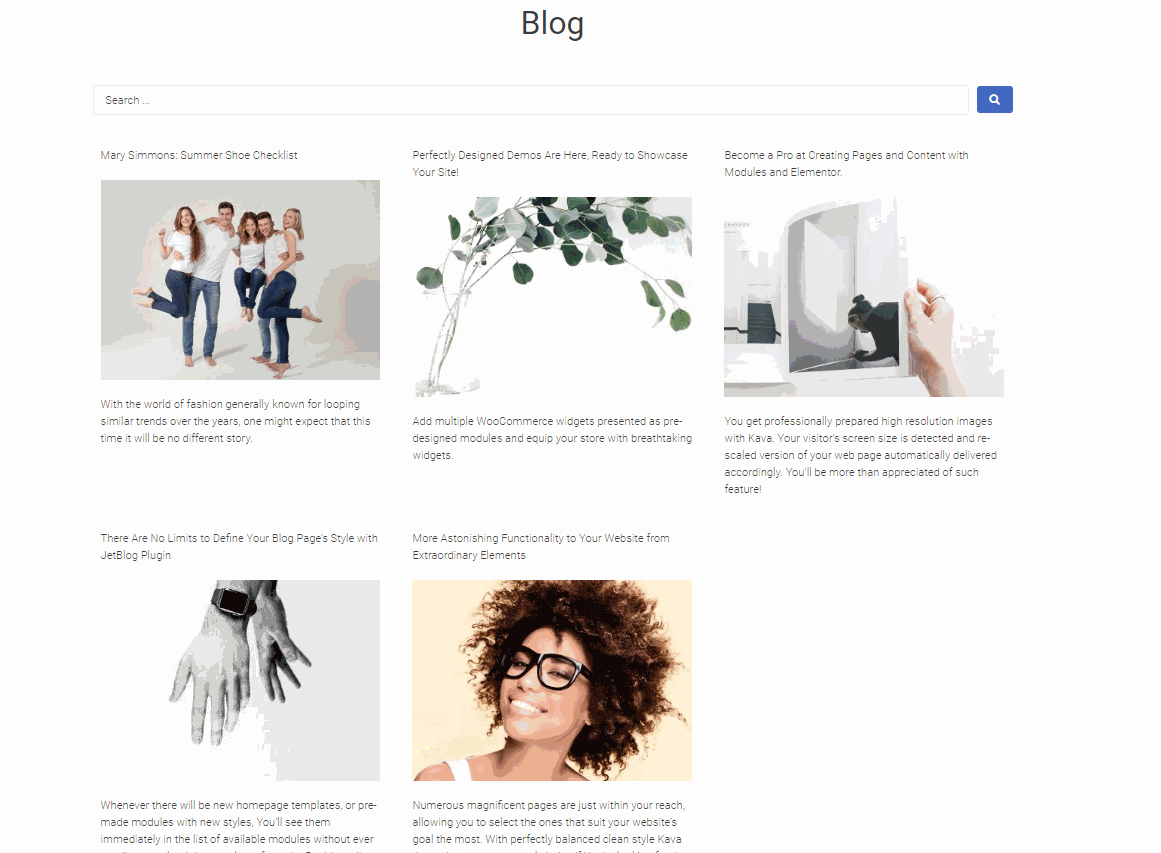 Everything is done! Now you know how to exclude some terms and posts in a search query with the Ajax Search widget.