Sticky Column Widget from JetTricks Not Working at All
The Sticky Column widget doesn't work. What can I do to fix that?
Answer
Modified on: Wed, 4 Jan, 2023
First things first, read over this Sticky Column tutorial from our Knowledge base: https://crocoblock.com/knowledge-base/articles/how-to-create-a-sticky-column-with-jettricks/. If you'd stuck to the steps described in it and done everything just like it says, the problem should have been fixed by now. But what if it's not? Let's see what else you could miss.
Oftentimes, the Sticky Column widget fails to perform on the front end properly because of little content in the section. Please keep in mind that the Sticky Column works best when there's enough text, visual, video, or any other type of content in the section next to it. Just like here: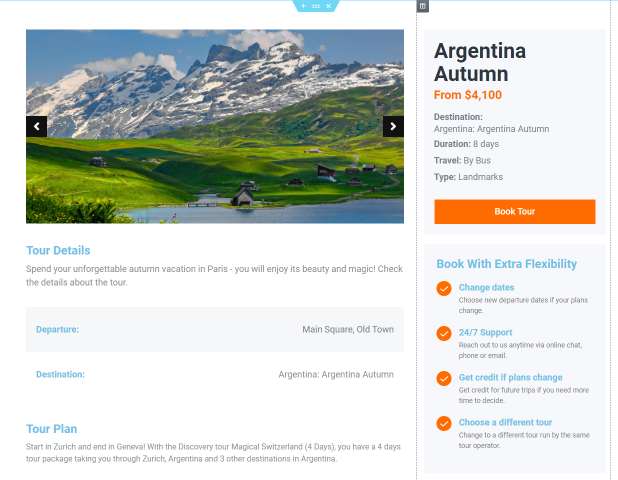 When you scroll down, the right-side section remains always visible.
But if you add little content to the adjacent section or leave it empty, the widget will not work as desired.
Was this article helpful?