Remember, we presented to your judgment a Beta version of a newly developed plugin called JetBooking? This addon was specially made for JetEngine and JetSmartFilters plugin as an extension allowing to embed booking functionality and use it together with Custom Post Types, Listings, Forms, and filters available in Jet plugins.
Basically once JetBooking is enabled you can see additional block appeared in your JetEngine dashboard, as well as there's a brand-new field type available in the Form. Plus, JetBooking is able to interact with JetSmartFilters and consider the information of already booked items when filtration is made.
Let's take a look at new options added to the first stable version of the JetBooking plugin.
Why it worth using
Let's start with its scope of application. JetBooking plugin can be used for any kind of business, which requires booking anything from the frontend. It can be used either in a small-sized shop or on large hotel websites. For example, if you offer to rent some equipment and your potential customers need to have the opportunity to check its availability and book it for a certain period, it can be easily done by means of JetBooking. No matter what kind of business you're running: if you have anything to book – our plugin is at your service.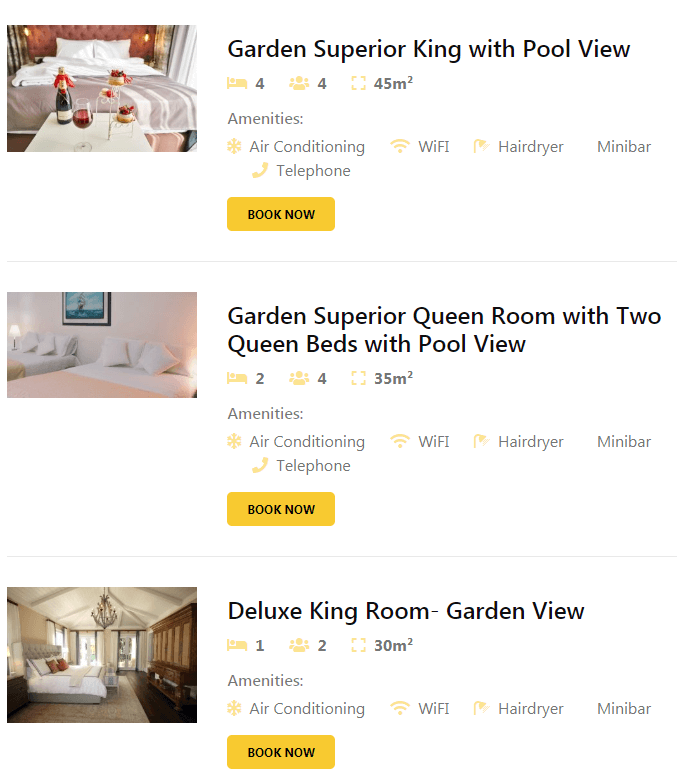 Google Calendar synchronization handy
With the updated JetBooking plugin you'll appreciate the new feature allowing to control and manage your schedule in Google Calendar extension. To implement this synchronization you need to use either Zapier or Integromat online services. They help to create a webhook, which should be embedded in the appropriate Form's field. Here you go a new tutorial dedicated to this case.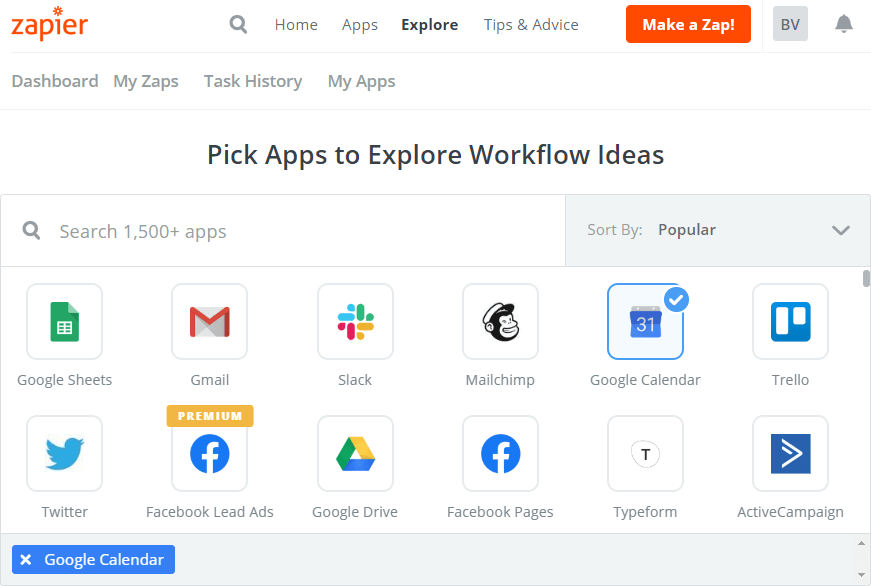 Units Manager block now available
Let's imagine you're a hotel owner offering your guests rooms with different characteristics, e.g. Single, Double, Quad, Queen, King, etc. Of course, there are several units of each of those room types in your hotel. Now you as an administrator have the opportunity to manage units, in order to put your guests in a certain room unit, being ready and free. Everything needed for professional hotel administration is within JetBooking plugin. You can learn more about how to use Units Manager in the following tutorial.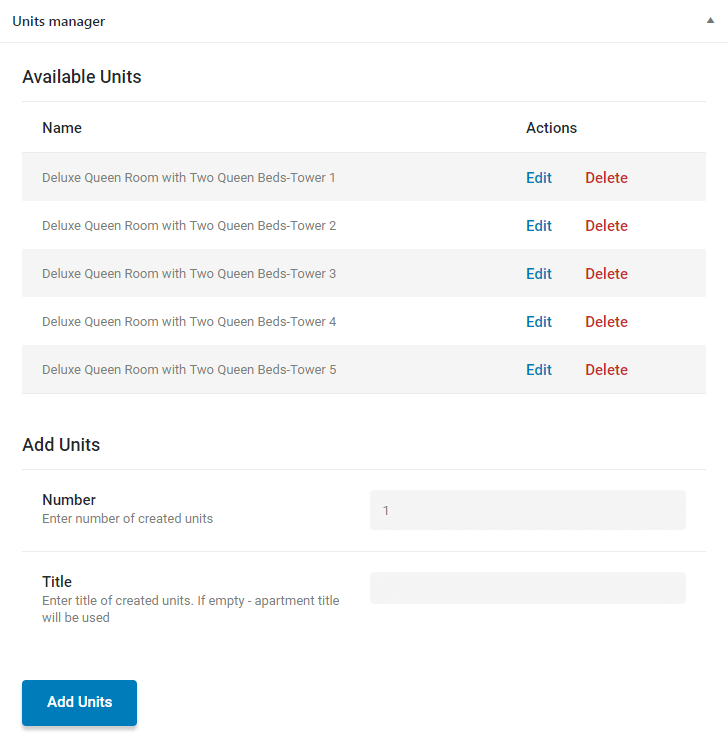 Extended Booking Settings
In the updated JetBooking version we added the opportunity to use custom labels to add your own texts to booking functionality. Here you are able to specify weekdays, month names and assign custom names to all other strings.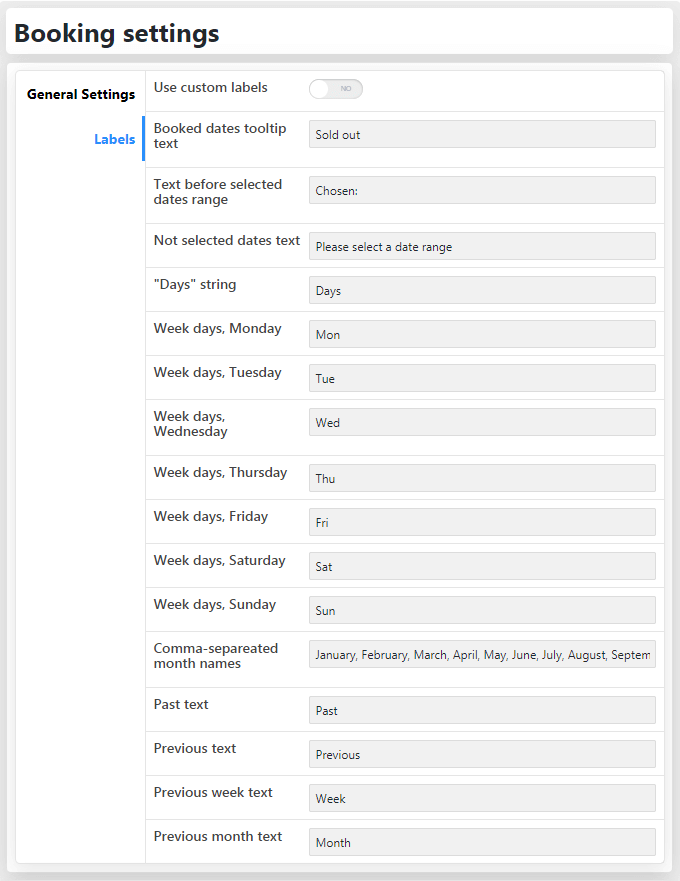 JetBooking plugin is an indispensable tool for hotels, apartment, equipment leasing, cars, and other websites implying booking or rental functionality. This plugin is a superb investment for your future projects because it's going to be constantly improved based on market demand and user needs.
Enjoy surfing JetBooking, learn the updated tutorial and make your stunning projects with Crocoblock!