It's been a long road, but hopefully, we have a much longer one ahead. Twenty years is a lot. However, with WordPress, it didn't feel like an extremely long time, thanks to the ongoing changes and transformations. Just remember what it was ten or even seven years ago and what it is now. And for many of us, it became a big part of our lives, bringing us to the roads, clients, and colleagues we know today.
Well, yes, it's a time for some nostalgia, so I've asked a few members of the Crocoblock team how they feel about WordPress, what was their first encounter with it, about the most memorable project, and would they choose it again if they would start their career today.
Let's see what they answered.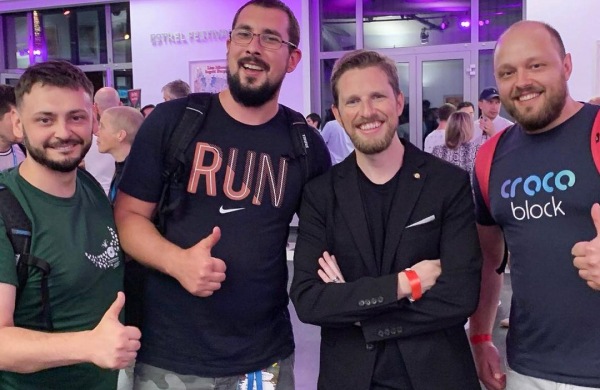 Andrew Shevchenko – CTO
and his side hustle that turned into a decade-long story.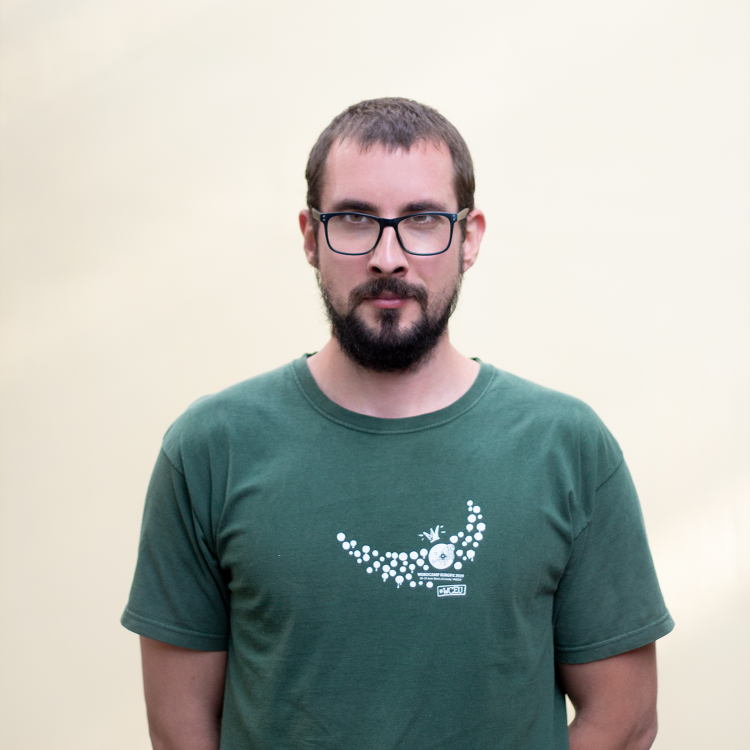 It was 2010, and my friends and I decided to get a side hustle and launch a couple of small projects to generate some money on advertising while running niche blogs. We chose two topics: agricultural equipment and fishing/hunting (and you still can find them on the archive here and here). So, the question was how to choose a CMS for those blogs.
The first thing Google told us to do was to use WordPress. At that time, we knew almost nothing about other CMS as well, so why not try? My first impression was, "Wow, so, with a little knowledge of HTML and CSS I had back then, I can make a full-fledged site, really?". I guess it was the main thing attracting people at that time: you could simply change some HTML in templates and add your CSS, and the most boring theme turns into your own unique website.
In a short time, working with WordPress became my serious full-time job.
If I start my career now, I might not choose it as a profession, be honest, because nowadays, everyone wants to be swag and code cool front end or create mobile apps. But if you ask me which platform I would use for my own project, it would definitely be WordPress.
Andriy Andreyev – CEO
and his commitment to making coders' life better.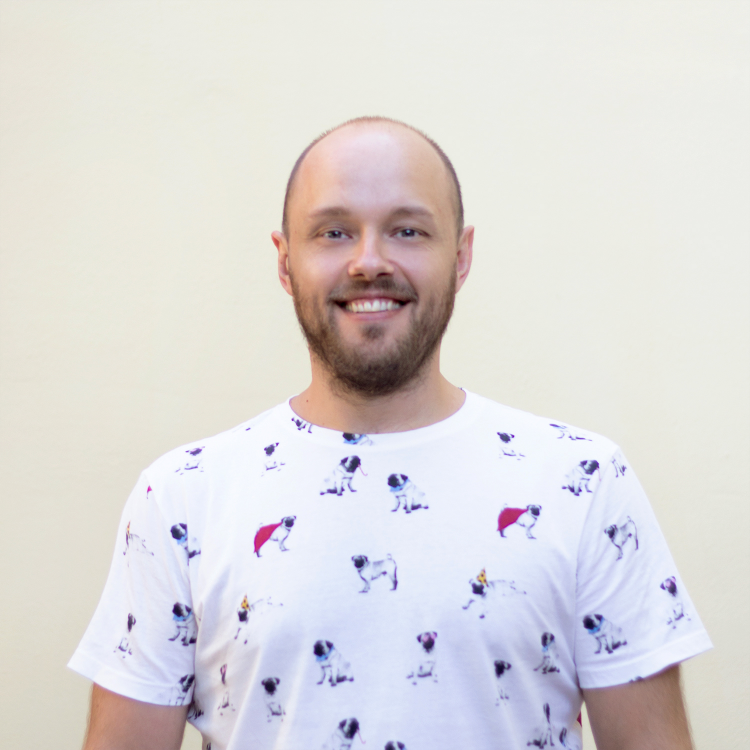 Code is poetry, and I like that it is the WordPress motto. I also believe it's the number one platform in the world that helps so many people launch and maintain their projects, develop ideas, and achieve something big they dream about. Like many others, I started a long time ago as a coder, then got captivated by its flexibility and potential.
Crocoblock is my main project so far, and it was born as a response to clients' needs which started once the picture evolved so clearly – who we are working for and what solutions we can offer. So, here we are now, with, for example, JetEngine, which does the job of more than ten plugins and other products. Indeed, we have new ideas that I believe we can implement soon.
Actually, my main goal and job are to solve problems and help developers by delivering the toolkit they need. And that's what drives me the most and the whole project.
Anna Gurko – COO
and her passion. A lot of passion.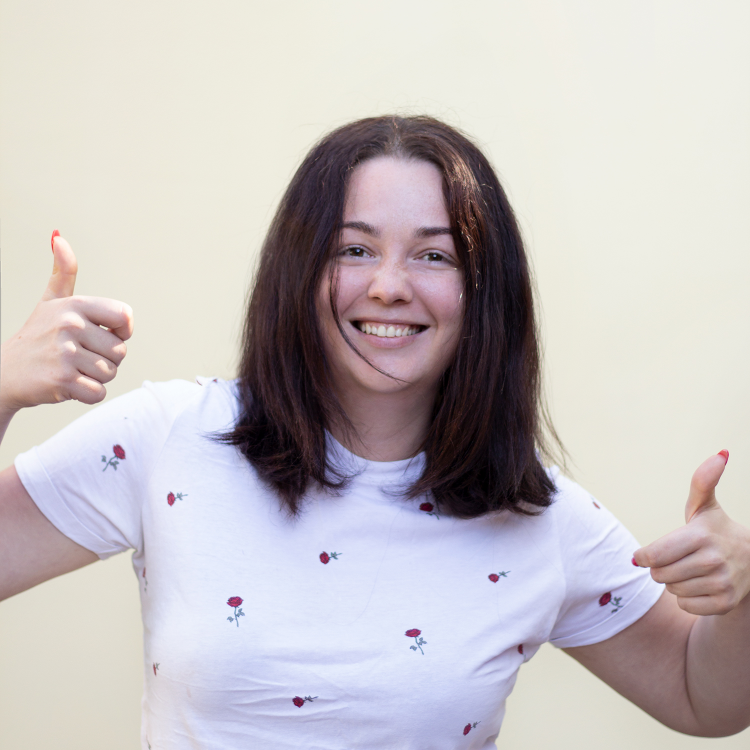 Before I was introduced to WordPress, I was already acquainted with HTML, CSS, and JavaScript. So, when I started using it, I already knew site-building principles, but this CMS was more organized, clear, and easy to use. It was nine years ago when the dashboard looked pretty similar, but the way the content was put together was not the same: a lot of shortcodes, and a considerable part of the work was all about writing CSS rules, editing HTML, and understanding PHP hooks.
I started as a customer support specialist working with templates on night shifts with (obviously) clients who were about to lose their tempers. That's why, for me, working with WordPress is always associated with being client-oriented – I was not only learning the product but also how to communicate with customers and understand their needs, using common sense and Google, after all. So, the primary skill I got at that time was understanding clients' requests in the first place and being willing to help. And only with this attitude it's possible to really help, not just to close the support ticket.
This approach naturally led to the fact that I started mentoring new customer support specialists. When the company launched a new project, I entirely switched to it, but the most valuable thing was that I had the clients' feedback, and the product owners had a hard time with me channeling it. Well, they have nothing else to do but offer me the QA Release Manager position working in production. And here I am, working as a Crocoblock COO.
But the most important thing I've learned in a support team is that we work not for WordPress or our particular products. But WordPress itself, together with any related products, has been created for clients and their needs – for making and managing websites faster and better without needing to become a senior developer to do it.
Would I choose WordPress again if I start my career now? Well, it's been nine years since I made this choice, so it's a big part of my life. But I would never choose a career path by selecting a technology because all that matters to me is its value for people and their projects. That's why an efficient instrument with a clear idea and mission behind it is all that matters to me.
Vitalii Fedorov – Head of QA
and his bug-busting superpowers.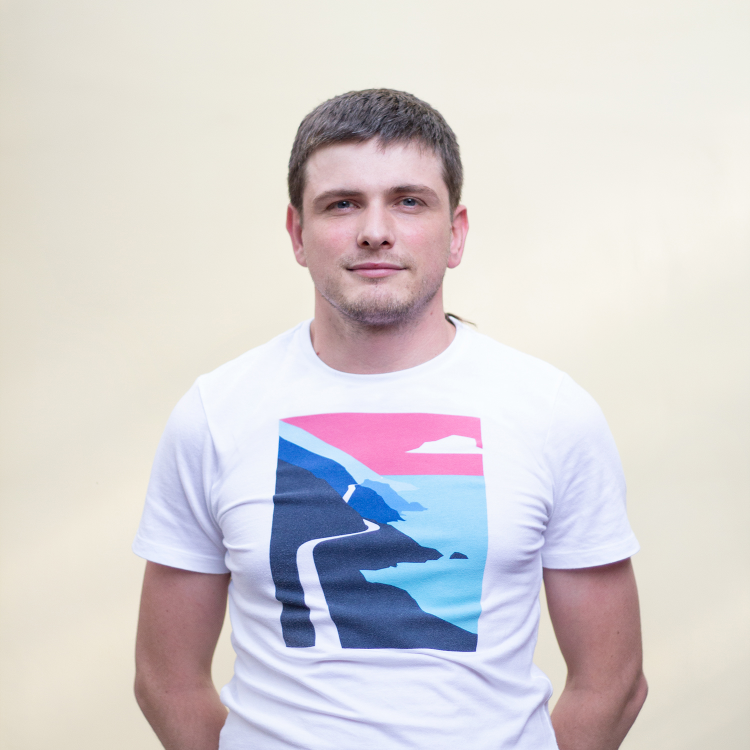 I started working as a QA Tester in 2015, and not only was the grass greener back then, but WordPress was a bit simpler. Most of the themes were something like this, mainly for blogging. But still, some challenges could be expected if WooCommerce was there and the site became a shop. Actually, it was inspiring that plugins could expand the functionality so much.
Soon, the company switched to bigger projects, one of them being called Monstroid. Once upon a time, a happy developer made a git-commit, saying, "everything works perfectly," and went home. But other developers and I stayed almost overnight. Because, you know, bug hunting is not a joke. However, we won, and the project was released the next day.
Andriy Prudnykov – Head of Support
and his inexhaustible interest in WordPress.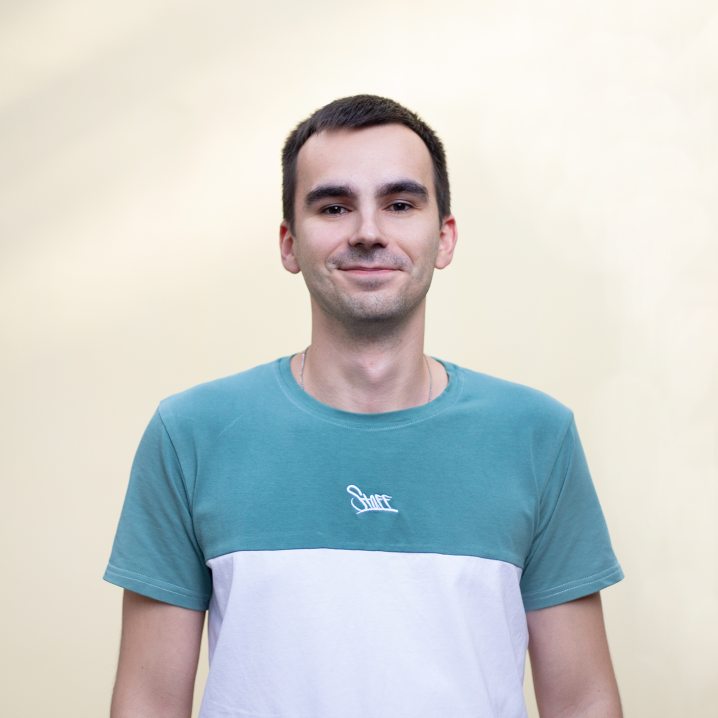 I learned about WordPress six years ago while studying front-end development, so we used it to practice our HTML/CSS/JavaScript skills. I remember that I was very surprised by the ease of how relatively complex websites can be run by this CMS, especially in comparison with writing every line of code from scratch. The list of default hooks also impressed me, which means that there were so many ready-made solutions!
Then I had my first clients and projects where themes should be customized, and, well, it was cool when I could do it with existing tools and plugins, but what if it's something more complex, where I had to hard-code custom solutions? I remember one of them was the real estate website for a Czech client, and I worked my hardest. And years later, I realized how much easier it can be done and how much faster it can work with Gutenberg and JetEngine.
For many projects, WordPress is the best solution; it is very time-efficient, has a lot of ready tools, and also, which is extremely important, it never stops evolving. And this is one of the reasons why I'm still not tired of it.
Dmytro Bartoshchak – Developer
and his undisguised love for cool features and burgers.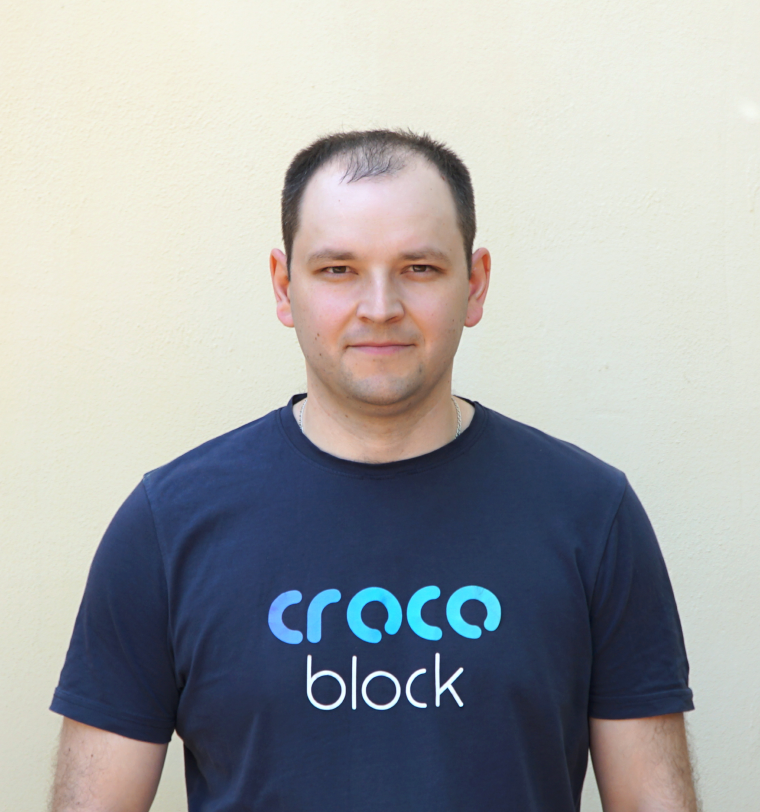 I worked as a QA Tester, and after my first encounter with WordPress, I thought, "Wow! This thing works so fast, and so much things can be done using it!"
If you want to know a funny story about WordPress and me, I also have one. So it was this restaurant theme that I had to make, and the project was really interesting and had a lot of cool features. The only problem was that the pictures were amazing, too. So appetizing, with all those juicy burgers and steaks, so I was constantly hungry. The good news is that upon the template completion, Anna Gurko, then the manager of the project, bought me a huuuuuuge steak.
Now, it's your turn. What is your story?