Build e-commerce websites with Crocoblock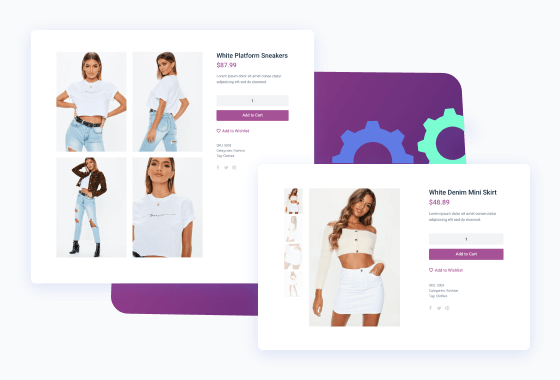 Create single product page templates
Use Elementor to empower custom WooCommerce product page templates with any layout and content.
Build products archive layouts
Create a single product card to style up the way the products are displayed within the classic products loop.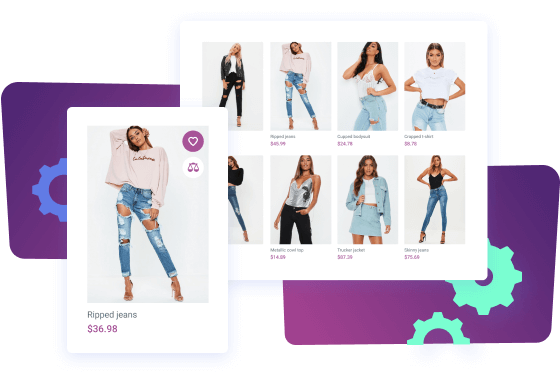 Design any shop page layout
Take full control over your e-commerce website with custom Shop page built to increase sales.
Use the Range filter type to enable visitors specify the price range within which to look for the right product.
Select any product category
Add Select, Checkbox or Radio filter type to let the visitor choose the needed product category.
Use product attributes filter
Enable the visitor to check or select
the custom attributes you've set for the products.
Check or uncheck price range
Let the visitor narrow down the price ranges within which to look for the products.
Allow the visitor search within the newest
or previous product collections.
Search for the needed product
Make it easy to search for the product
using the super fast Search filter.
50+ Elementor widgets for WooCommerce
Advanced AJAX search box to ensure everyone finds what he's after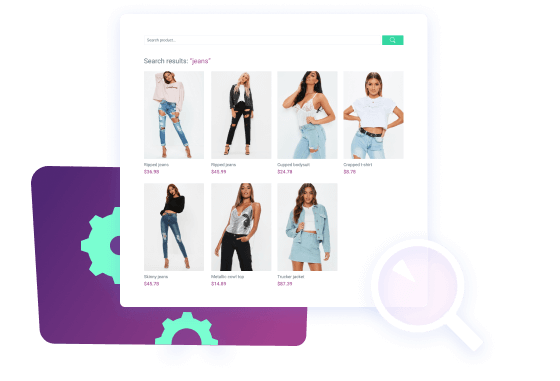 Increase your customers' awareness of the offers and discounts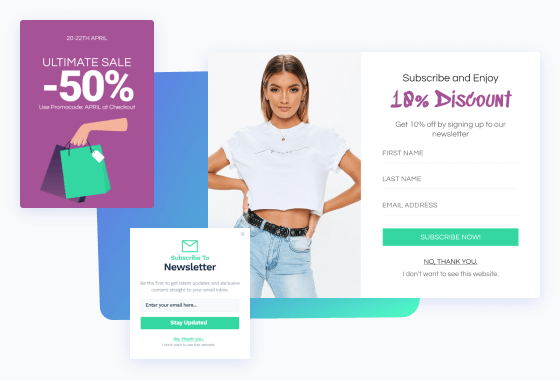 Let the visitor narrow down the price ranges within which to look for the products.
Increase upsells with dynamic content displayed at the right moment.
Add any dynamic or static elements to popups to display discounts.
Engage clients into buying repeatedly showing offers to registered users only.
Make a wish and place it to the wishlist
Provide all the necessary means for your customers to add their favorite products into wishlists.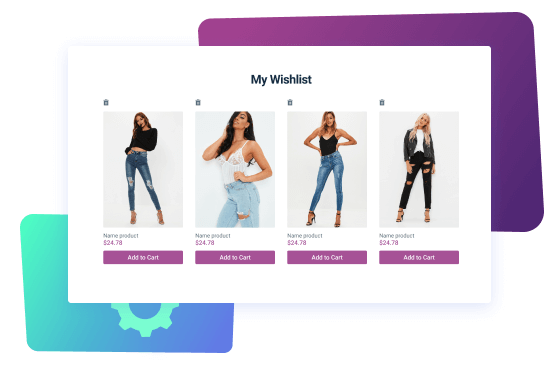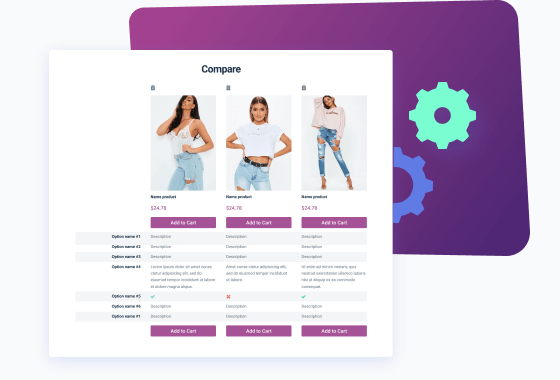 Compare products to emphasize the value
Use products comparison to let the prospects compare the products and decide on buying based on the quality and price.
Show off the products effectively with JetProductGallery widgets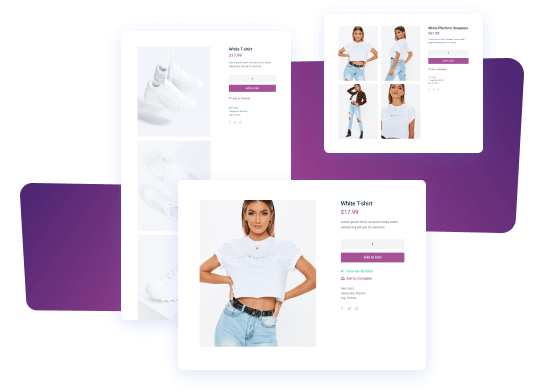 Build your next online store with Crocoblock eCommerce set