Once you're adding a new post, you might not be satisfied with the content that can be added to it by default. E.g., you might need to add a gallery, or a date picker in order to pick the custom additional date for displaying.
In the context of WordPress, this can be done by adding Custom Meta Fields. So, what are the custom meta fields?
It is a feature in WordPress which allows users to add extra info when writing a post.
Now let's explore how to add the custom meta field to your post.
Adding a meta field to the post
Step 1 — Open the Posts block in your WordPress Dashboard. In order to enable the default built-in custom fields option, you need to click on vertical dots at the top and locate the Options block at the bottom of the newly opened window.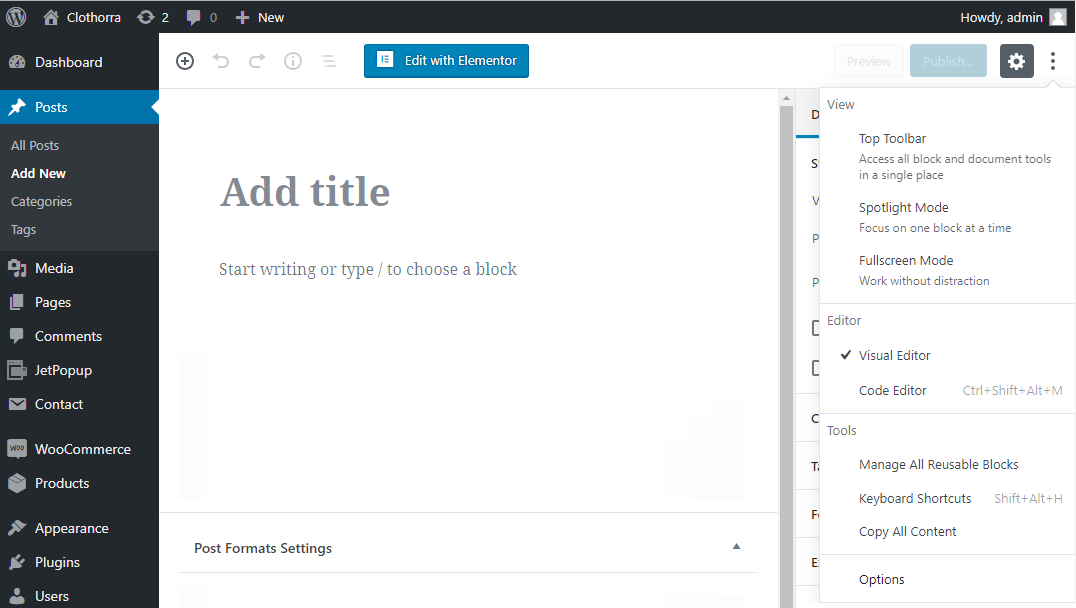 Then check the custom fields in the Advanced Panels block.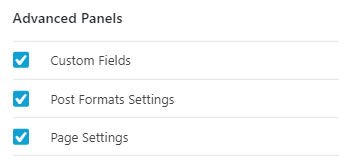 Step 2 — Now you can scroll down and view the Custom Fields meta box below the post editor.

Step 3 — In case you need to create a custom field with the content of specific type (e.g., add a gallery), you can easily do it with JetEngine plugin. Open the JetEngine > Meta Boxes block in the WP Dashboard and here click Add New option.

Step 4 — Fill in the fields in the General settings: specify the meta box title, select the Post option in the Meta Box for, define the certain post types and even specific posts.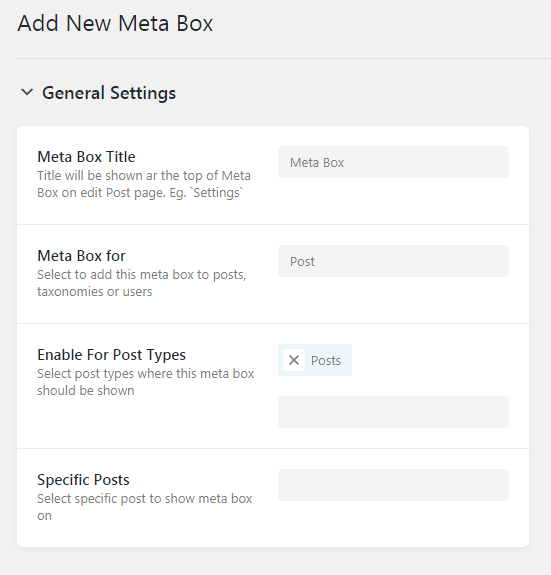 Step 5 — Click the New Meta Field option to add a new meta field. Set a title, specify its ID, type, etc. Learn more about the meta field's options from this detailed tutorial. Then, click the Add Meta Box button to save the changes.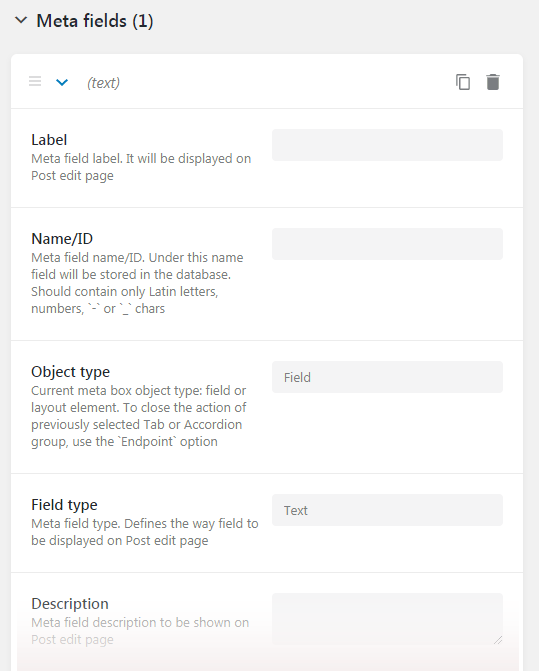 Step 6 — Now you can easily add all the needed extra content of the specific type to your post or custom post type. The meta fields can be accessed when one edits the post page.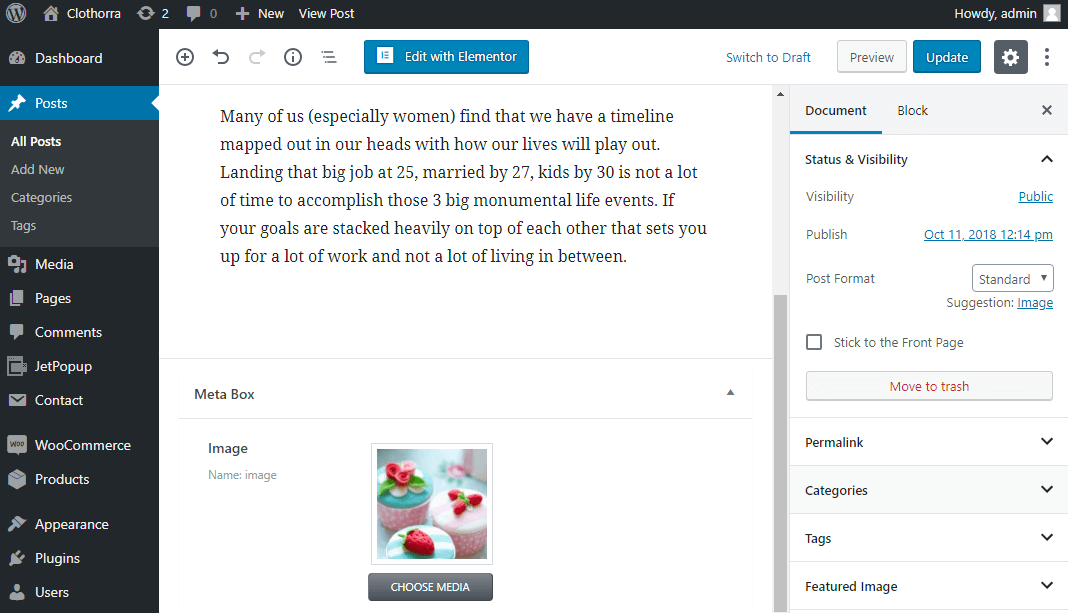 Try adding the needed content right now – you'll be astonished how easy it is!
Now you know how to add extra meta fields to the posts! Add any content you want to the posts to make them even more informative and unique!