JetThemeCore plugin is a perfect tool with a great number of options that let you create and customize the header for the Elementor website exactly as you wish.
This detailed tutorial will show step by step the entire process of installation and usage of this powerful plugin. So, let's get this show on the road!
There are two ways of building a header template for the website:
Import a header from the Magic Button;
Create a custom header.
Let's overview each of them.
Import header template from the Magic Button library
1 Step — Plugin installation
First of all, be sure that JetThemeCore is installed in WordPress. Go to Plugins > Installed Plugins.

2 Step — Crocoblock Library setup
The second step is to click on Crocoblock > My Library, then you will see the Theme Parts page with all Pages, Headers, Footers, etc.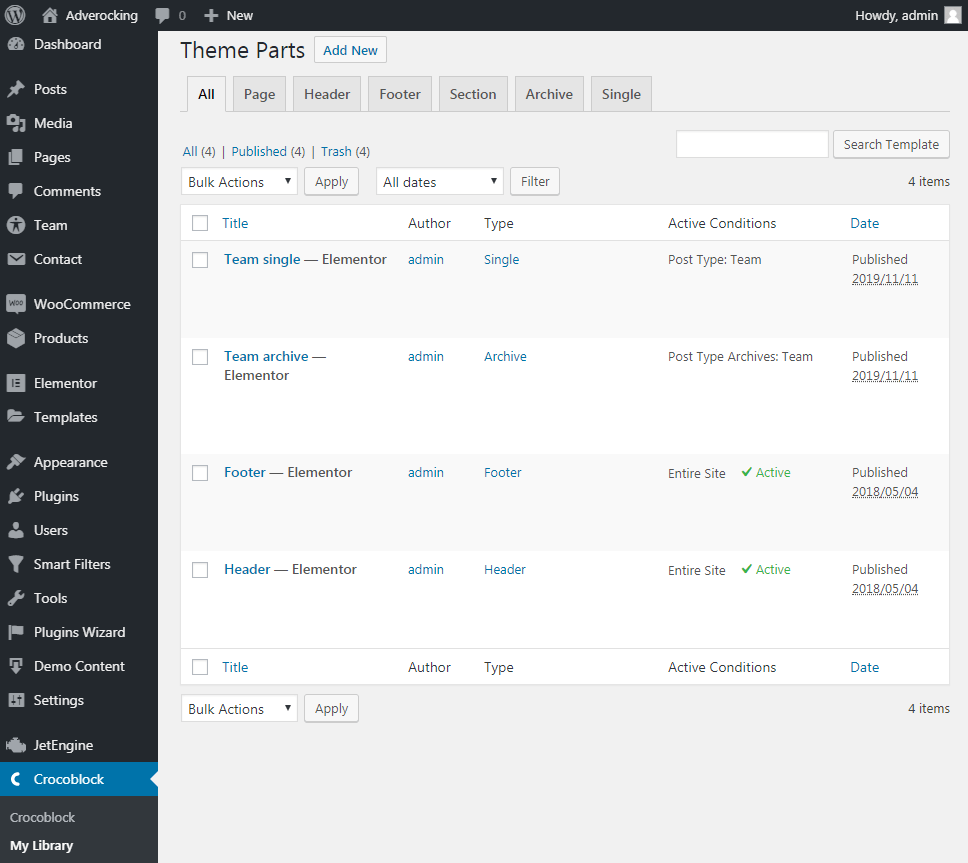 3 Step — Add new header
As our mission is to create a super creative Header — click Add new button.

4 Step — Come up with the header name
Then you will be asked to choose the type and name of a Header Template.  When all is set, just click Create Template.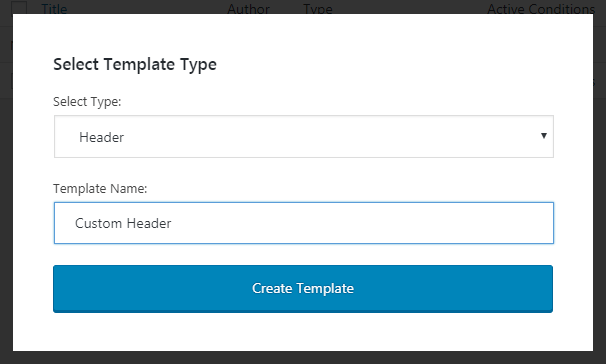 5 Step — Choose the perfect header with Magic Button
After that, you will be redirected to the Elementor where you can choose from the pre-made templates by Crocoblock just by clicking on the Magic Button. Choose the perfect header template that fits the business needs.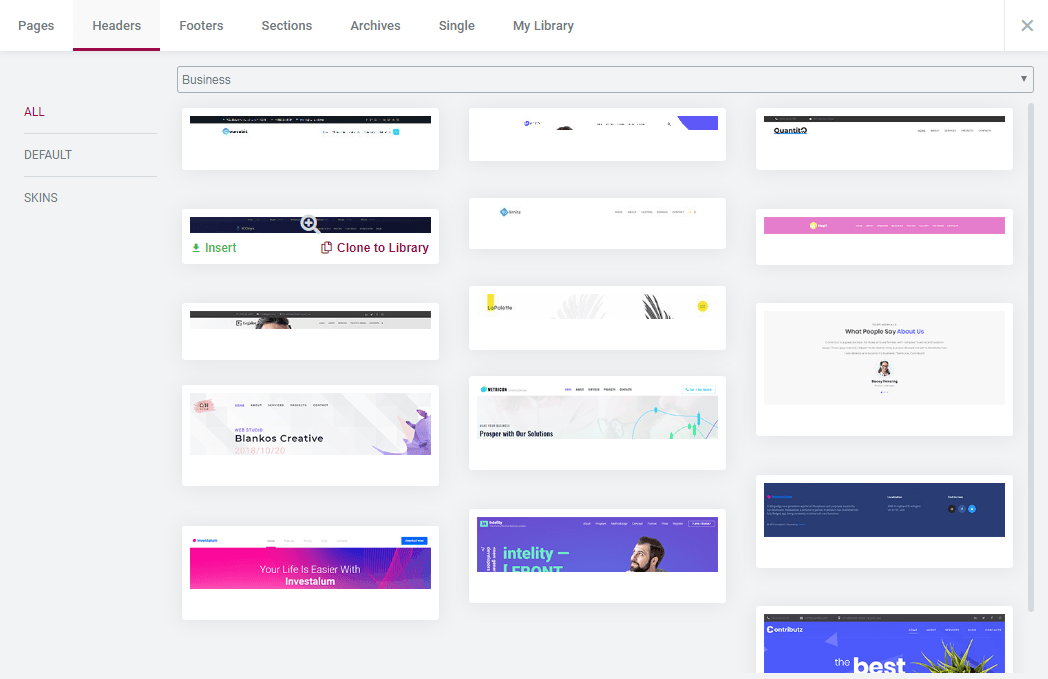 6 Step — Customize the header to your taste
Now style up the header with amazing widgets of JetPlugins to change the background color, buttons or something else in your pre-made Header template. Click on the Edit Section and start making magic!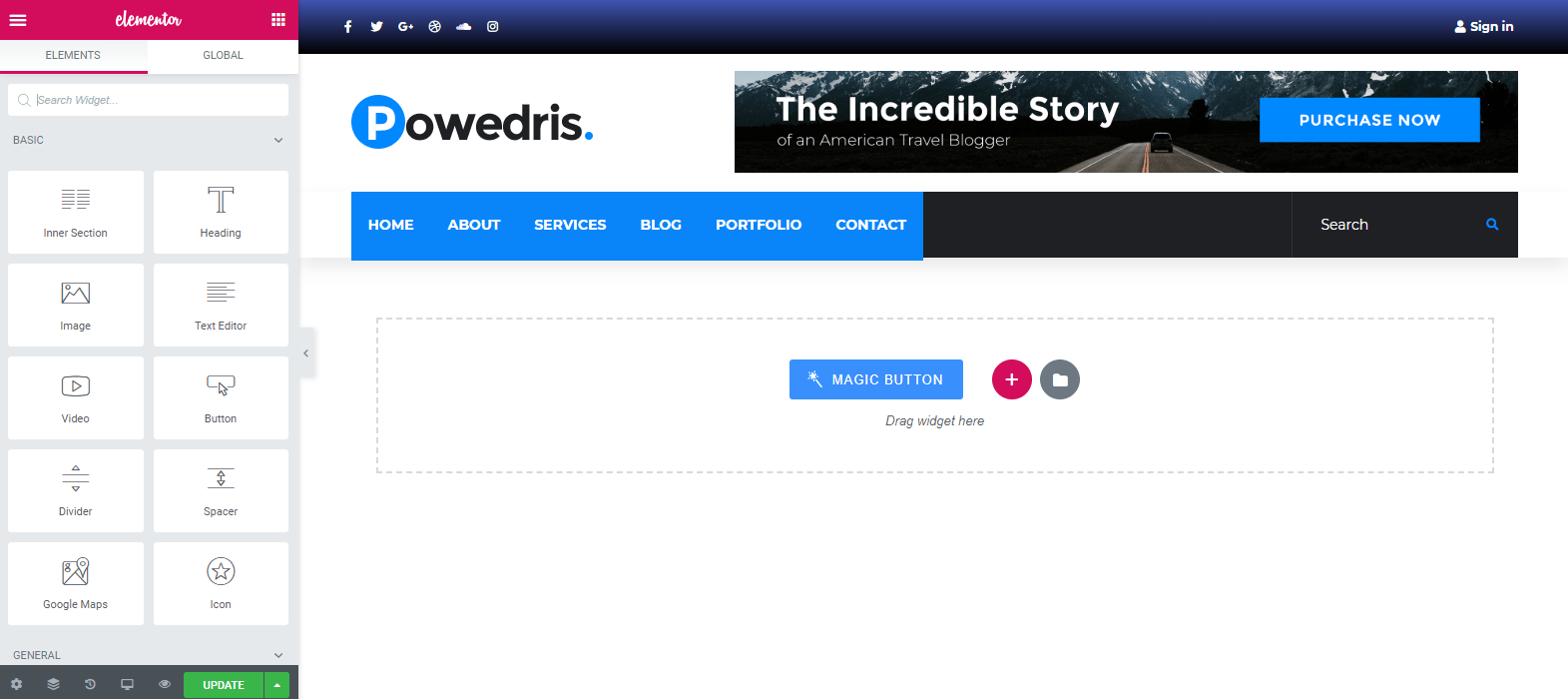 7 Step — Conditions option
In the settings, you can find Conditions, set up it to choose where to apply this Header (to Entire Website, Singular or just save it in the Archive).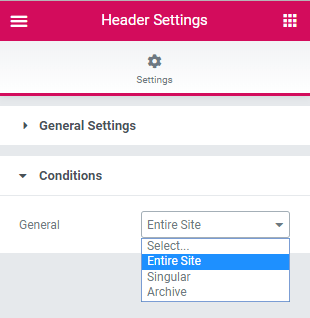 Create a custom header
In case you do not want to use pre-made templates but want to customize Header from scratch, it is very easy to do. Repeat the first four steps above. After that, add all Widgets to the newly created page to design the Header: Site Logo, Search, Button, Login Form, etc.

Choose the block you want to add and click on the Edit widget to customize the background color, buttons, navigation menu, etc.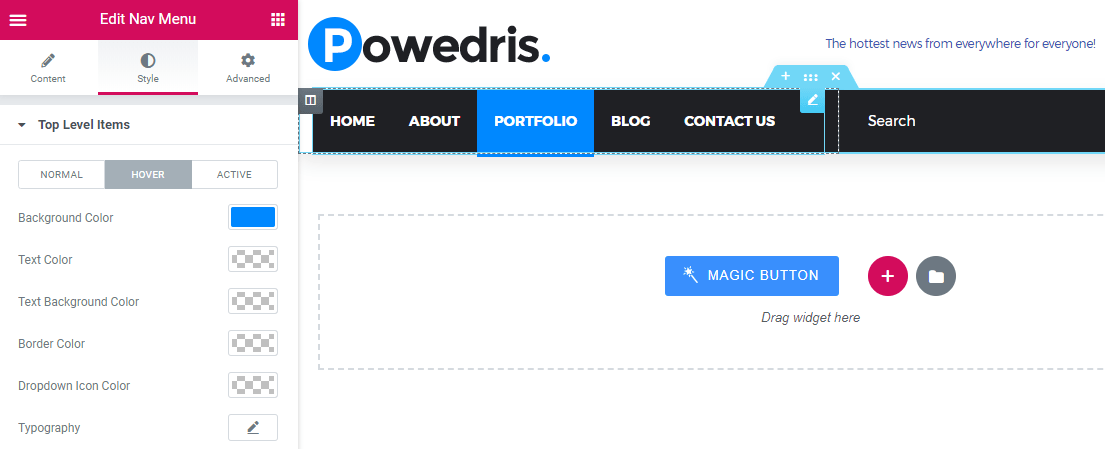 Do not forget to press Publish/Update button to save the changes.
Let's look at some sample of what you will get: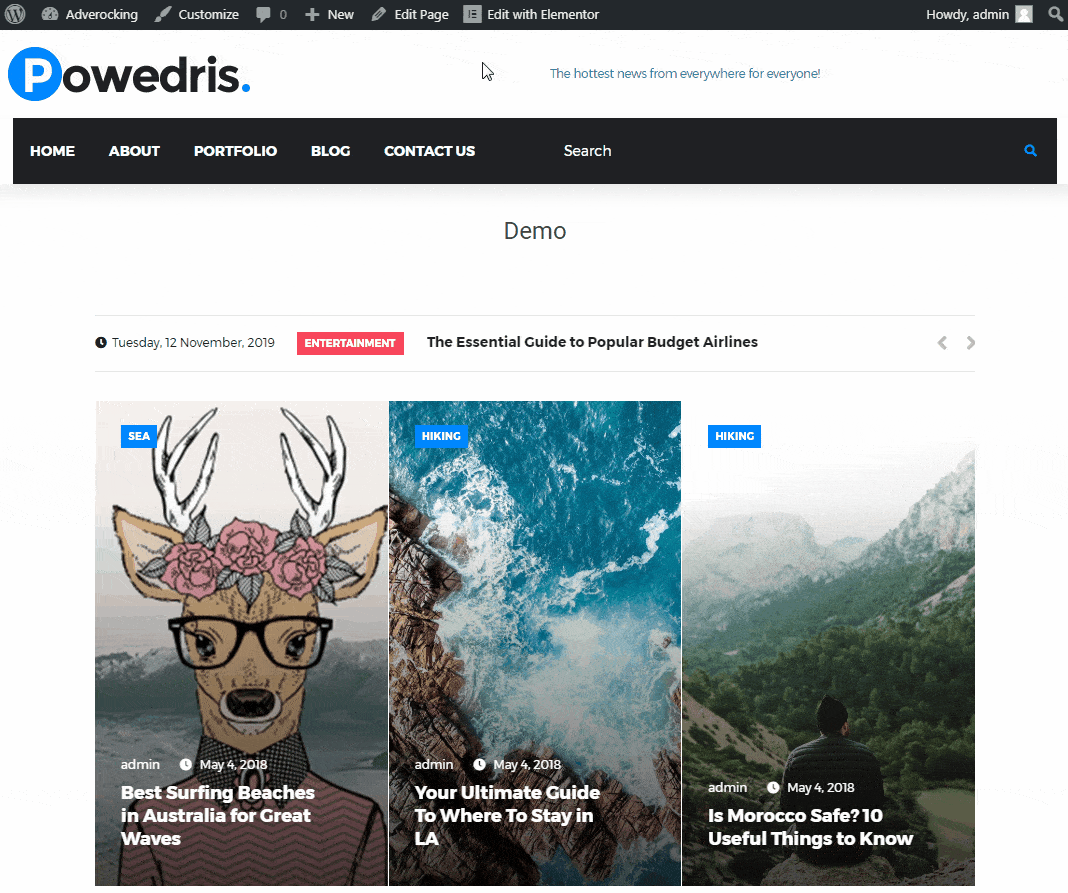 After all is set, keep continue working with your page and create an attractive and unforgettable website!