Let visitors leave their feedbacks about products or blog posts directly on the page with the help of Review widget of the JetReviews plugin.
Enabling dynamic review fields for any post type
Step 1 – At first, you need to enable a review meta box for an appropriate post type in Elementor > JetReviews Settings block in the WP Dashboard.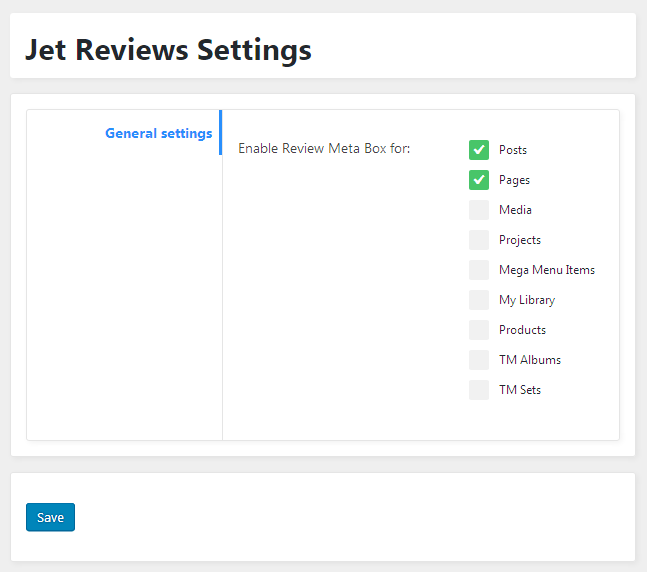 Step 2 — Now you need to edit the post of the checked post type, where you would like to add a review box, just clicking the Edit option under the post.

Step 3 — When you have done it and scroll a bit down, you will see the JetReviews tab, where it is possible to add review fields, which will be displayed on the front-end. You can add as many options, as you need pushing +Add New Field. Also, a title, a legend, and description fields will be showed by default, that users will be able to add their comments. Don't forget to save the changes.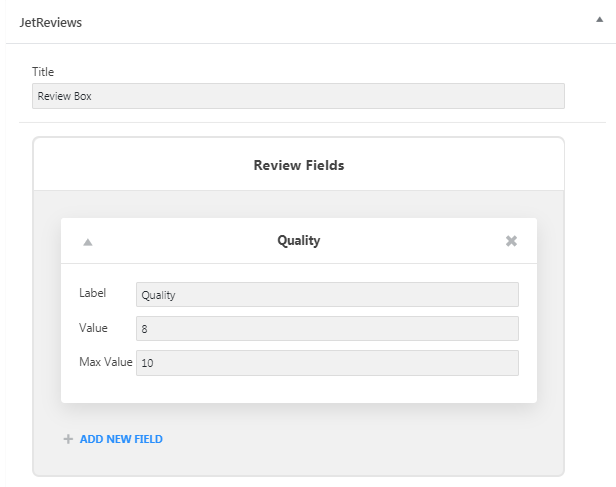 Step 4 – Now you need to open this post in Elementor editor, drop the Review widget in an appropriate section. On the left in the Content block select the Post Meta content source and in the Get Data From Post field insert the post ID, which you add the review form to. After that, click the Update button.
Note: you can learn the post ID if you hover on the certain post in the Posts section in the WP Dashboard.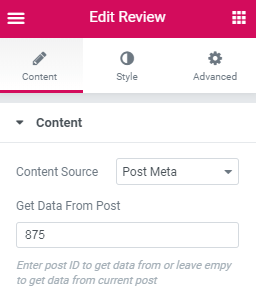 Step 5 — Go ahead to take a look at the review section, where users will be able to leave their reviews and they will appear dynamically.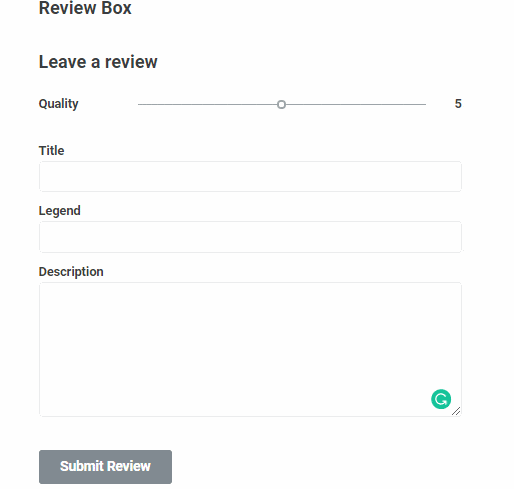 Great job! Try to add review functionality to any post type easily and quickly with JetReviews plugin.