Showcase images galleries for default posts using meta fields of the gallery type from the meta box created with JetEngine. You will be able to customize the appearance of the grid and slider galleries according to your needs in Dynamic Field widget.
Displaying dynamic images gallery using the Dynamic Field widget
Step 1 – The first thing you need to do is to go to JetEngine > JetEngine > Modules Manager section in the WP Dashboard. Here you check the Grid Gallery for Dynamic Field and the Slider Gallery for Dynamic Field widgets. This is going to enable the corresponding options. Don't forget to click the Save button below.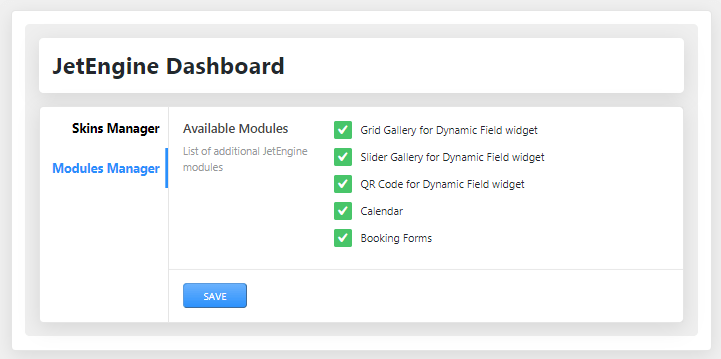 Step 2 – Now you open the Meta Boxes block right here in JetEngine section and simply create a meta box that you are going to add to the posts. Clicking the Add New button you proceed to the settings block. Here you have to input the name of the meta box and select the Posts post type, or any other type that corresponds to the post type to which you want to add a gallery.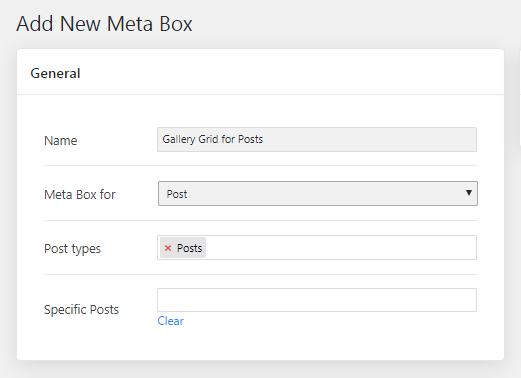 Step 3 – In the Meta Fields box click + New Meta Field option. Specify the title and the name of the meta field. Also, you need to choose the Gallery type. Remember to click Add Meta Box button on the right in the Actions box.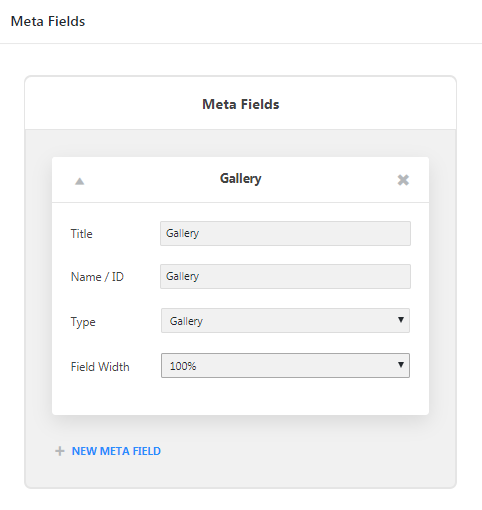 Step 4 – Then, go to the Posts section and click Edit option below the post.

Step 5 – When the post opens, scroll down to the Gallery Grid for Posts box and here you need to choose the images, which will be displayed in the gallery. After that, click the Update button in the right corner on the top.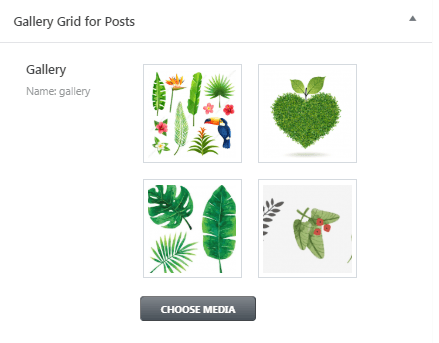 Step 6 – The next step is to open the post template or a listing template with Elementor editor. To showcase the post gallery, find the Dynamic Field widget in the panel and drop it under the post. You will see the settings block right away, where you need to select the Source: Meta Data and the Meta Field: Image.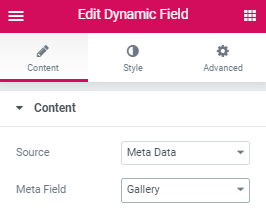 Step 7 – Then, go below and enable the Filter field output option and select the CallBack: Images gallery grid or Images gallery slider option for displaying the images in the grid or slider form. There are varied settings, with the help of which you can customize the design of the post images gallery.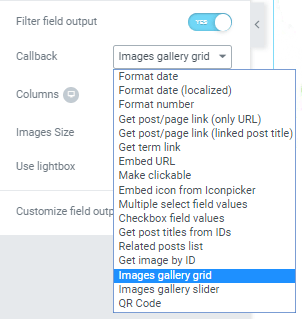 Step 8 – Moreover, you can style the gallery according to your taste in the Style > Misc tab.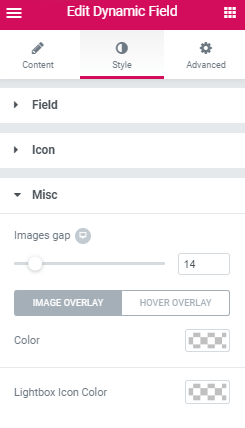 Step 9 – Click the Update button to save the changes and move on to the page to see the stylish gallery.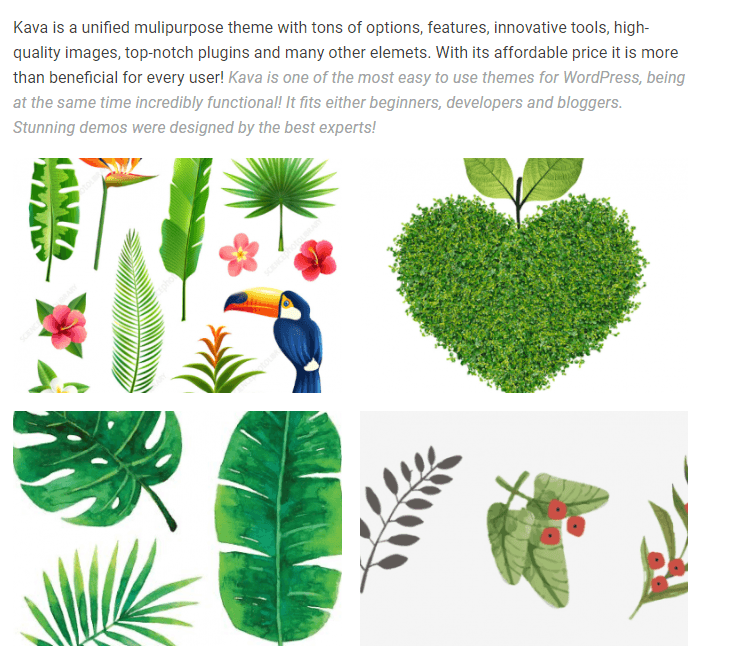 Hope, you found this tutorial useful and clear. Create a custom gallery and display the imagery in the posts easily with JetEngine plugin.