WordPress Popup builder for Elementor and
Gutenberg
This plugin is working with
Elementor editor
This plugin is working with
Gutenberg block editor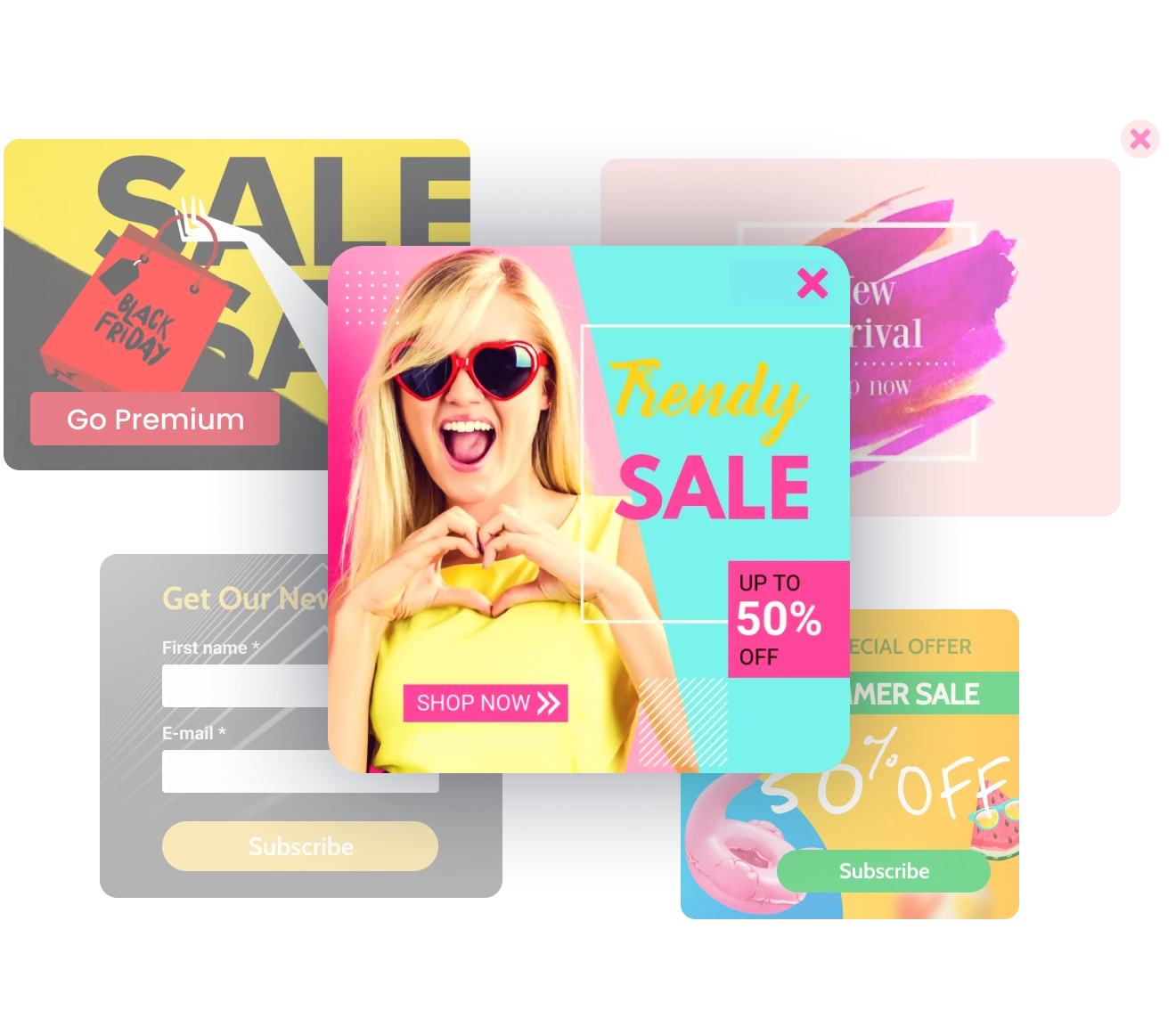 What's New
Block Editor compatibility
Enjoy JetPopup functionality in the WordPress Block editor
2.0.0
Preset library for Block Editor
Choose a ready-made pop-up from the preset library
2.0.0
Condition Manager redesign
Enjoy new UX for facile condition management
2.0.0
You'll love JetPopup plugin for Elementor
Everything
is drag & drop
You are able to use Elementor widgets to create the needed layout and add content to it.
You can play with popup triggers
Choose the events, set timers and dates when the popup blocks are about to appear on the page.
Any popup can be animated
Catch even more attention. Apply one of the existing animation effects to the popup windows.
No need to build everything from scratch
Instead, just choose from a variety of popup presets. Countdown, discount, sale, subscribe: JetPopup has it all.
Decide what your popups will communicate
Decide when your popups will appear on a page
Make the popup window show up when page opens to deliver information about:
Ongoing sales and discounts
Latest news & publications
Changes in Policy
Allow the popup to appear when the visitor wants to close the page to display:
Sign up form
Special offer
Yes/No form
Add a popup window to the page to be displayed when one scrolls the page to add:
Basic advices on using the site or service
Offer for subscription
Social sharing links
Set the popup for specific Elementor widget to appear on click, scroll or page load to display:
Contact information
Links to social media
Any other content
Make the popup window appear when the visitor has already spent some time on the page to add:
Sign up form
Yes/No form
Advertising banners
Set the specific date when the popup will start appearing on the site to inform about:
The launch of your project
Discounted prices
Special events or holiday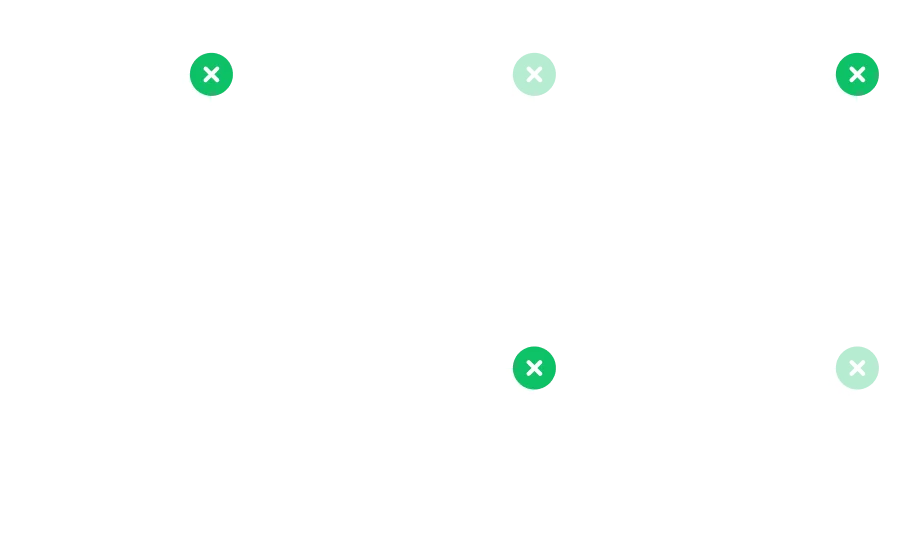 Include & exclude conditions
Display popups according to your needs only for the specific pages, using multiple conditions.
Include pages and page templates

Exclude specific pages or post types

Mix and match conditions
Define how much attention do you want
to grab with animation effects
Decide how your popups
will appear on a page
Classic
Slide In
Bar
Bordering
Full View
Custom
Choose Subscription
30 days money-back guarantee
Custom subscription
Subscription price for 1 website only. For more choose the Unlimited websites in the cart.
2 widgets

included

JetPopup plugin

1-year product updates

1-year of Zoom & Chat support
All-Inclusive subscription
150 widgets

included

20 JetPlugins

1-year product updates

1-year of Zoom & Chat support
Go pricing
For more details on the Subscription proceed to the Pricing page