Add meaningful micro-interactions to your webpage with Tooltips. Build product tours, explain features and label any content element.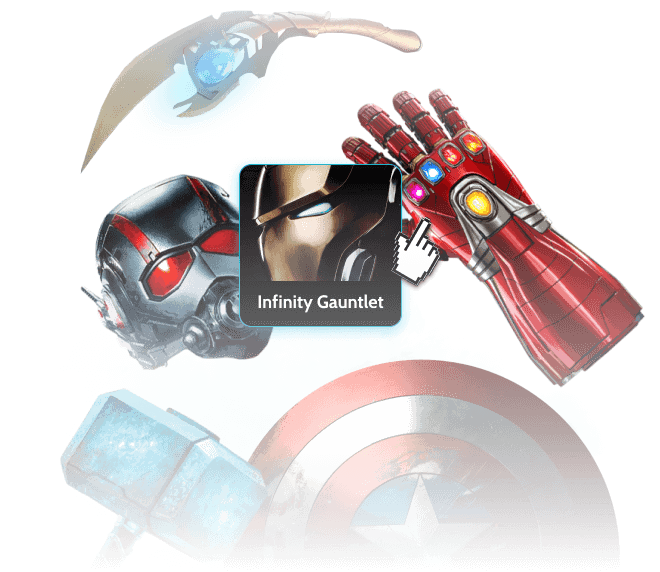 Add Tooltip to any type of content
Contextualize everything!
Every widget deserves to be tooltipped. With JetTricks you can add tooltips to every element on your website. From plain text to images, icons, and forms, including the tooltip button. Once you give into it, you can't stop.
How to bring into play Elementor Tooltip
All you need is to think up the description and the appropriate location for the Tooltip. Dislocate it to the left or the right, use the Offset and Distance options to move Tooltip on the x-axis and the y-axis accordingly. Also, enrich it with the Animation effects the way you feel.
Point out particles with the Custom Selector
With Custom Selector you can customize things on a molecular-level. Add more details, not to the whole widget but a certain element of it with the help of the Tooltip. Just put it on the desired particle using the Custom selector and enjoy the play-by-play content.
Style it up to make it showy
Design the Tooltip on desktop, tablet and mobile devices all out. Brighten up any element you want, play with the border and vary the typography to get the fancy look. Even more, add an image to the Tooltip's background, to tell a completely different story on your page.
Choose Subscription
30 days money-back guarantee
All-Inclusive subscription
150 widgets

included

20 JetPlugins

1-year product updates

1-year of Zoom & Chat support
Go pricing
For more details on the Subscription proceed to the Pricing page