Discover the
Full
Collection
Bring

Dynamic Features


to the Game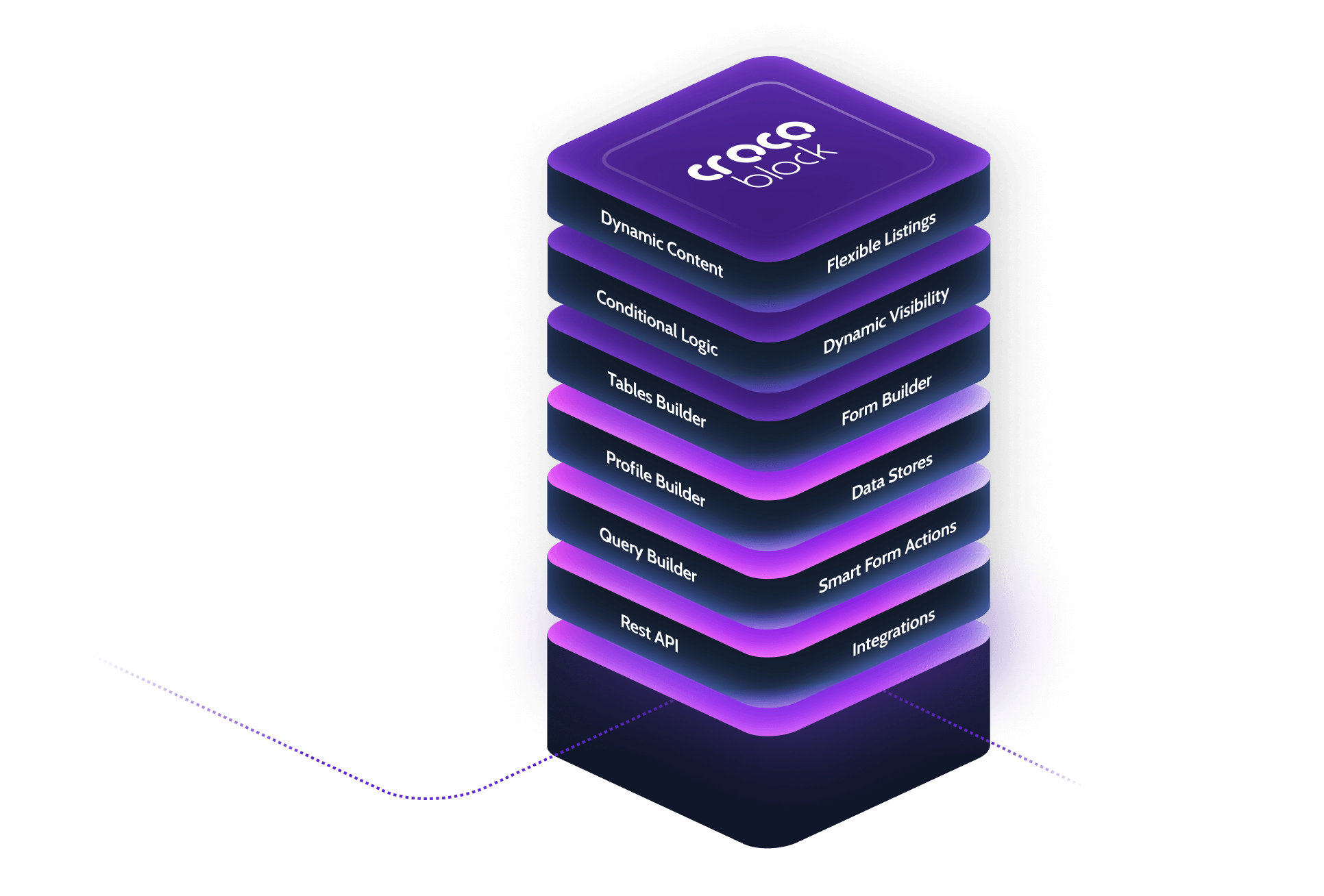 Why
People Love JetPlugins


by Crocoblock
19K Community
A welcoming online spot where everyone gets to learn new things and spread the knowledge.
Join
Video Academy
Plugin overviews, video tutorials, Live Q&As, and a lot more content to help you grow from newbie to pro.
YouTube
Nonstop Updates
We strive to innovate when it comes to functionality. See how it all started and where it goes.
Changelog
Real-Time

Zoom Support


and Text Chats