Hey Maros, I'm so glad to see you in my interview series. You recently submitted two websites made with Crocoblock: VictorAuto and HS Tax. So, it would be great to share your experience with the Crocoblock community.
Web Design Agency Introduction
I am Maroš, from the digital agency JarvinDesign. JarvinDesign is based in Rimavská Sobota, a small town in the south of Slovakia.
We specialize in creating web solutions for our customers across Slovakia and surrounding countries or everyone who needs our services. We are not a typical digital agency because I am the only person in my company, but I have external graphic designers, programmers, and SEO specialists on my team.
What is your web design process?
For each project, we first listen to the customer's requirements and try to get as much information from them as possible.
We prefer the client to fill out the form and send it to us by email. If we have all the necessary information, we start looking for inspiration. 😊We prefer to look for inspiration on Behance, Dribbble, or Instagram.
If we have a concrete idea about the website, we will create a homepage or a wireframe. Honestly, it all depends on the budget and how deep the customer wants to go.
The website creation process differs from client to client because we continually develop solutions based on our client's specific needs. We also offer our customers the option of taking care of and maintaining the website after the website is launched; including:
regular updates;
backups;
implementing security best practices against common web attacks and viruses.
Currently, I am registering an increased number of attacked websites. It is up to the customer to choose.
What WordPress and organizational tools are in your stack?
Organization and Communication: Trello, Slack, WhatsApp, Outlook, Google Docs & Sheets.
Time tracking – Toogl.
Integrated development environment (IDE) – VS Code or SublimeText.
Among the basic WordPress plugins we use:
Elementor Free + Pro;
JetPlugins from Crocoblock;
AntispamBee;
BBQ firewall;
Yoast;
WP Rocket;
Imagify;
Code Snippets;
Complianz for GDPR;
Updraft for Backup;
iThemes or WordFence.
Creating Websites with Crocoblock
Could you share your experience creating these websites: VictorAuto and HS Tax?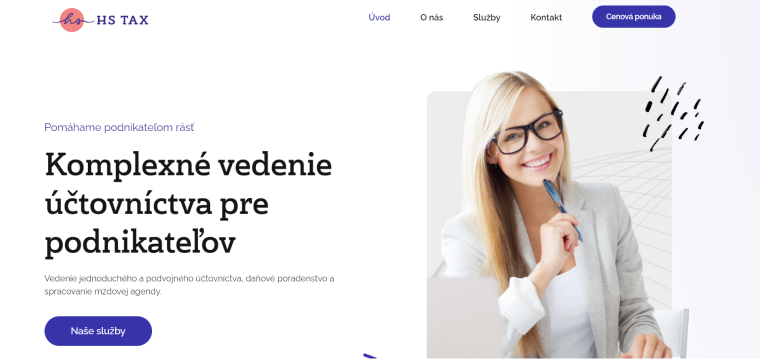 Both websites are hosted on classic shared web hosting from WebSupport, using the Hello Elementor theme.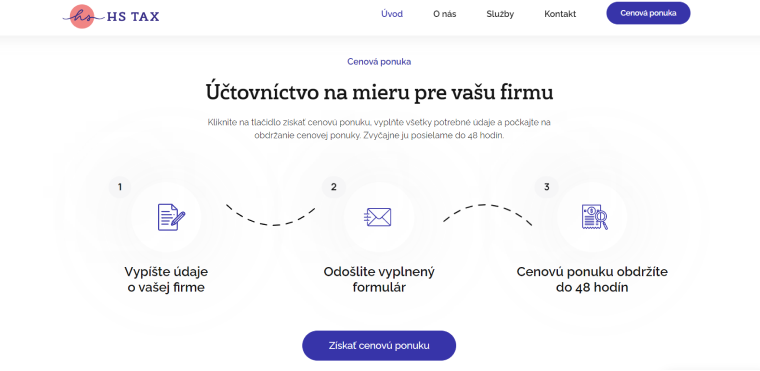 The plugins I mentioned above were used on the website. JetPlugins used: JetBlocks, JetElements, JetEngine, and for the shop JetWooBuilder with JetSmartFilters.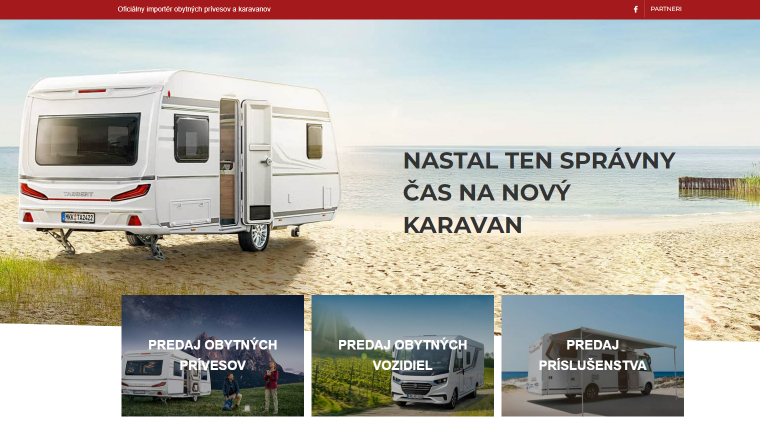 What tips can you give Crocoblock newbie?
Watch YouTube videos from Crocoblock, WPTuts, or Living With Pixels. For me, these channels are the best source of information on how to learn something.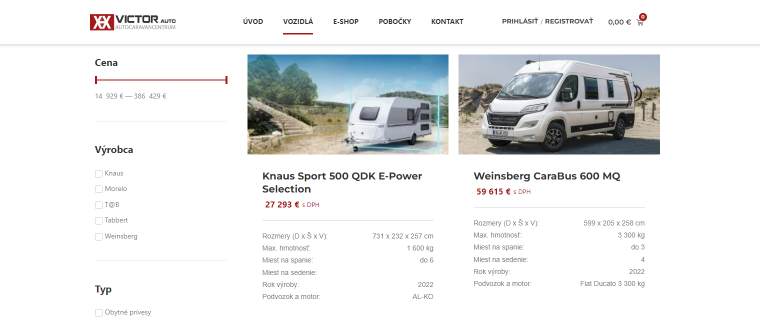 What is the best thing about JetPlugins?
The best part is that the plugins are standalone and I only install what I need and can also turn it on in the widgets. This is very useful for speed optimization.
I would like it if Elementor had this solution as well. I also like the possibility of creating custom post types directly in JetEngine, and I don't have to install other plugins.
One of the features missing, and I wish it'd be added in the future, is, for example, the option to add a link to a column.
Web Development Tips
Do you have any web design tips for website developers?
Always prepare the design in Adobe XD, Figma, or Sketch. It makes the process much easier when the design is already prepared and approved.
Any web development moments to share?
Our graphic designer created 4 variants of a new and modern logo for the client, and he had to choose the best one.
However, the client said, "no thanks, I'll keep the old one". He had no problem paying for it, but he kept a logo about 10-15 years old, which we had to reuse and make part of the new website design. 😔
This was quite frustrating for us, as we are proud of every website we make, and the logo was looking really "out of place" there and didn't really fit the overall design of the new website.
To sum up, do things properly.🙂