In this article, Louis de Villeroché, founder of Topicimes, shares his experience with our Crocoblock community. So, welcome Louis with his story of building the Topicimes website with JetPlugins.
The Introduction
Topicimes is a specialized agency for activity providers. We offer three different services:
website development, management, and maintenance;
graphic design, UX / UI Design, and printing;
platform to increase their customer base.
We are a web agency based in France in the town of Le Mans in the Pays de la Loire region. Launched in June 2022 – we are a young agency – but already have more than 40 clients.
Experience
Being 14 years old, I lived in Rouen in Normandy and wanted to register on Facebook. "Unfortunately" for me, the father, Thierry, was reluctant because of the dangers it represents for a young teenager. He suggested an alternative: create a Facebook page – Randonnées en Vanoise – by sharing photographs of their hikes during the vacations in the Vanoise National Park.
As the weeks went by, the community grew. I thought that the approach met an expectation and has decided to continue its momentum to gather today nearly 80,000 subscribers on social networks and 200,000 unique users on his website.
Having the constant need to challenge myself and to launch new projects, in 2019, I first thought of creating a mobile application: "the waze of hiking." The work was almost completed, but after seeing the maintenance costs were too high, I decided to give up.
More than a year ago, another idea came to me: to create a platform that would bring together all the activity providers – mountain guides, mid-mountain guides, and instructors – offering 100% natural activities throughout France. I didn't know it yet, but Topicimes had just been born.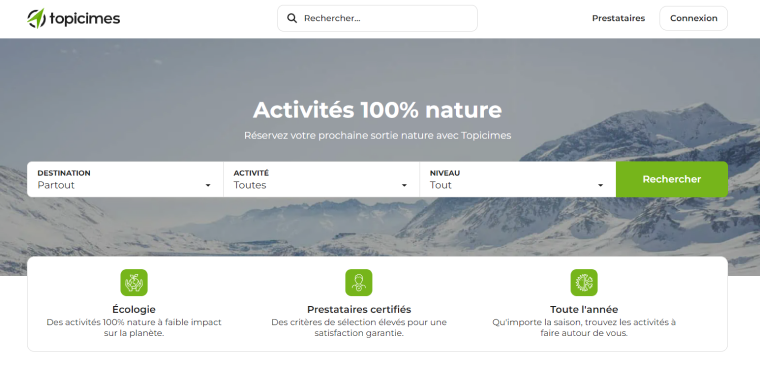 I am a self-taught person, even though I studied for 3 years:
Business and Administration Management;
Bachelor in Marketing Communication & Advertising.
This education allows me to understand the environment in which any company evolves and to bring my experience to the communication part.
What projects do you like to work with?
I love working with passionate people because they captivate me. My idea in any project is to bring real human value to it.
My goal is to make my clients 100% satisfied because a happy client is a client who will recommend you.
What website project are you proud of the most?
The web project I'm most proud of is Topicimes. 😊
It's a platform that allows individuals to book their next trip in the wild in 3 clicks: hiking, paragliding, climbing, etc. There are already more than 250 activities.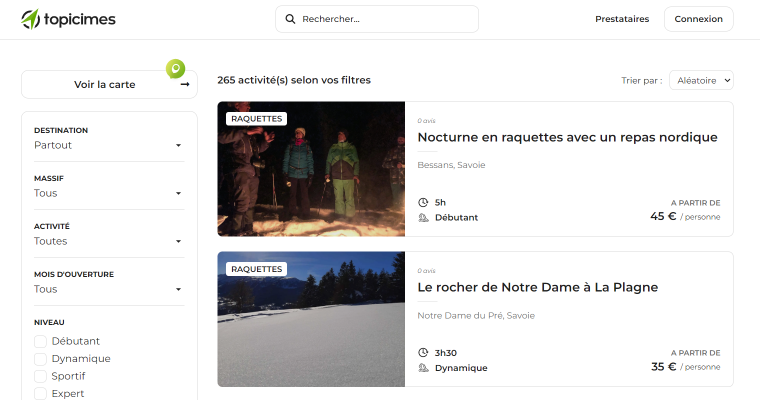 The development took me several months as I was still in school when I launched it. But what a pleasure to discover the power of Elementor coupled with Crocoblock; it's just amazing.
Even if it's true that some features are missing, I do not doubt that the team will bring them in the future.
Challenges
The challenge is complex: to propose a UX / UI interface in line with current trends while having maximum functionality.
In terms of functionality, the platform is comparable to Tripadvisor.
How did JetPlugins help you?
Crocoblock tools are just indispensable for my site today. They are present everywhere and allow me to propose a dynamic website with all the functionalities necessary for a complex membership site.
The best way to get support to understand Crocoblock is through their team. I also followed the articles in the knowledge base.
What tools have you used for your project?
All the plugins are used except JetBooking, JetAppointment (which I hope to implement when an actual plugin update is proposed), JetProductGallery, JetBlog, JetCompare&Wishlist, and JetStyleManager.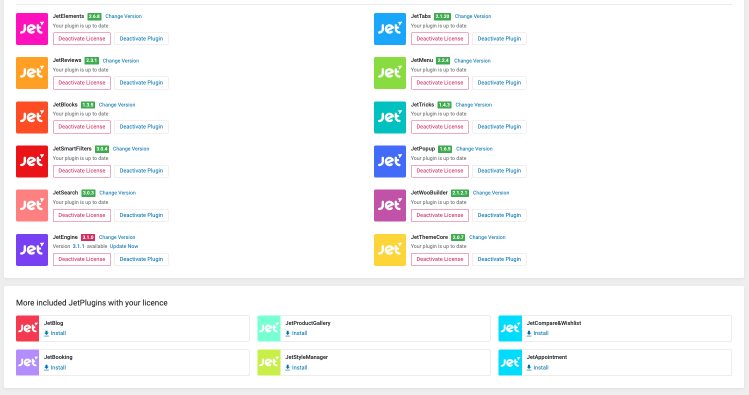 The most used feature is the slider of JetEngine and the JetSmartFilters filters. Also, I like the JetElements, which allows doing exactly what you want.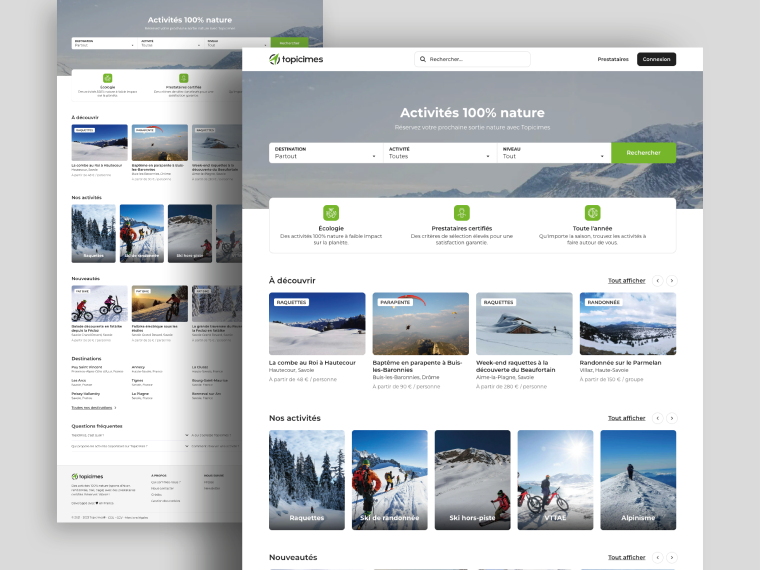 My website has more than 300 pages long, and it's not going to end soon; it's just the beginning! Thus, Crocoblock is robust enough for that. 🙌
Briefly
The best organization tool: Notion.
The main website design tools: Elementor & Crocoblock.
What WordPress hosting do you prefer? Kinsta.
What is your must-have WordPress plugin? JetEngine.
WordPress native editor or Page Builder? Elementor.
How many members do you have on your team? Just me.
What tool do you use for wireframing? Figma.
Which Crocoblock plan do you have? Freelance Lifetime.
Go-to plugins:

Caching plugin – Kinsta.
SEO plugin – Yoast SEO.
Security & backup plugin – Kinsta.
Advice for Newbies
My advice is simple: explore and enjoy discovering the Crocoblock features. In the beginning, there are many, but go step by step, read the documentation, and you will see that you will have infinite possibilities.
If you need to add custom code, that's the cherry on top. The site of your dreams at a meager price. Magical, isn't it? 😉