JetEngine is a plugin, which allows creating different custom post types along with many other options, necessary for building dynamic content.
Let's find out how to create a new custom post type.
Creating a new custom post type list
After you've installed JetEngine plugin, you would be able to see the JetEngine block in the side panel of your Dashboard.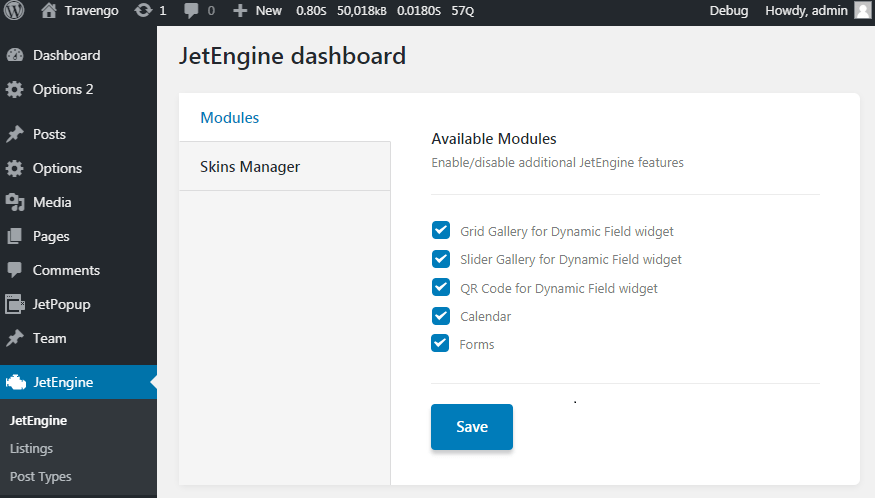 Step 1 – Open the Post Types block and then click the Add New button to build a new post type.
Think up a name and a slug for your new post type.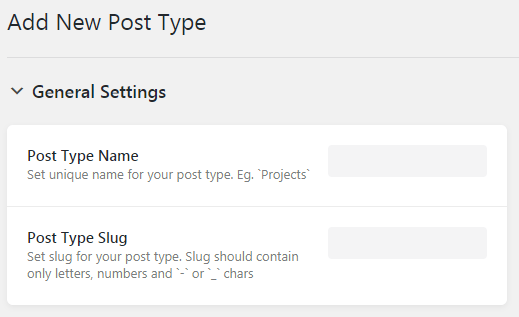 Step 2 – You should scroll down to see the Labels tab. In this field, you are able to rename labels, which are called All Posts or All Pages by default, and replace them with the custom ones.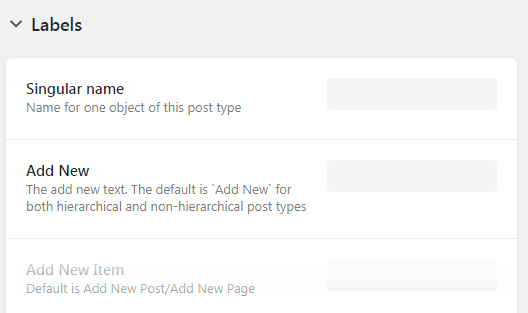 Step 3 – In the Advanced Settings block you choose everything that you need. Here there are some interesting options: you can add an appropriate icon for your custom posts, display them using hierarchy, and make an archive. A Supports block allows you to add the needed blocks to create content.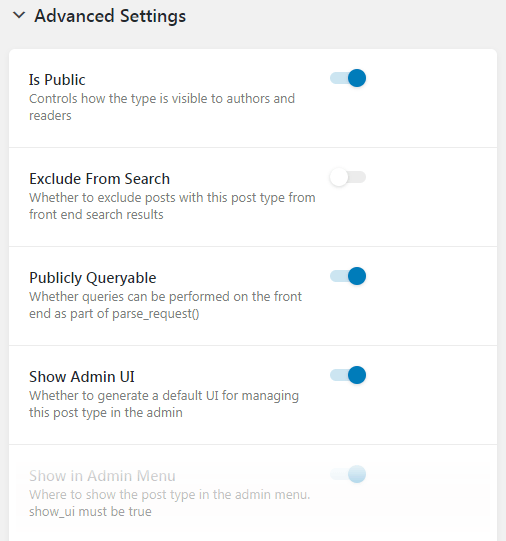 Step 4 – Add certain meta fields and fill in the fields in the Meta Fields block.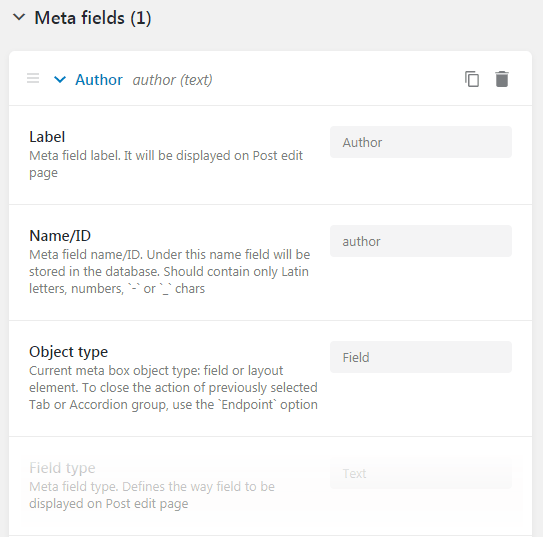 It can be a link, a text, an icon, a media, a date, and so on.
When you finish these steps, go up and click the Update Post Type button.

After you have done all these steps, a new element appears in a menu.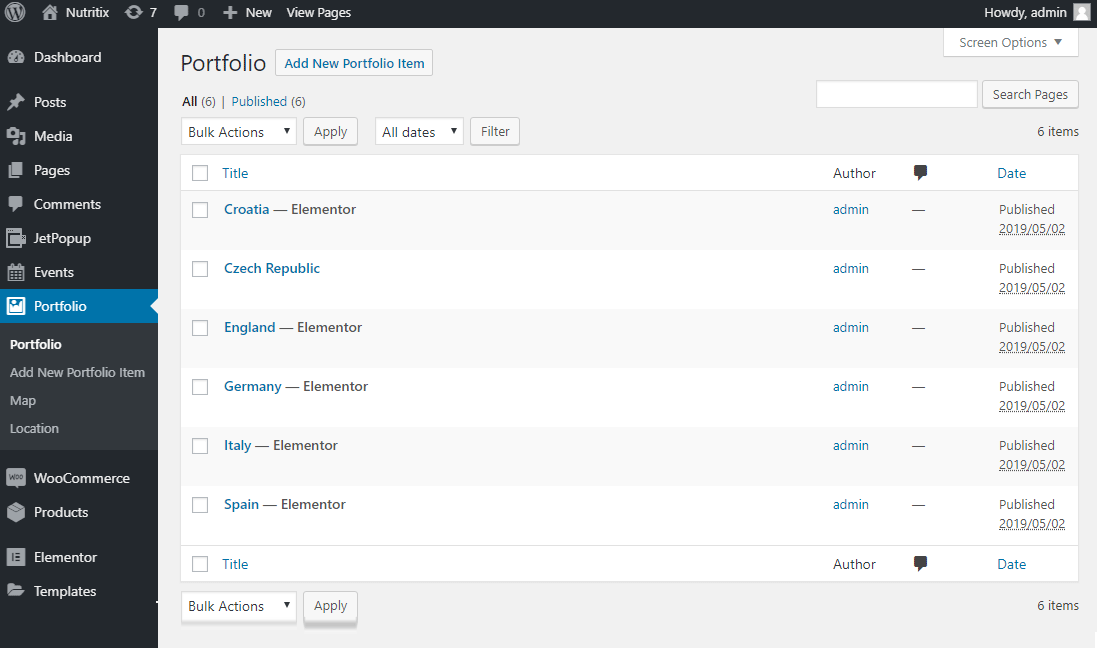 Creating a new custom post type
Now you can create a new post related to the specific custom post type.
Step 1 – Let's add a new post of custom type. In order to do it navigate to Post type name > Add new and here fill in the post with all the needed information.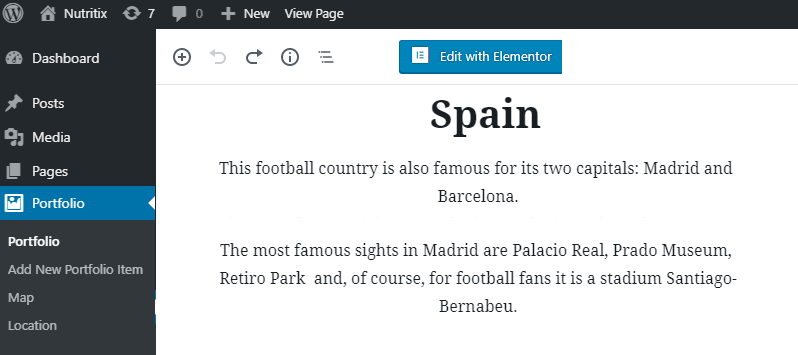 At the bottom of a page there are our meta fields, which you can fill.

Step 2 – After you have edited your custom post, please, go up and click Update button to save the changes.
Following this tutorial you can create a custom post type easily.