With JetReviews plugin you can create review blocks and rating bars and add them to posts and pages. You're able to represent reviews with the help of Review widget just in a few clicks.
From this tutorial, you will learn how to add static reviews to a post or a page. So, let's start!
Adding static reviews
Step 1 — First of all, open the needed page or post and drag-n-drop the Review widget to the section where you want to place it.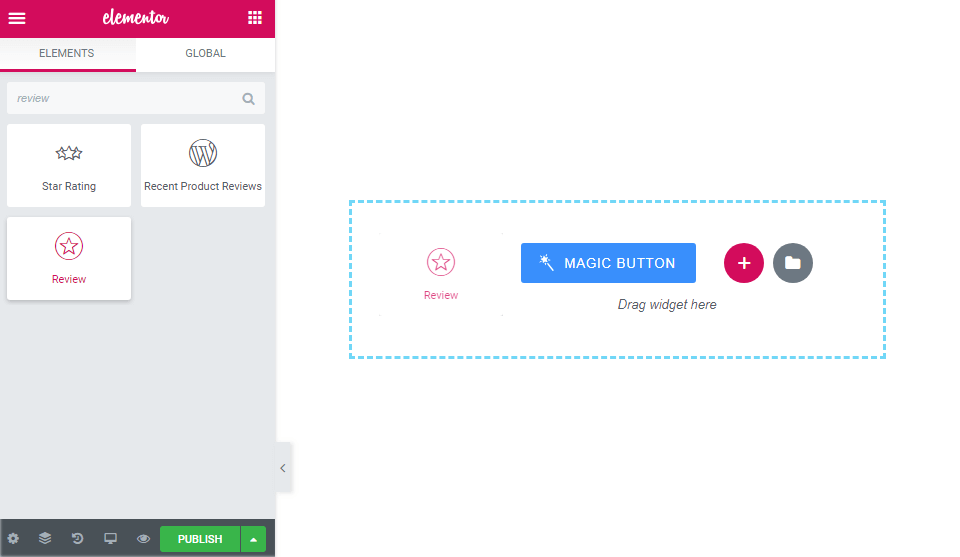 Step 2 — Then, in the Content settings block, you can choose either Manually Input data in the Elementor editor or you can make the widget to pull out the information from the particular post using Post Meta. To add a static review you need to select Manually Input.
Also, you can Show Review Author and add Items for your reviews, such as Label, Field Value and Field Max.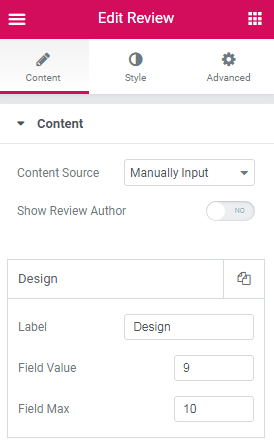 Moreover, there're options to add Summery Title, Text and Summary Legend.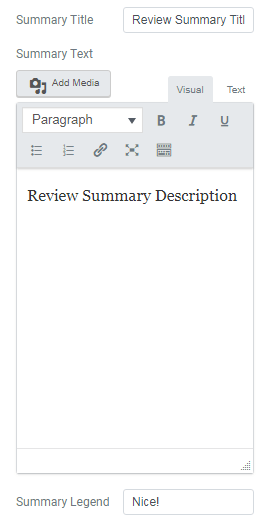 Step 3 — In the Structured Data block, you can Add Structured Data to review box. This function helps Google to rank your review.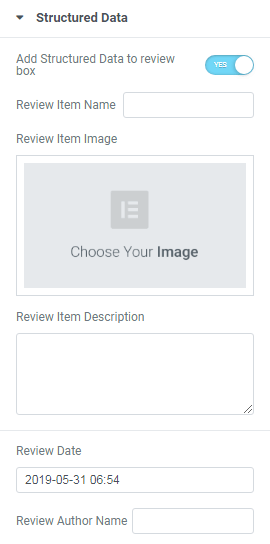 Step 4 — The next block is Header Settings, where you can type in the Title name and choose an Average Layout.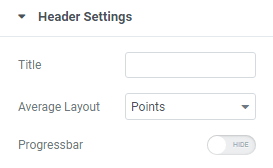 Step 5 — Then, navigate to the Field Settings. Here you choose whether you want the values to be displayed as Points, Stars or Percentage.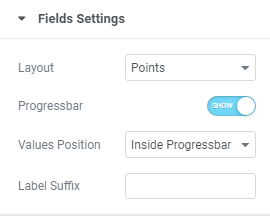 Step 6 — What is more, you can customize Summary Settings. There's an opportunity to select the Summary Results Block Position from the dropdown and set Results Block Width. Also, you're able to select Summary Average Layout.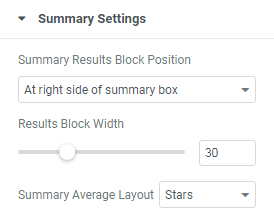 Step 7 — You can make your Review really stylish and eye-catching with a lot of different Style settings for each item.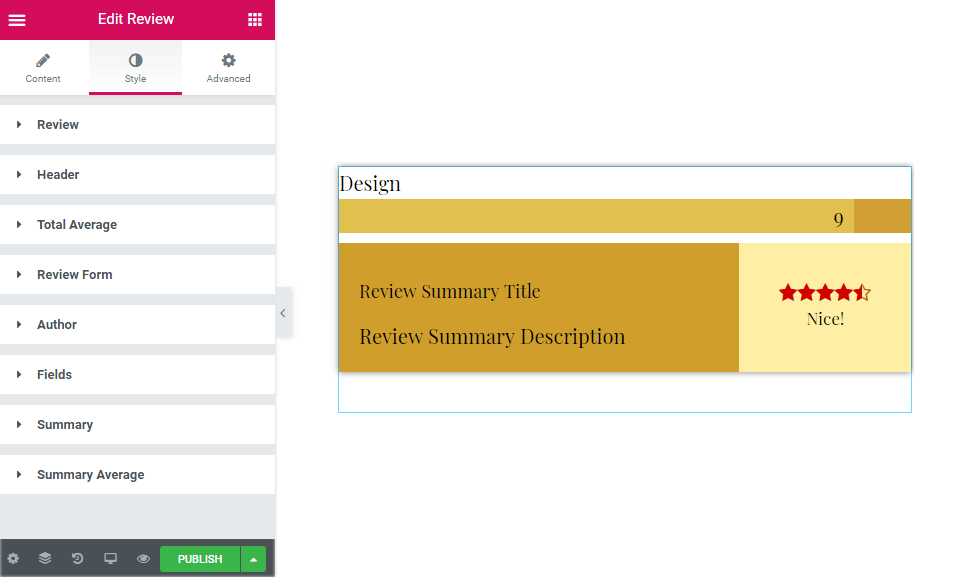 Step 8 — When you're done with customization click on the Publish button and enjoy the result.
Well done! Now you know how to add static Reviews for your website easily with the help of JetReviews plugin.