JetWooBuilder plugin makes the process of creating WooCommerce page templates much easier.
First of all, JetWooBuilder is a user-friendly plugin, and it doesn't require any coding skills. Secondly, it'll take you up to a few minutes to create a page template for showcasing products, because of an easy-to-use interface.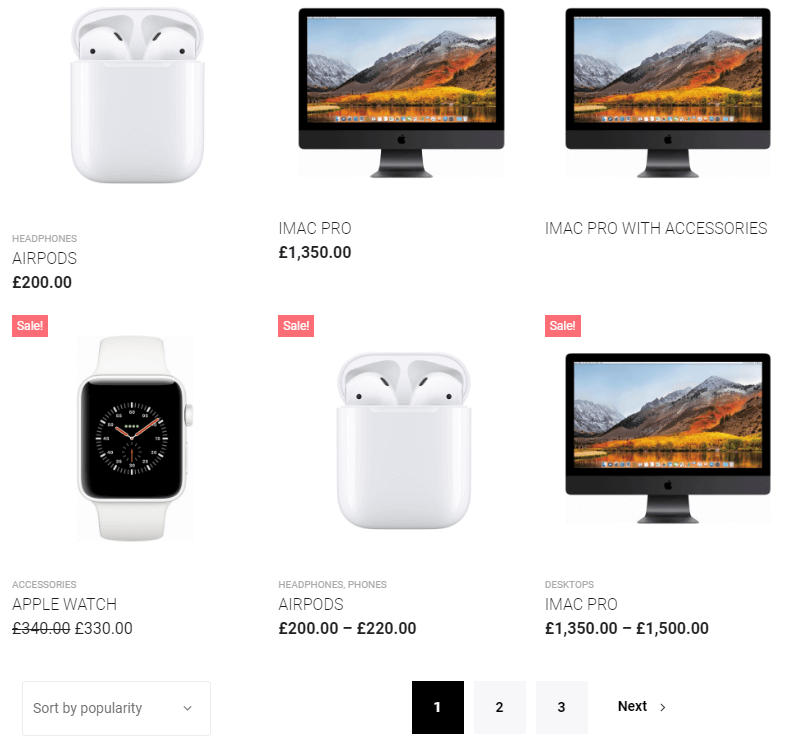 Pay attention, that a shop product page should be created after an archive page, and only then you should add the shop. Also, you'd need to have at least several WooCommerce products to create a Shop page.
The process of creating a Shop page template
Step 1 — Firstly, go to the Elementor > JetWooBuilder Settings > Shop Product Available Widgets block in the WP Dashboard and check appropriate widgets, which you would like to add to the Shop page template.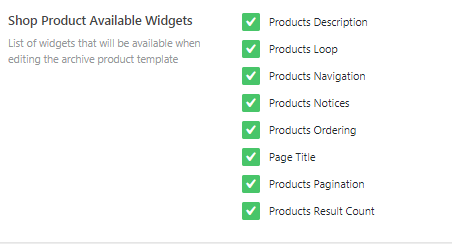 Step 2 — Secondly, select the WooCommerce > Jet Woo Templates tab in the WP Dashboard sidebar.
Note! If you haven't used JetWooBuilder plugin yet, install it via Plugins > Add New.
Step 3 — After that, click the Add New Template option in order to create a shop page template.

Step 4 — Then, select the Shop template and provide it with a title that you should input in the corresponding field in the popup window.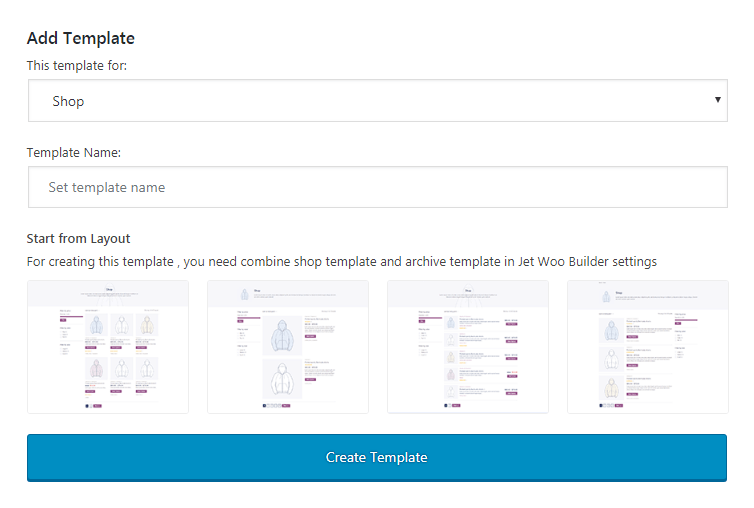 Step 5 — If you don't want to create your own layout from scratch, you're still able to select one of the existing pre-designed WooCommerce Shop page templates in the Start from Layout block.
Step 6 — After clicking the Create Template button, in order to proceed to Elementor page builder.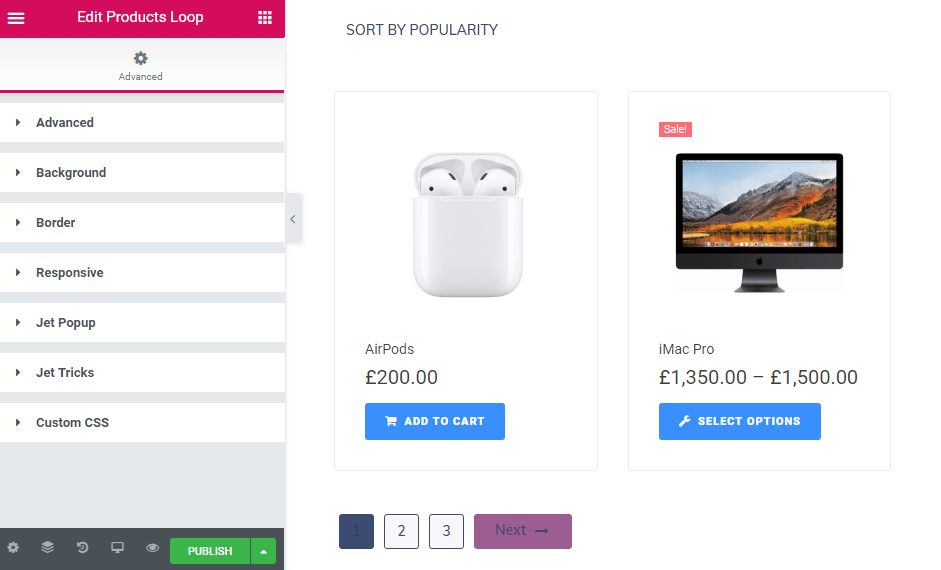 Here you can start creating a shop page template by filling it up with all the needed content. After everything is done, click the Publish button and go back to the WordPress Dashboard.
Afterwards, navigate to the WooCommerce block and click the Settings > Jet Woo Builder tab.
Step 7 — Tick the Enable custom product shop page option and select the title of the template you've created. Set it as a shop template globally. Click the Save Changes button.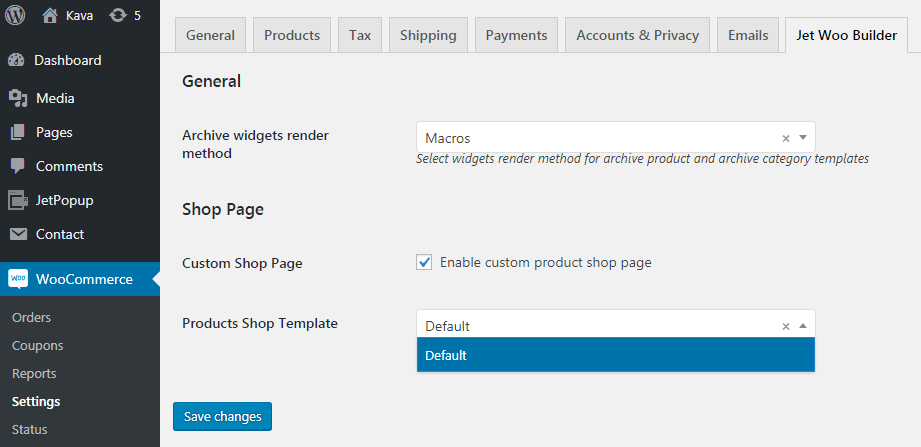 That's all! Enrich a Shop page template with the content using an abundance of customization widgets. Be sure your visitors and prospects enjoy the looks of your shop page!