JetEngine is a WordPress plugin, which provides the user with all the needed tools for displaying dynamic content in Elementor and Gutenberg. With the JetEngine plugin, you can create a membership site with a whole set of features. The Dynamic Visibility module is one of them, and it allows you to define parameters of visibility for every element on the page.
With the Dynamic Visibility module and Elementor Pro plugin, you can show or hide elements on the front end on particular days. For example, it can be an advertisement or announcement like the picture below. Let's set it up in a way that it will be shown only on Mondays.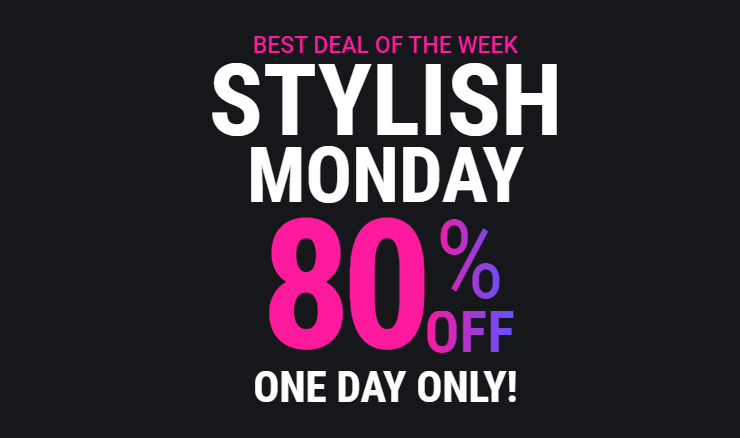 Proceed to any post or page and click "Edit with Elementor." Select any of the elements on the page and go to Advanced > Dynamic Visibility. Enable the toggle.
Select the needed Visibility condition type to show or hide the element. Then click on the Condition drop-down and choose the "Equal" option. Hit the "Dynamic Tags" button in the Field and select the "Current Date Time." Be aware that this dynamic tag is available only with the Elementor Pro plugin.

Click on the chosen dynamic tag in the Field, and you will see the window with settings. Select the "Custom" option in the Date Format field and enter "l" (lower-case L) in the Custom Format field; it's the format character for a day of the week. If you need more information about customizing the time and date format, you can read it here.
Except for the days of weeks, you can enter:
F = month, enter the full name of the month in the Value field;
j = day, enter the number in the Value field;
Y = the year in 4 digits (lower-case y gives the year's last 2 digits).

Lastly, enter the name of the day of the week in the Value field. Be aware that it should start with a capital letter and be in the language set on your website. You can enter several names as values separating them with commas.

Don't forget to push the "Update" button after ending the work.
Let's try all format characters for days. We have entered "l, F j, Y" in the Custom Format field.

And we have entered today's date (Monday, November 15, 2021) in the Value field.

As we can see, the Dynamic Visibility shows the advertisement on the front end. If we change the date in the Value field or visit the page tomorrow, this element will be hidden.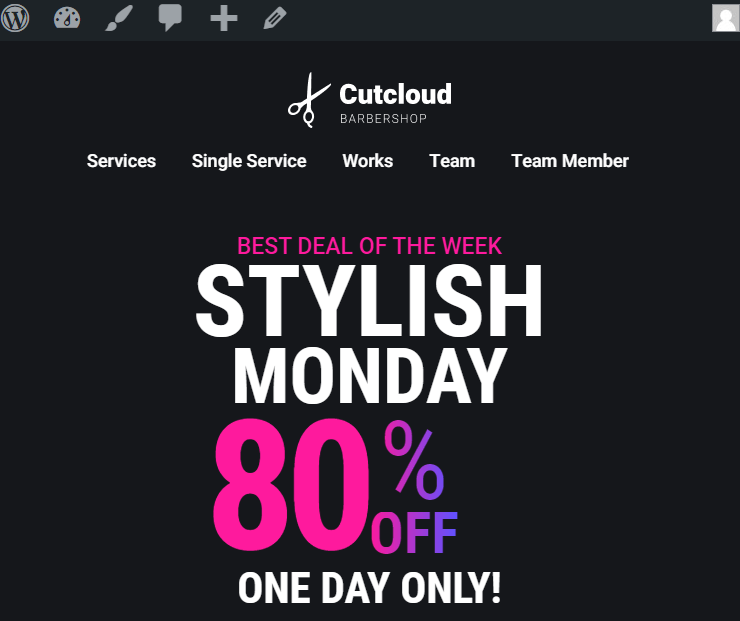 That's it. You now know how to show or hide widgets, columns, and sections only on a particular date.