Error PCLZIP_ERR_BAD_FORMAT Cannot Update Plugins
I am getting the license error when I update the Crocoblock plugins. How can I fix it?
Answer
Modified on: Tue, 18 Jul, 2023
This error usually looks the following way.

Try to use such methods to resolve your issue. If the first one doesn't help you, proceed to the following method and so on.
Deactivate Your License and Then Activate It Again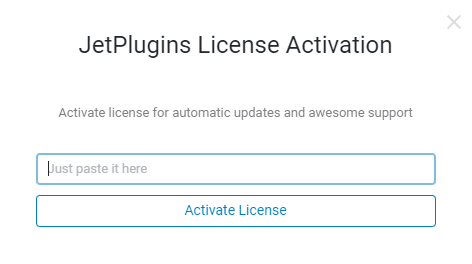 Disable the WordPress Third-Party Plugins
Add the Site to the License in your Crocoblock Account
Deactivate and Delete the Plugin itself
Was this article helpful?