JetWooBuilder. Easy way to build a WooCommerce shop back to front
Mix & Match
All Elements

Freely
Develop a best-selling WooCommerce store from the ground up. Cherry-pick the widgets, do the fitting, arrange the elements and you'll achieve a unique shop page layout.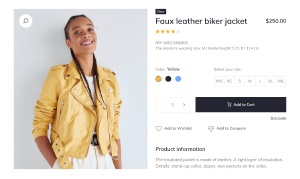 Custom
templates
Assign custom templates to Checkout, My Account, Thank You, and Cart pages.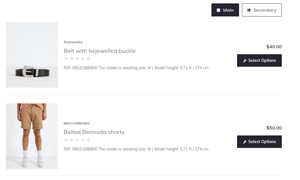 Layout
switcher
Change the product view from Cards to List in the Products Loop widget.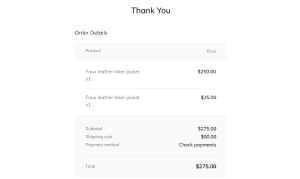 Shop-specific
pages
Pull the data from the product content block and style them up to find a flattering layout.
Carousel
types
Explore the new-age carousels – Vertical & Swiper, as well as the Center Mode.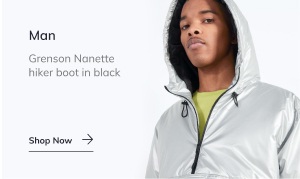 Category
carts
Display the applied product attributes as a compact table, which can be styled and titled.
Put Flexibility Into Motion

Construct flexible shop page templates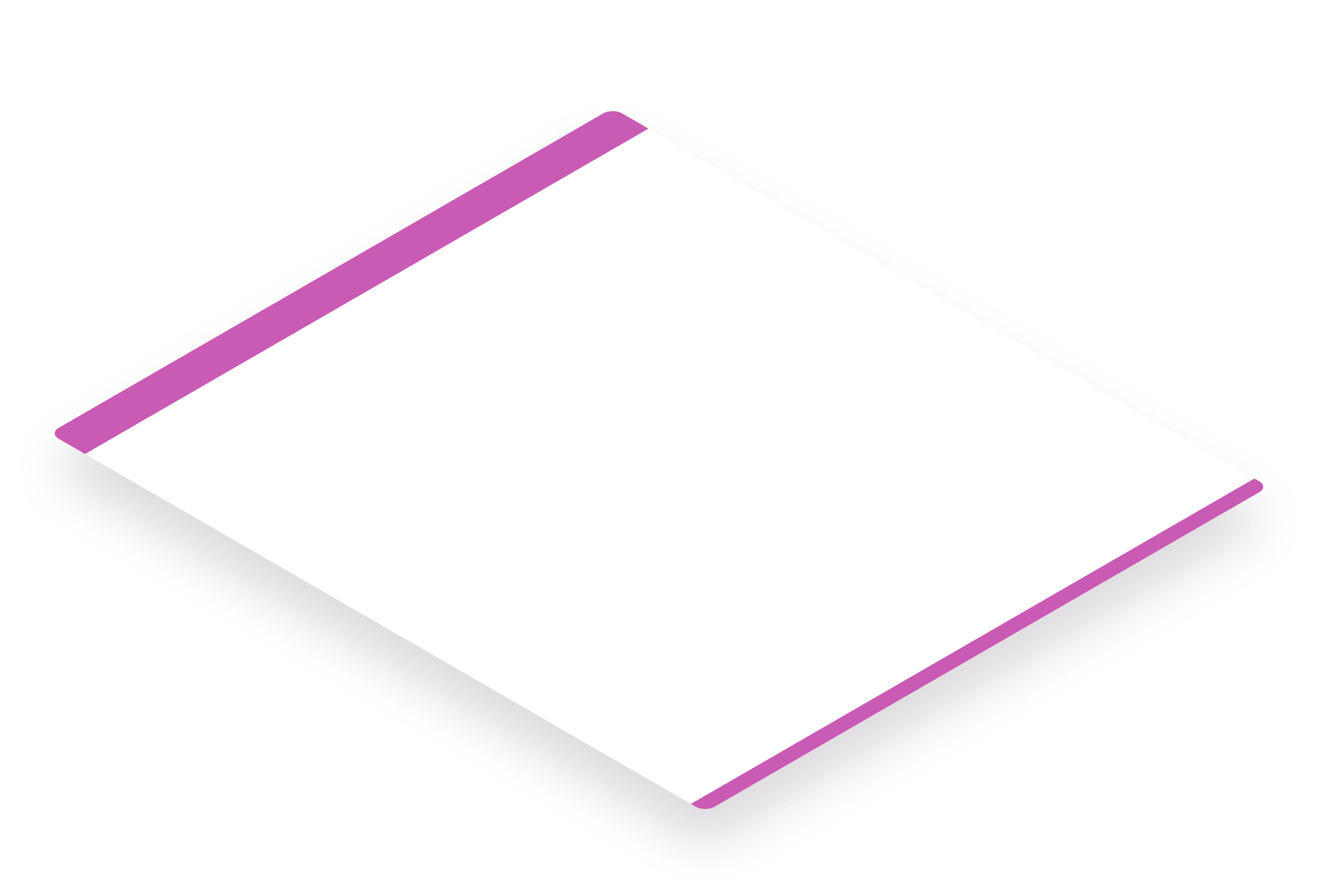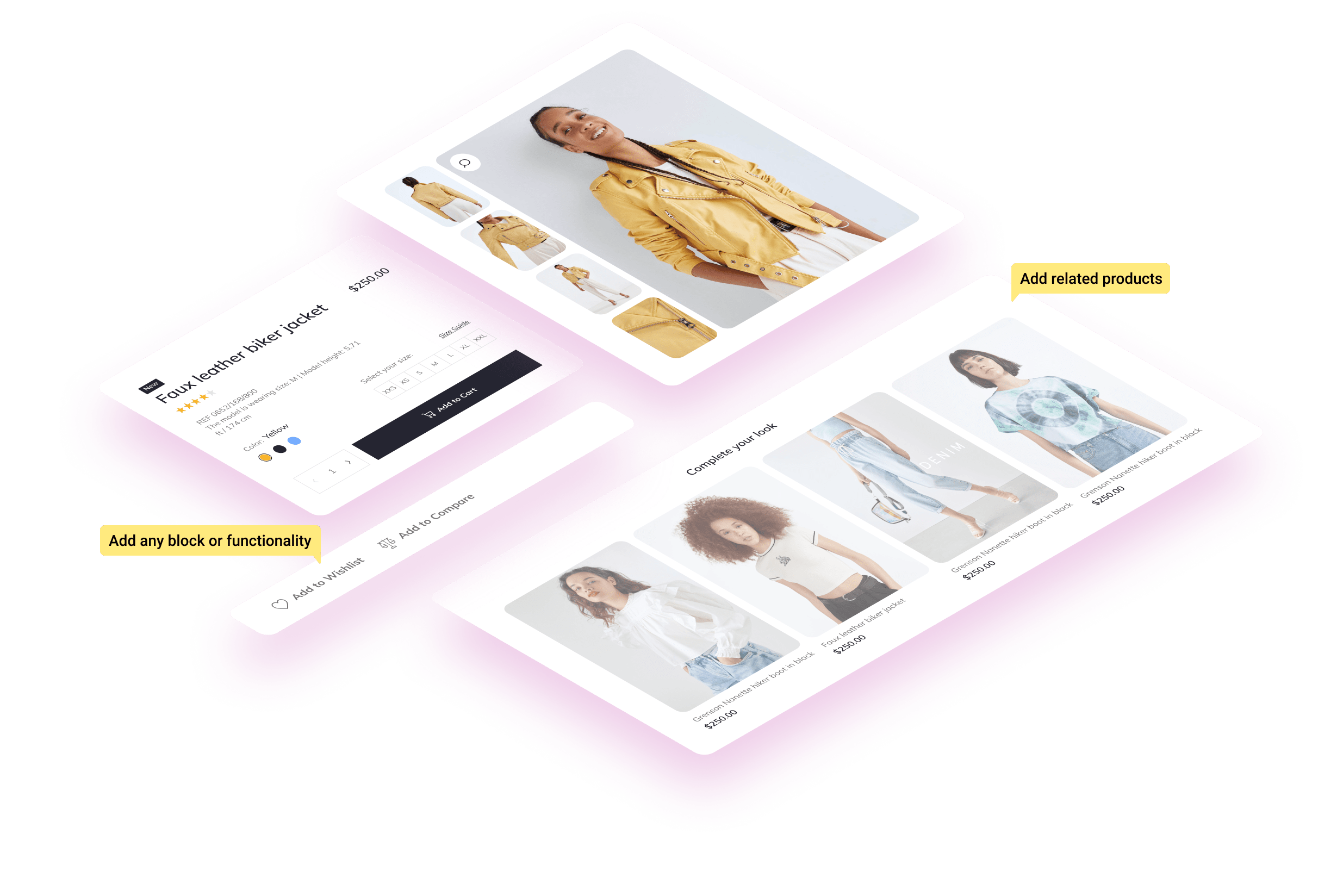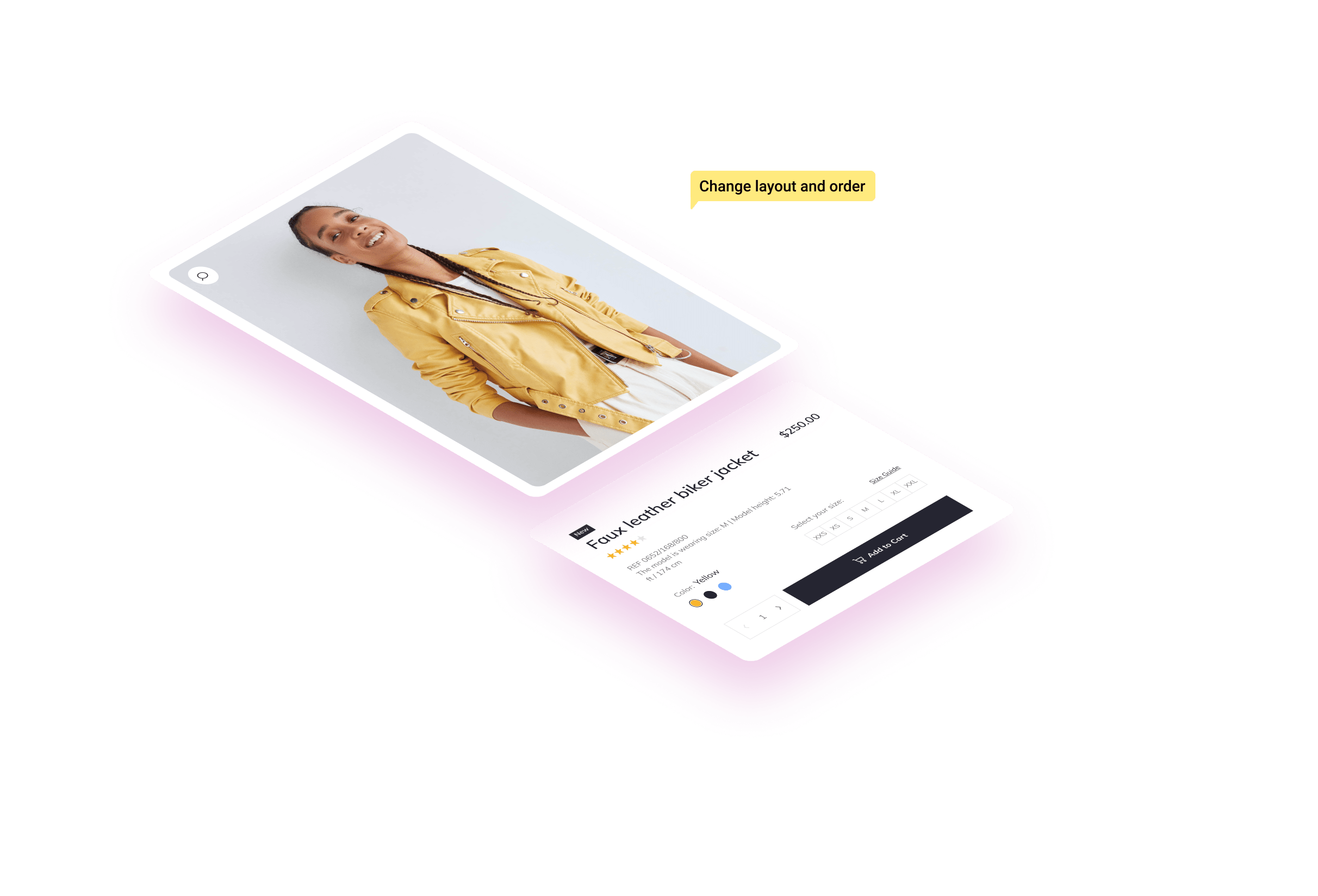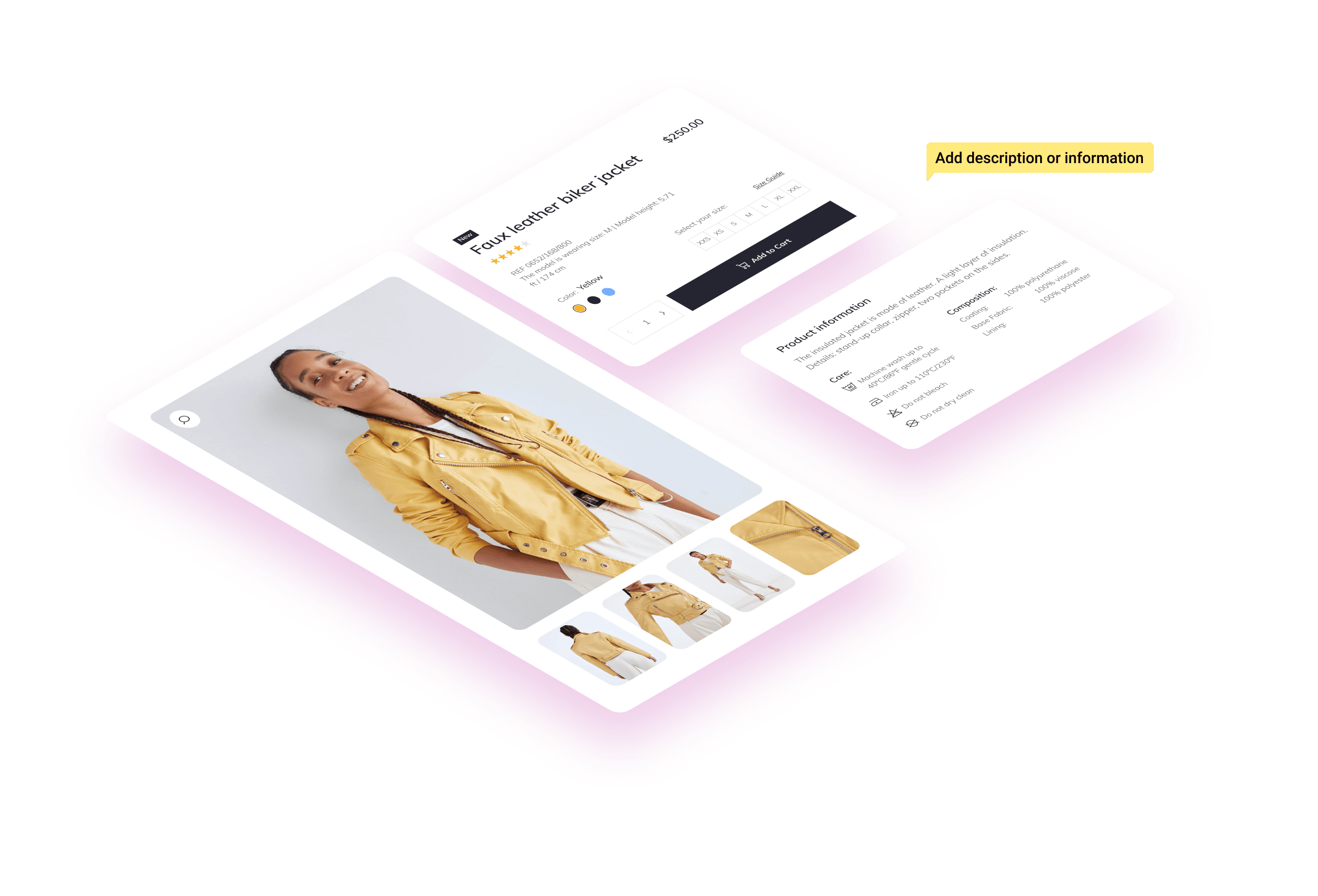 Create
a product single page

template
Use the Single Product widgets to devise a concept single page template that makes a good fit for any product.
Adjust the product visually
Let buyers rate, compare, and add products to faves by integrating JetReviews & JetCompareWishlist.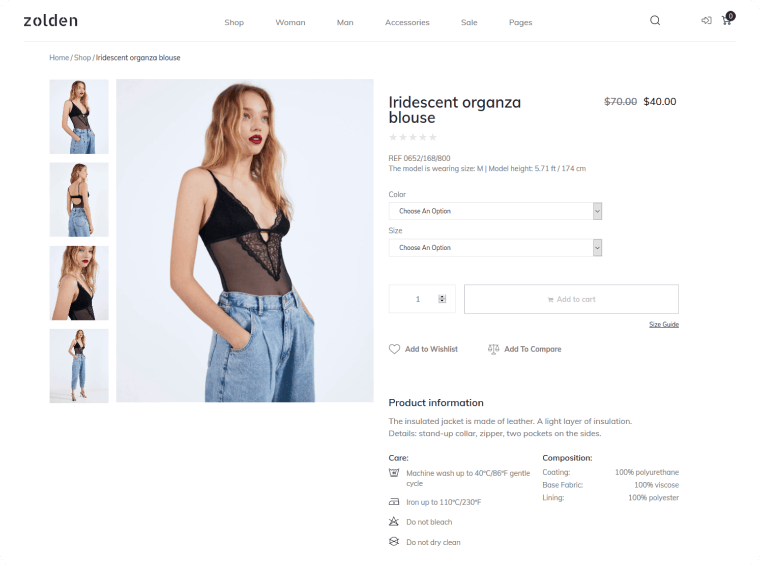 Gallery single template v.1
Orchestrate
the shop page

at one stroke
Use the Shop Page widgets to craft a decent template that presents all products in the best light.
Calibrate the frontend looks
Help buyers find the desired product in no time—set up advanced JetSmartFilters.
Revolutionary E-Commerce Widgets

for Shop-Specific Pages
A brand-new approach to building online stores. Implement the vital elements, adjust the page sections, and add as much hidden functionality as wanted.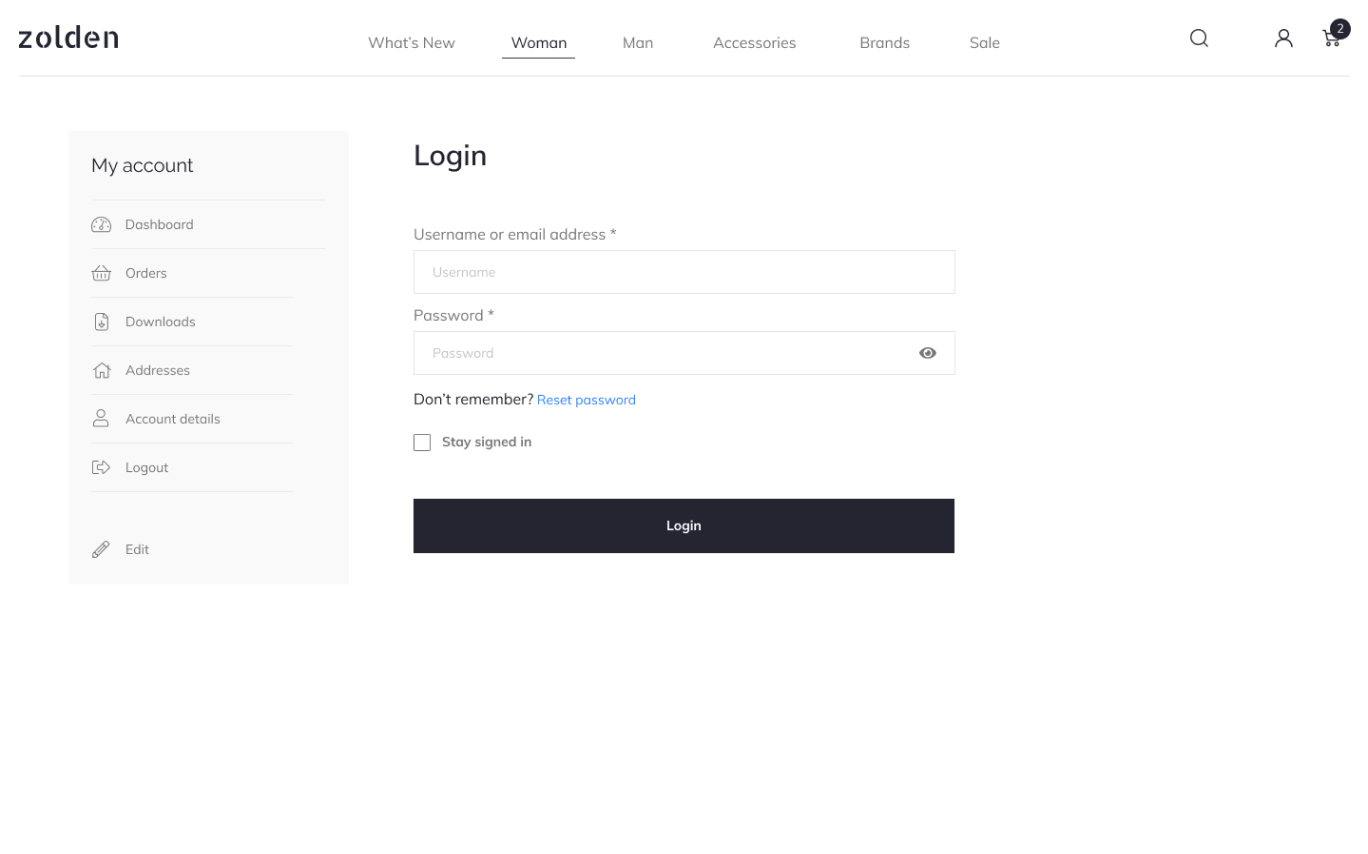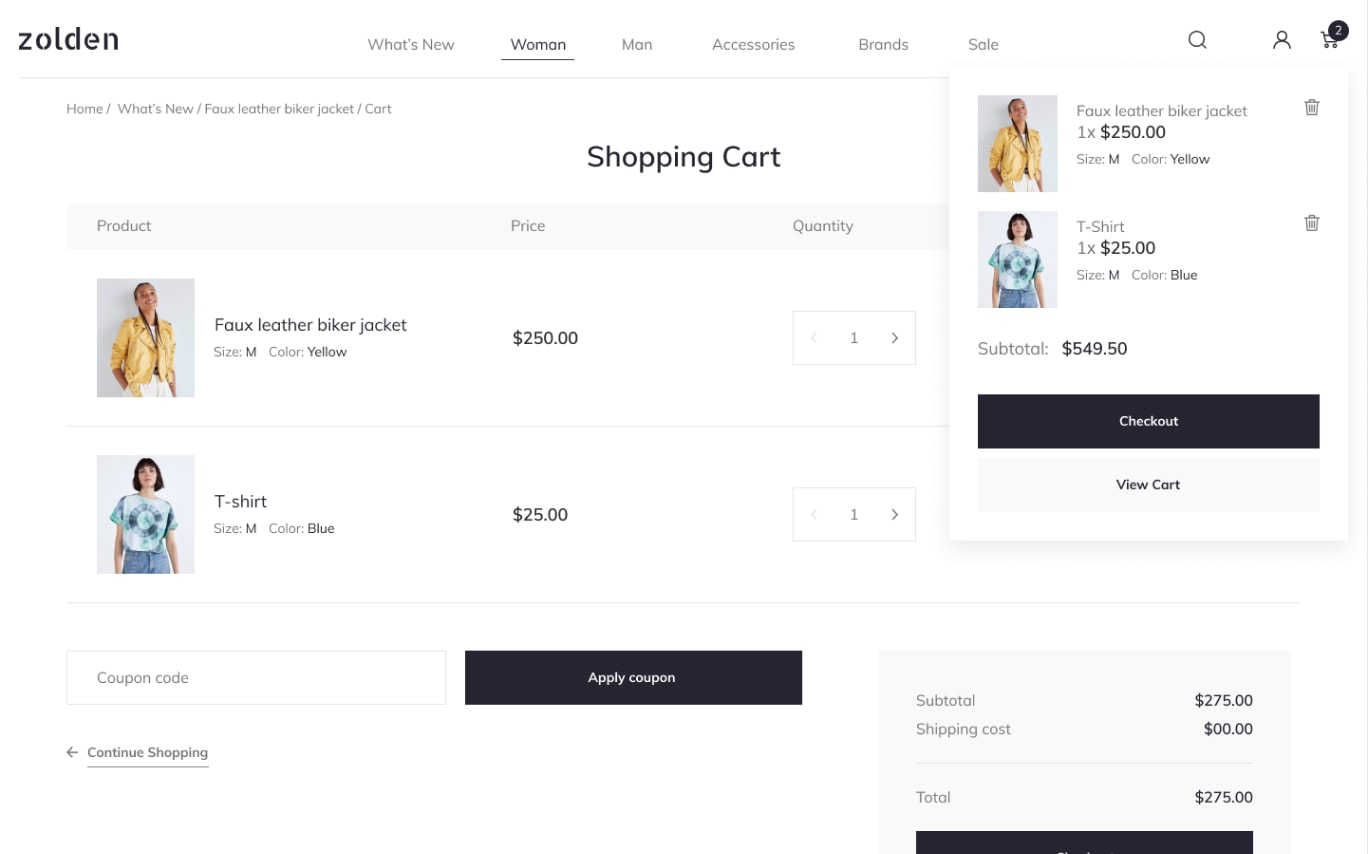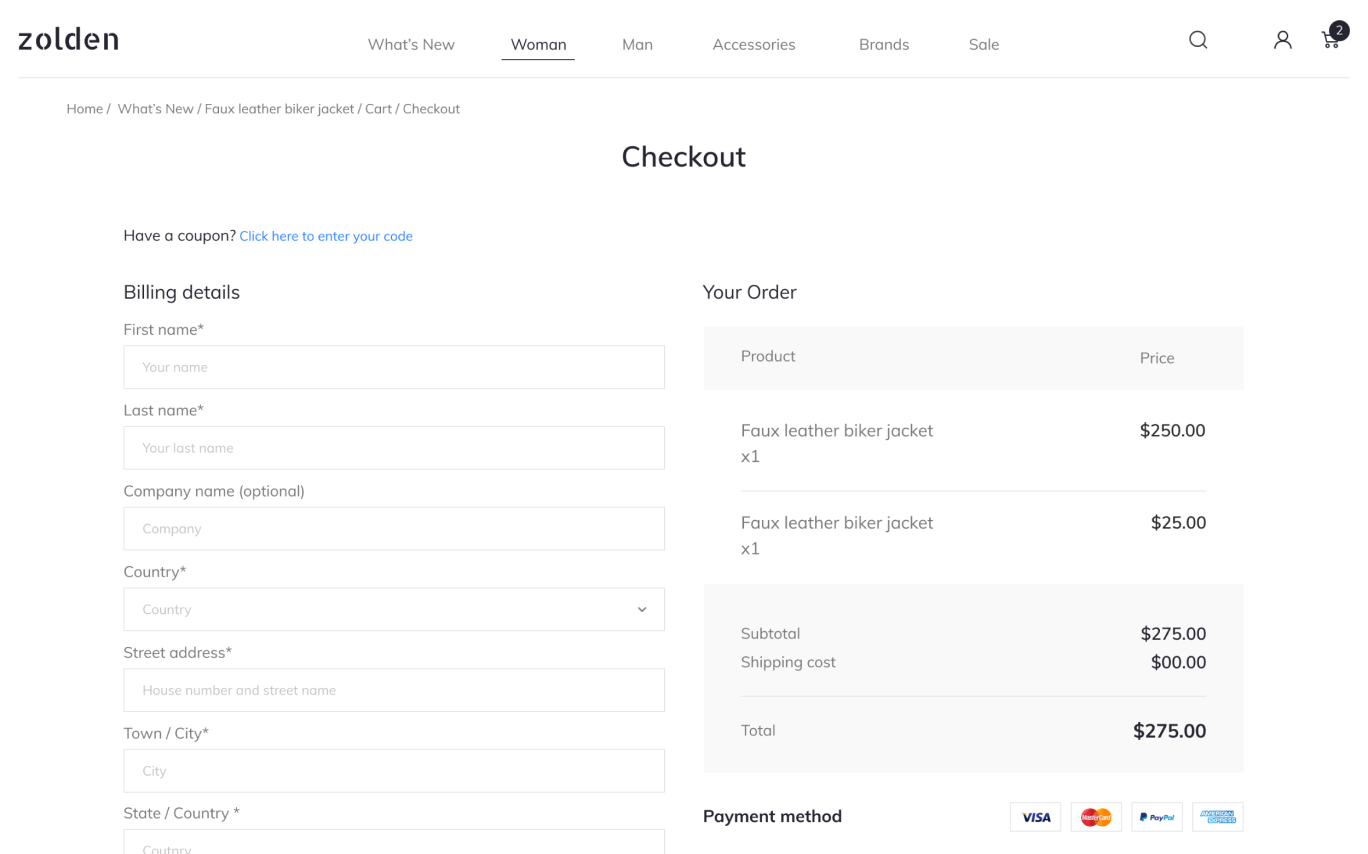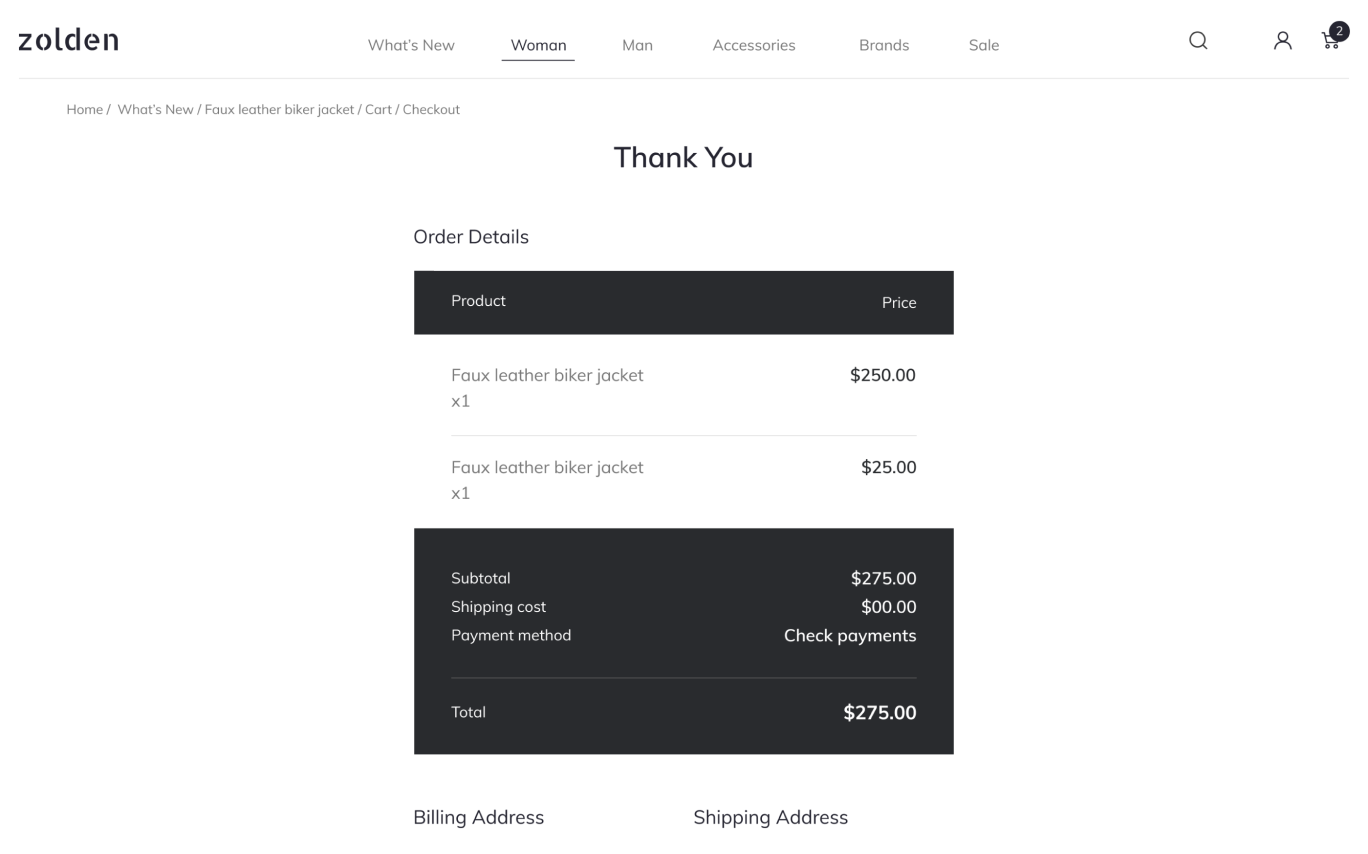 Watch JetWooBuilder tutorials
Browse
76 Dedicated Widgets
Get as a separate plugin or in a set
30 Days money-back
guarantee