We, Lead Nerds, want to show the creation process of the Harmony Wellness website with independent spa owners.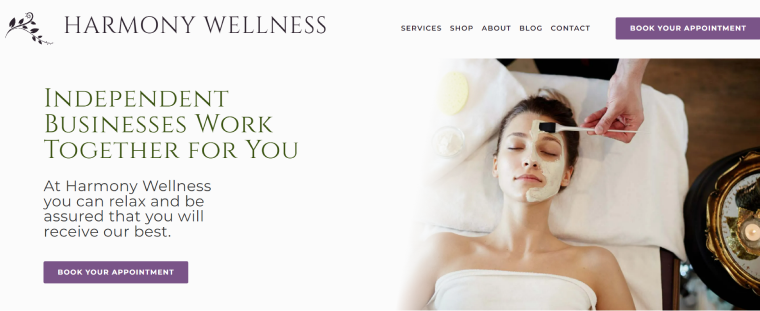 Our Task
This client had a special request to feature all the businesses located at this wellness center. They wanted to make sure each business owner had their own profile, services, and products that they recommended.
The JetEngine plugin allows us to fulfill these requests together.
Functionality We Used
First, we created three custom post types: Businesses, Specialists, and Services.
This allows adding a new business, specialist, or service when needed.

Then, we've added posts to the Businesses, Specialists, and Services CPTs with all the needed information.

Using Relations Lists, we allow Specialists to be owners of posts and be shown at the bottom of their blog post with the link to their business profile.
alt text: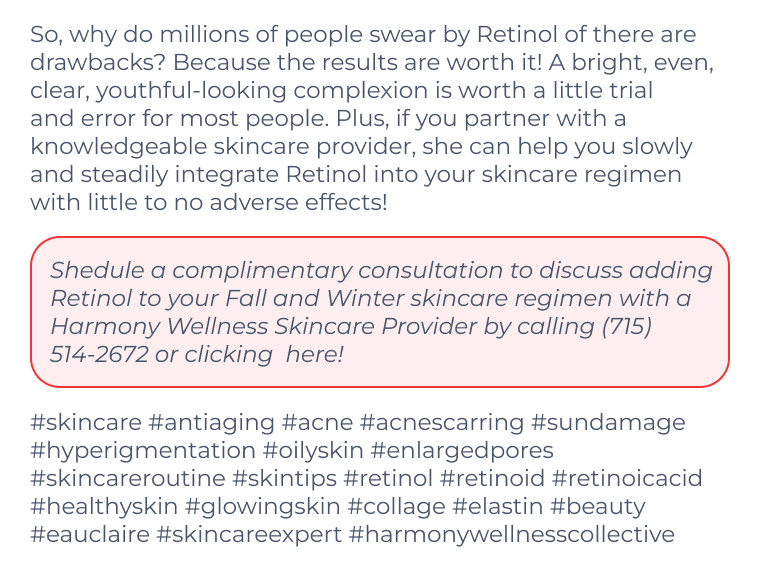 We continued setting these relationships, as shown, to allow the dynamic editing capabilities.

As a result, each Business has specialists, recommended products, and services.

Final Thoughts
Through JetEngine dynamic features, we can make all products and services be included in the general catalog but allow easy website navigating. They also help us build a provider page that features all the recommended products, services, and independent business offers.
We enjoy using Crocoblock products for all of our dynamic websites. This solution was cost-effective for the client's project editing and management.