With JetSmartFilters plugin you can create different filters for your posts and products easily. There's a great option to filter by Categories and use a hierarchy for those categories. That means, that you can create Child categories and set them under the Parent categories.
From this tutorial, you will learn how to create the categories filter and how to display Child taxonomies under the Parent. So, let's start.
Displaying Child taxonomies under the Parent taxonomies
Step 1 — First of all, open your WordPress Dashboard, navigate to Products > Categories. In this tutorial, I will filter Products, but you can also do it for Posts.
Step 2 — Here you'll see the list of categories with products, where you can create and assign the Child category under the Parent category.
Type in the Name for the Category and in the category drop-down choose the category that you want to be the parent.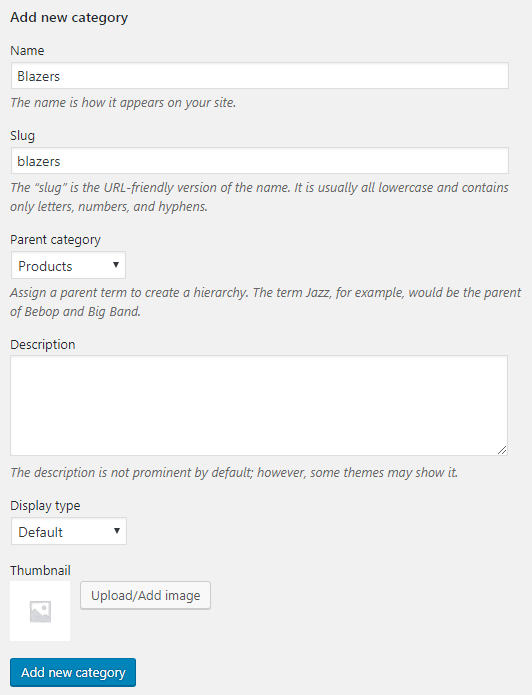 Step 3 — After that, navigate to Smart Filters > Add New. Give the Filter a Name and type in the Filter Label and Active Filter Label.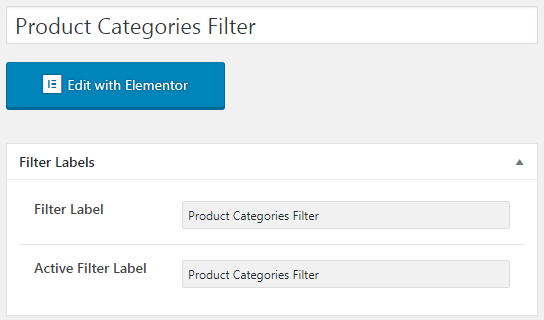 Also, you need to choose the Filter Type, for example, Checkboxes List.
Then, choose Taxonomies in Data Source dropdown, and in Taxonomy field select Categories. The last step here is to enable Group terms by parents function and click on the Publish button.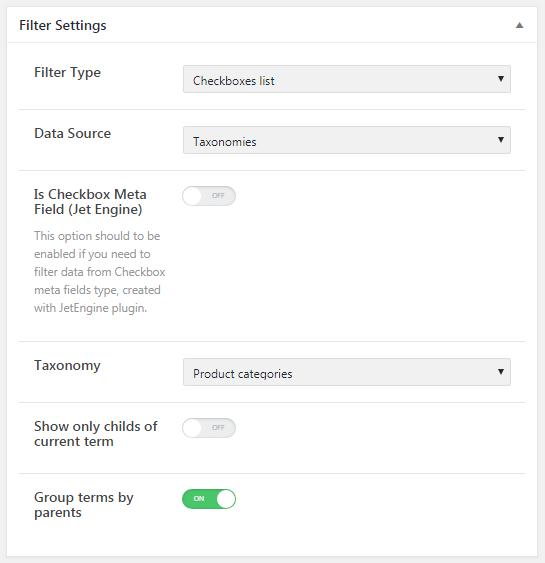 Step 4 —To check how the filter works you can open the needed page and showcase your products with Products Grid widget or any other widget for displaying products.
Step 5 — Afterward, drag the Checkboxes filter to the section where you want to place it. Open the Content settings block and in the Select filter field choose the filter you've created. Choose JetWooBuilder Product Grid in This Filter for section.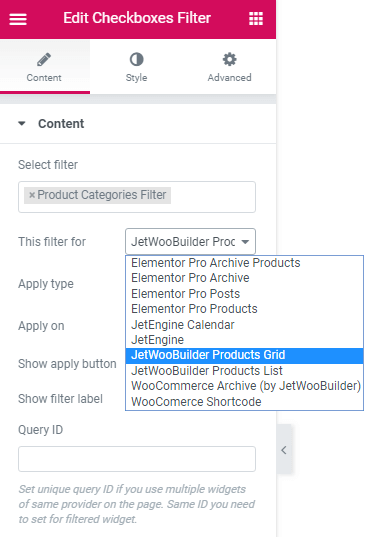 Step 6 — When you've done with customization click on the Publish button and preview the result.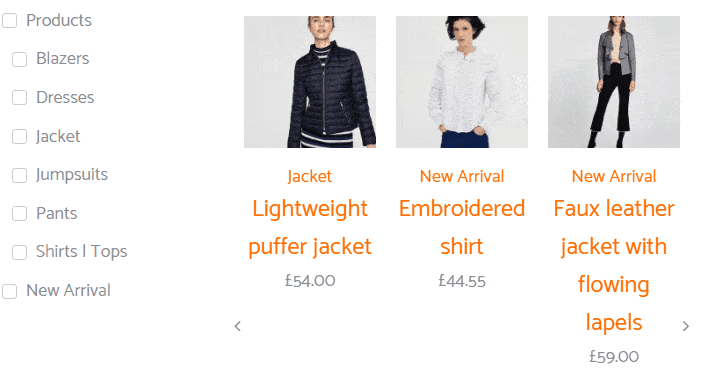 Now you can display Child taxonomies under Parent with the help of JetSmartFilters plugin.