Team member widget for Elementor
Garner attention to your dream team. Create impeccable layouts to display the staff to advantage and tart them up freely.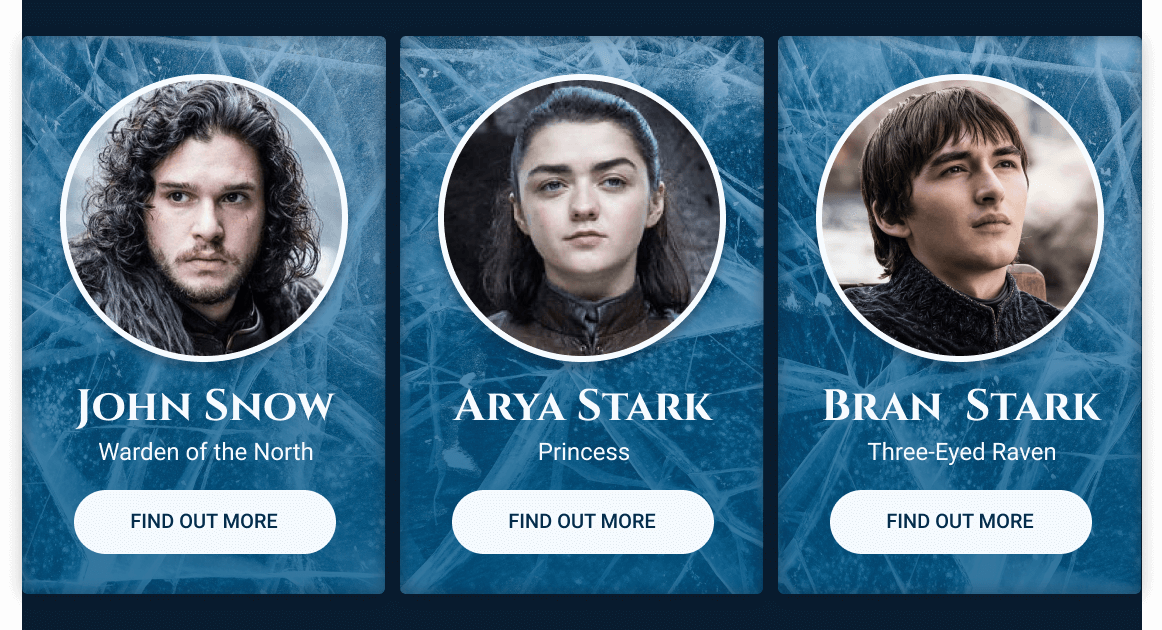 Tell More

About Every Team Member
Hammer out a unique team card structure
Feel free to juggle the elements and flesh out the card until it's flawless. Integrate a picture, embed a name, position, description, add quotes and socials. The fun part: you can hide some extra details and make them pop out on hover.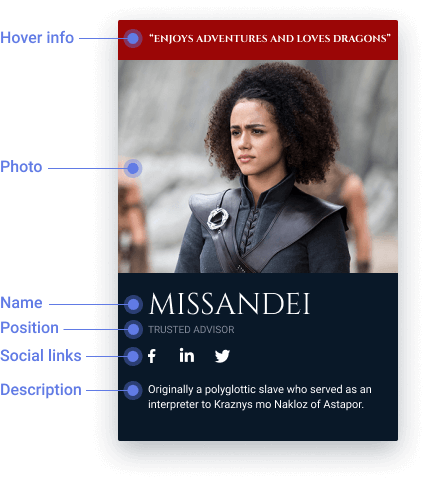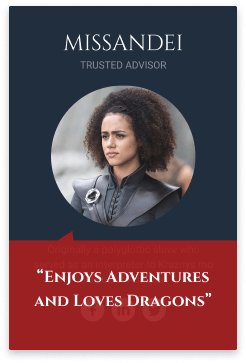 Create Flattering Team Member Layouts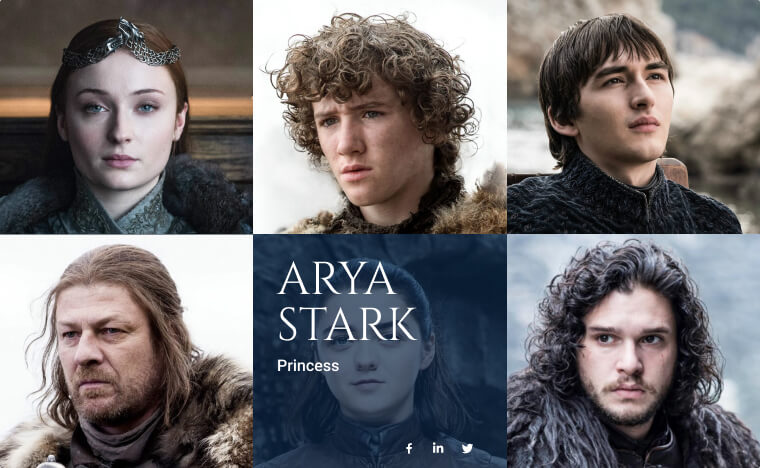 Grid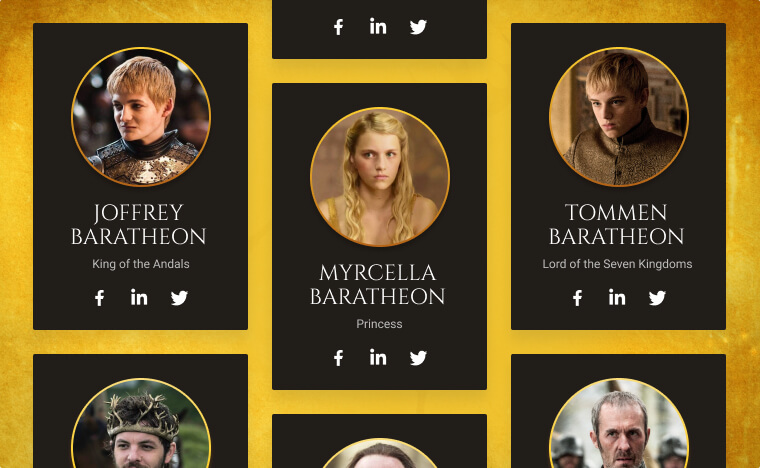 Masonry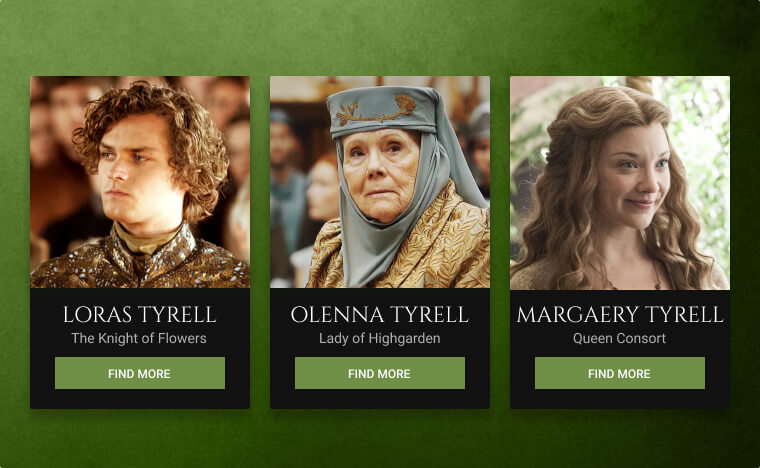 Column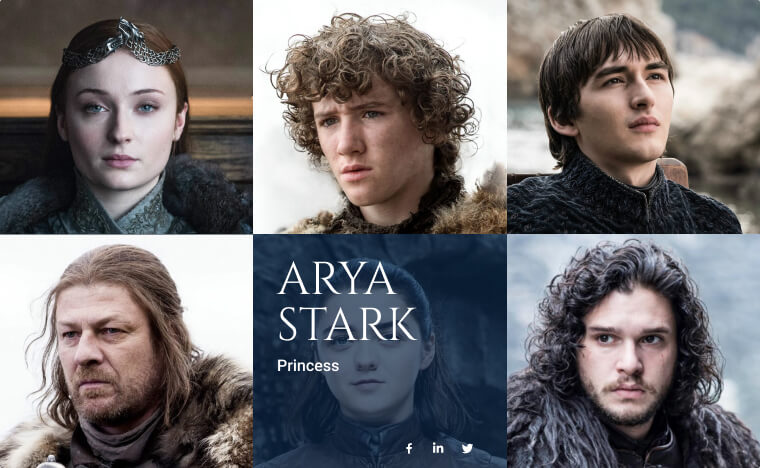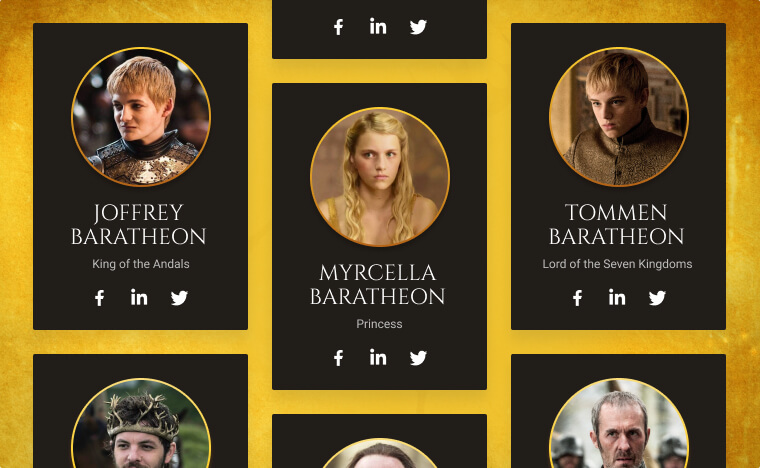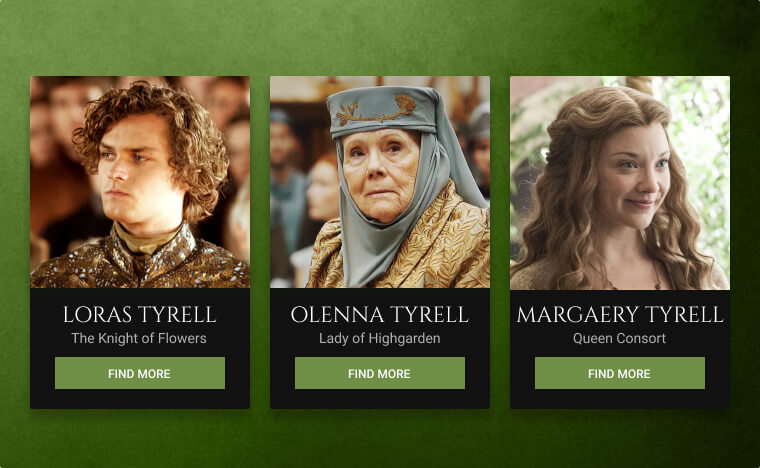 Apply
Hover effects


to get more personal
Sometimes a catchphrase or funny GIF can tell more about a person than a headshot. Let your creativity roam free and pick the right hover effect to animate your Team Members page.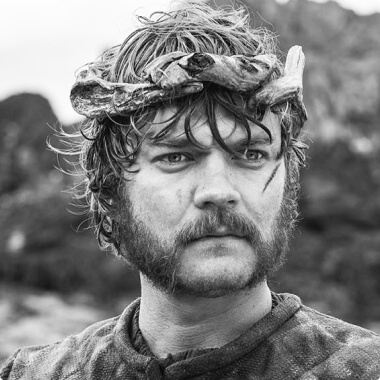 Euron
Greyjoy
King Euron Greyjoy took over the Salt Throne after Balon Greyjoy's death.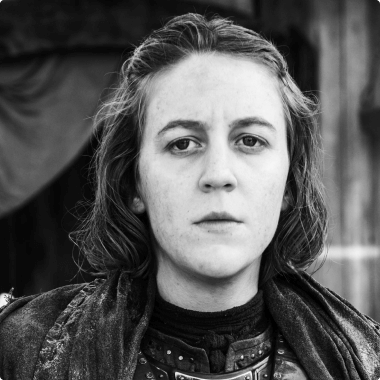 Yara
Greyjoy
Yara is the only daughter of Lord Balon and his wife, Lady Alannys of House Harlaw.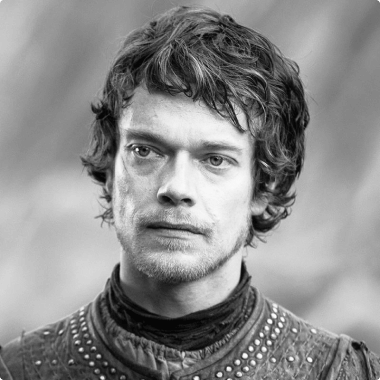 Theon
Greyjoy
Theon is the youngest son of Balon Greyjoy, Lord of the Iron Islands.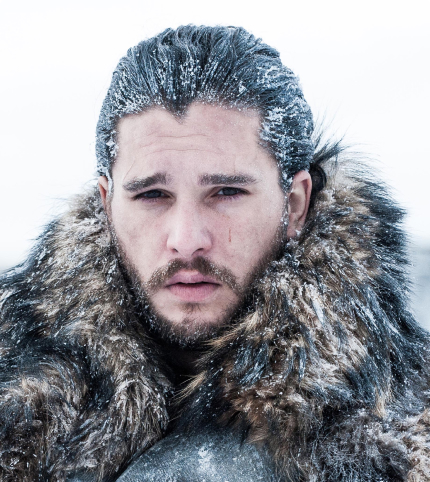 jon
snow
Warden of the North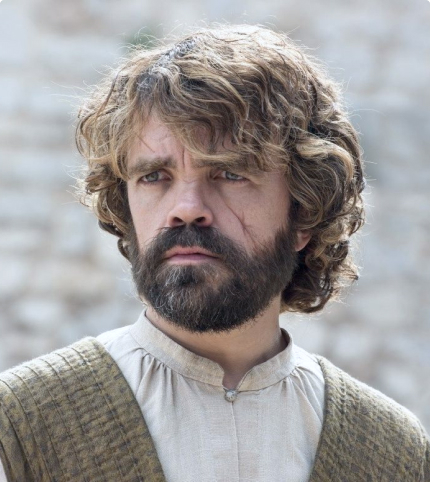 tyrion
lannister
Lord of Casterly Rock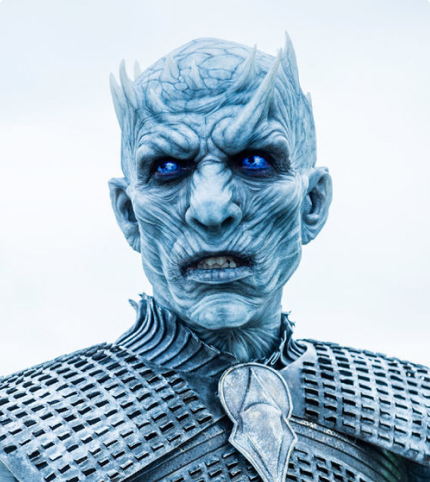 night
king
Leader of the Army of the Dead
you know
 nothing, Jon Snow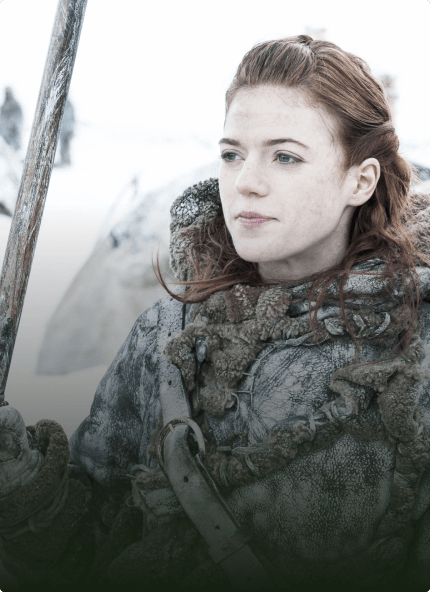 Ygritte
Spearwife of the Free Folk
Fear cuts deeper than swords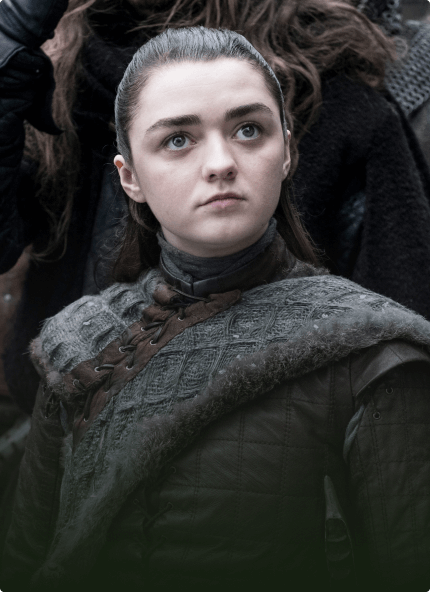 Design & Style

Elementor Team Members Easily