In this made with Crocoblock case study, Jabez from Xrilion LLC, is sharing his experience in creating websites with JetPlugins.
Introduction
I'm Jabez Tadesse, a proficient blogger and entrepreneur. Before I became a blogger, I worked in various jobs and businesses, such as a translator, talent recruiter, and web designer, which I loved! I must say building this business has been a journey filled with countless failures and triumphs, but the rewards have been immeasurable.
As a web designer, I primarily used Figma as my main tool. Over time, I honed my skills and began seeking out new opportunities to work with startups and established brands, such as Methven and Wix. It was during this period that I began exploring WordPress and website builders while building sites for my clients.
As my expertise grew, I decided to start my own web design business. However, I wanted to ensure that I had access to the best tools and resources available to create stunning, high-performing websites for my clients. This was how I discovered Crocoblock, a powerful toolkit designed specifically for building beautiful and functional websites on WordPress.
With its comprehensive suite of plugins and features, Crocoblock offered me everything I needed to take my own website and business to the next level. From customizable templates to powerful widgets and advanced design options, Crocoblock allowed me to create websites that not only looked great but also performed seamlessly.
Thanks to Crocoblock, I was able to build the website of my dreams, and it helped me achieve my online presence goals. As a result, my business has grown steadily, and I've been able to establish myself as a trusted source of valuable information and resources in my industry.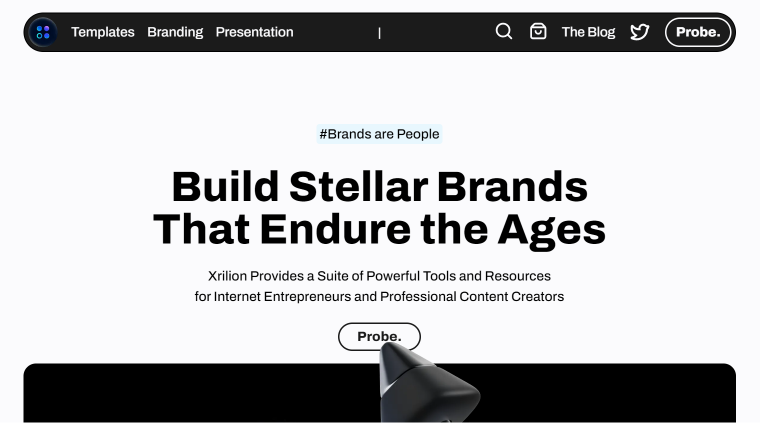 Projects I Enjoy Working With
I enjoy working on projects that challenge me creatively and technically. Whether it's a simple blog or a complex e-commerce website, I find joy in every project that I work on. One of my favorite things about working with Crocoblock is that it provides a wide range of tools and features to help me bring my visions to life.
Website Project I'm Most Proud of
One of the website projects that I'm most proud of is my own website Xrilion. I wanted a website that was visually stunning, user-friendly, and could handle a large volume of traffic and transactions. With the help of Crocoblock's plugins like JetEngine and JetBlocks, I was able to create a beautiful and functional blog with eCommerce functionality that exceeded my expectations.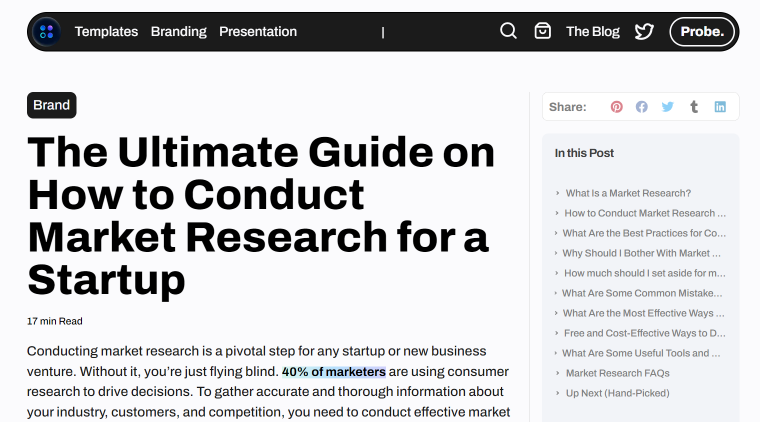 Challenges
One of the biggest challenges I faced with this project was ensuring that the website was optimized for speed and performance. With a large number of products and traffic, I needed to ensure that the website could handle the load without compromising on the user experience. Additionally, the client had some specific design requirements that required me to push the limits of what was possible with the tools I had available.
Results
JetPlugins played a critical role in helping me overcome these challenges. The toolkit provided me with the necessary plugins and features to optimize the website for speed and performance. The JetBlocks plugin allowed me to customize the design of the online store and add specific features to meet my requirements.
One of the best things about Crocoblock is the support provided by their community and official support channels. Whenever I had a question or issue, I was able to get help quickly and efficiently. Overall, I'm extremely happy with the results of the project and the role that Crocoblock played in helping me achieve my client's goals.
The website project had several pages, like the homepage, product pages, cart page, checkout page, and thank you page. We made sure each page looked cool and was easy to use so our customers would have a super smooth shopping experience.
I gotta say, Crocoblock is awesome for anyone who wants to make a really nice and functional website on WordPress. They've got tons of features and plugins that make it easy to build great sites for all kinds of clients. Whether you're a beginner or a pro, Crocoblock has everything you need to step up your website game!
What is the best way for you to get support? Live chat.
What tools have you used for your project? JetGridBuilder, JetTabs, JetBlocks.
What JetPlugins features have you used the most? Hamburger Panel (for mobile), Nav Menu, Search, etc.
What pages does your website/project have? Products, Freebies, Resources, About, Showcase, License, Contact, Legal, Blog ans so on.
Briefly
The best organization tool: Notion.
What WordPress hosting do you prefer? NameHero.
What is your must-have WordPress plugin? Crocoblock, Litespeedcache, Code Snippets.
WordPress native editor or Page Builder? Page Builder.
How many members do you have on your team? Under 10.
What tool do you use for wireframing? Figma.
Which Crocoblock plan do you have? Lifetime.
Your go-to:

Caching plugin – Litespeed cache
SEO plugin – RankMath
Security & backup plugin – WP Vivid
Advice for Newbies 🤔
When you're starting your website, it's super tempting to add all sorts of cool features and fancy stuff. But the real deal is making sure your website is fast and works well, especially right at the beginning.
A fast website not only makes your visitors happy but also makes Google and other search engines happy, which can get you more traffic in the long run. And let's be real, who doesn't want more traffic?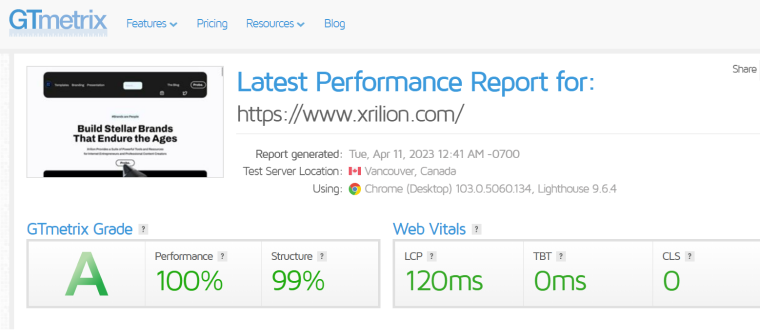 To make sure your website is speedy and efficient, you gotta do a few things. First, pick a good web hosting provider that's fast and reliable. Next, optimize your images and code so they're as small and efficient as possible. And finally, use a CDN to distribute your website's content across servers around the world.
By focusing on speed and performance early on, you'll be setting yourself up for success later on. Your website will load faster, look better, and get more traffic, which can help you make more money or just get your message out to the world.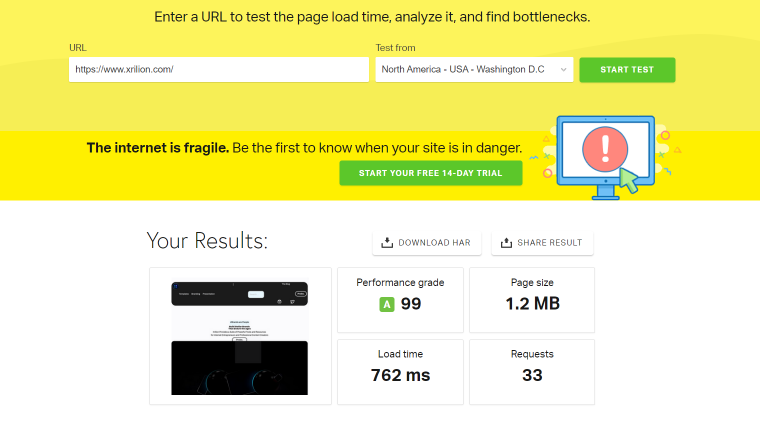 Takeaways
As a web designer, I've learned that one of the most important things you can do is to stay up to date with the latest trends and best practices in the industry. Whether it's mastering new design techniques, learning how to optimize your website for SEO, or staying on top of emerging technologies like AI and machine learning, there's always something new to learn and explore.
One thing I love about Crocoblock is they're always pushing the limits of what's possible with WordPress and web design. They've got some killer plugins and features that make it so easy to make sick websites that stand out from the rest.
Don't be scared to try new things and experiment a bit, either. You've got all the tools you need to make your website dreams a reality.